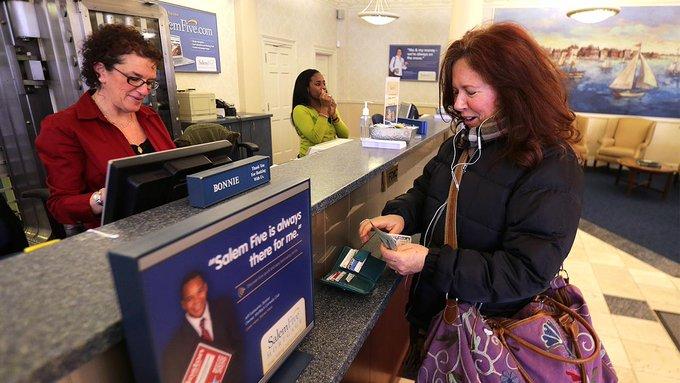 A bank account is a necessity for managing your finances. Not only does a bank account give you a space in which to safely stow your money, but it also makes it easier for you to pay your bills and make online purchases. Some bank accounts even pay you interest on your money and offer other perks that are helpful for managing your finances.
There are different types of bank accounts to choose from. Checking accounts and savings accounts are two of the most common choices. For many people, a checking account is a better option than a savings account for day-to-day money management. Check out some of the advantages that checking accounts have over savings accounts.
A checking account has numerous features that make it a more convenient option than a savings account for many individuals. The flexibility of the checking account is one of the top reasons it's a great financial product for anyone who wants to manage their money better. Unlike a savings account that has a restricted number of withdrawals per month, you can conduct daily transactions with your checking account.
Checking accounts are designed to be transactional banking products. Most checking accounts have few or no restrictions on how many monthly transactions you can complete. This means that you can use your checking account whenever you need to make a payment or purchase.
Another great benefit of a checking account is the number of options you have for accessing your money. Use your account number and routing number to pay bills online or utilize your debit card to pay for items in a store, over the phone or on a website. If you need cash for an expense, stop by an ATM or a bank branch and make a withdrawal. You may also order checks and use them to make payments from your account.
With a savings account, your options for getting cash are more limited. You can't write checks from a savings account, and you can't use your ATM card to make purchases from the account. It is possible to use your ATM card to withdraw cash from a savings account. Electronic transfers and in-person transactions with a teller at your bank also allow you to access your money.
There's a multitude of alternatives for depositing money into your checking account. Most employers allow you to set up direct deposit and have your paycheck directly deposited into your checking account. Should you receive irregular payments or checks, you can stop by a bank branch and make a deposit. Many banks let you deposit checks and money orders via their apps on your mobile device. Some also permit you to deposit checks and cash via an ATM. The majority of savings accounts have similar options for making a deposit as checking accounts do.
The Costs Associated With Checking Accounts
Although there are a lot of different types of checking accounts, nearly every bank has a fee-free option that minimizes your banking expenses. These checking accounts usually don't have a monthly maintenance fee, but if they do, it's possible to get the fee waived by satisfying certain requirements like setting up direct deposit.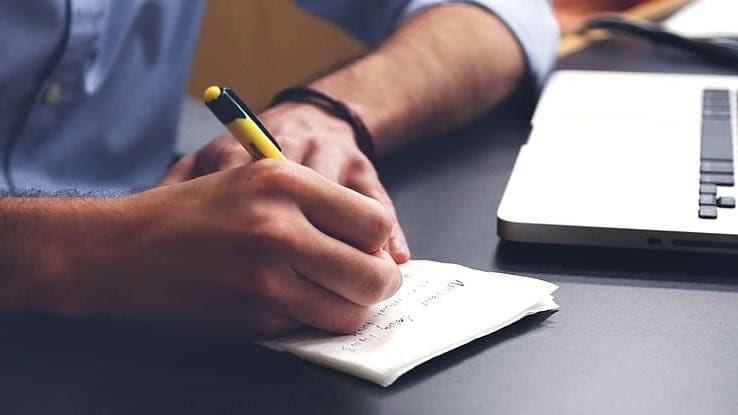 If you want to order checks for your account, you may have to pay for them. Should you use an ATM that doesn't belong to your bank, you'll likely have to pay a fee. Avoid this fee by using an ATM owned by your bank or by making a small purchase at a store and getting cash back.
The only other common fee type you have to worry about is overdraft fees. As of 2019, the average overdraft fee was $33.36. Fortunately, it's easy to avoid these. Make sure that you keep track of the balance in your account at all times and account for any transactions that don't automatically come out of the account (like checks and online payments that may require a few days to process).
It's possible to find a savings account that doesn't have a monthly maintenance fee. However, these accounts usually have more requirements than free checking accounts. You might have to maintain a minimum balance or make a certain number of deposits each month. Savings accounts are also subject to ATM fees if you make a withdrawal at a machine that another bank owns.
Situations That Call for a Savings Account
One situation when a savings account may be a better place to deposit your money is when you know you won't use the money for an extended period or are trying to build a nest egg. The limited withdrawals from a savings account will discourage you from accessing your balance, and you'll earn a higher interest rate on your money.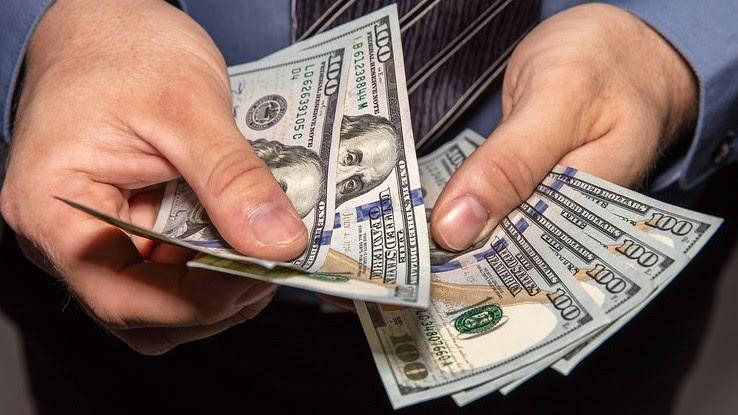 If you want to set aside money while improving your financial-management skills, consider opening a checking and savings account. You can use your checking account for your daily transactions and utilize the savings account to hold your emergency fund or prepare for future expenses.