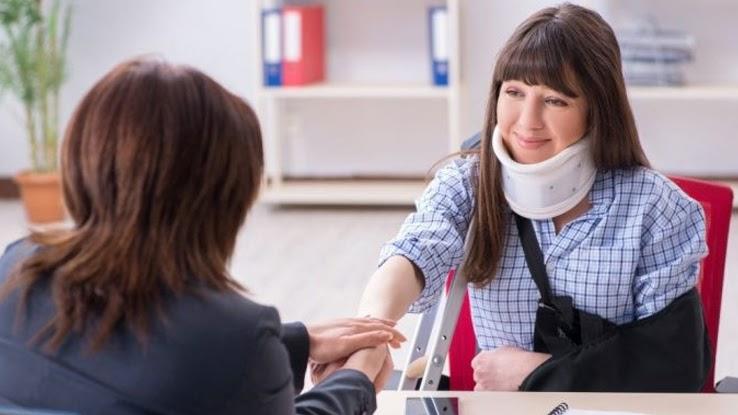 Imagine if you fall in a store or public place — or you're even pushed to the ground — and you break an ankle, an arm or injure another part of your body. That's an awful situation to think about, but sometimes terrible things happen that lead to unexpected injuries. After an accident, you may have legal options for seeking compensation for your actual lost time at work as well as your pain and suffering. This is particularly true if someone's negligence caused your accident on their property.
After taking immediate care of your body, you might want to consider seeking legal guidance. But how do you get started? What is the best way to find a lawyer who can help you after an injury? Most people don't have to think about how to choose a lawyer on an everyday basis. Make sure you know the steps to finding a good personal injury lawyer in the event the worst happens, and you are involved in a car crash or other type of accident.
If you've been in an accident and suffered an injury, it helps to know if negligence was the cause of your accident. Did you stumble on an uneven sidewalk on public property? Did you trip over a hidden sprinkler nozzle on someone's lawn? Did someone drive their car right into you, even though you had the right of way? In each of these examples, someone else's negligence played a role in your injury.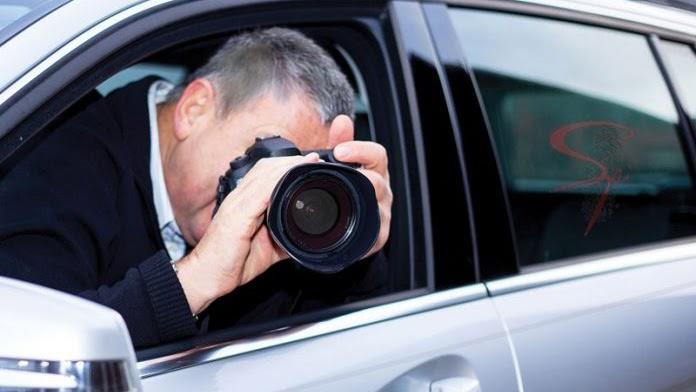 For instance, after a car accident, a police officer might be able to determine who was at fault by interviewing the drivers involved and other witnesses. The officer might also access traffic camera footage, if applicable, to identify which driver was at fault. The final police report usually assigns fault to one or both drivers, especially if there are witnesses to the injury or accident to support the officer's assessment.
When an accident occurs, most people know they should not admit fault. When that happens, the police officer may listen to multiple sides of a story and choose not to conclude who is at fault. This scenario leaves the decision regarding negligence up to the parties — or more accurately, their insurance companies and their lawyers — to decide. In these no-fault situations, it makes sense for an injured party to seek legal counsel to help them file a claim for compensation for any injuries and damages.
Choosing a Lawyer
The obvious first step is to choose a lawyer. Of course, with so many TV and internet ads for lawyers flooding the market, that is easier said than done. You obviously need to do a lot of research on local law firms who handle injury cases before making any decisions. Start by checking Google Reviews and social media pages to make a list, and then make calls to the various firms to ask relevant questions.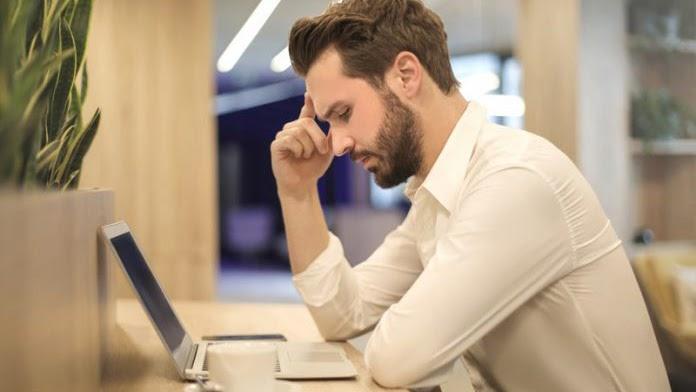 Researching Lawyers
Don't be timid about asking questions. Find out how the lawyer manages clients, what types of settlements the firm has won for clients and if the attorneys have handled cases similar to yours. If they don't take on cases like yours, ask them for a recommendation for a good lawyer who could handle your personal injury case.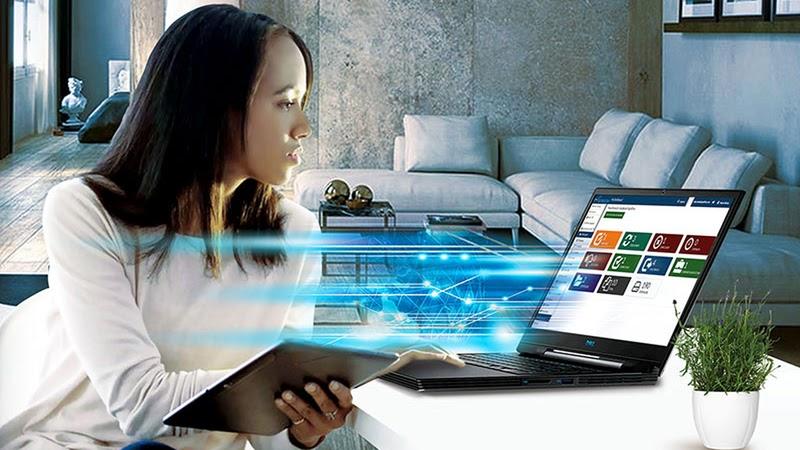 The additional research you do on your computer should be thorough and do more than scratch the surface, but it's always best to meet with lawyers in person at some point. This allows you to tell them all the details about your claim to see if pursuing your case could be beneficial to both of you.
Dealing with Rejection
Be prepared to run across some lawyers who might seem like the perfect fit — but don't want to take your case. For example, a lawyer may feel that your case isn't worth a large enough settlement to merit the time and effort involved. Injury victims usually work with lawyers on a contingency basis, which means the lawyer's fee is a percentage of the compensation won in court. If the payout for your injury claim is likely to be small, it may be difficult to find a lawyer who is willing to work with you.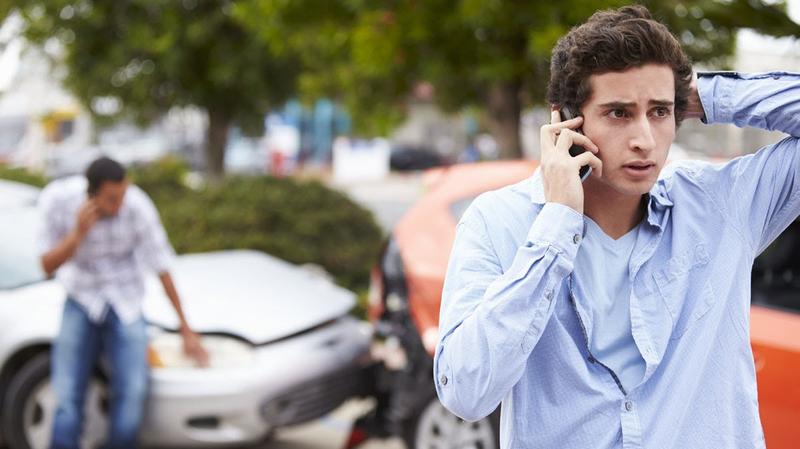 Another reason for rejection could be no fault was established in a police report filed for the accident. Proving fault when an officer did not makes it more difficult for a lawyer to win a case. Establishing fault in advance in a personal injury case helps clear the path to higher compensation.
Finally, a lawyer might choose not to work with you if the party at fault has no insurance coverage. That issue simply comes down to money, as lack of insurance generally limits real compensation to what the at-fault party can actually pay. If it's an individual, that amount might not add up to much.
Seeking a Lawyer Through Referrals
Another method to find a lawyer for an injury is to ask your family and friends for recommendations. Ask people in your social and business circles to see if anyone has ever worked with a good personal injury lawyer. Use their recommendations to help with your decision, but don't rely solely on the opinions of your friends. The ideal lawyer for your friend may not be the right one for you.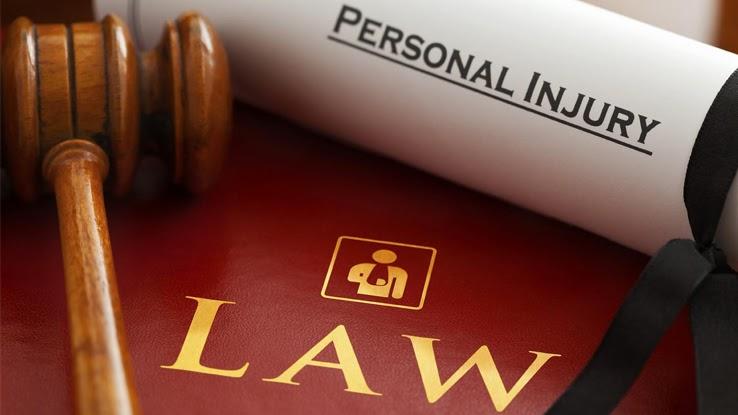 Finally, you may already know a lawyer through your professional or social circles. Ask that attorney for a recommendation for your personal injury case. Having a professional referral can help you when it's time to move ahead and deliver evidence like videos and statements to start your court case.