Xfinity by Comcast offers seven different internet plans ranging from $29.99 to $84.99 per month, with download speeds starting at 25 megabits per second (Mbps) up to 1 gigabit per second (Gbps). Xfinity is also one of the few internet service providers in the United States that offers download speeds of up to 2 Gpbs. These deals are available only with a one-year subscription agreement. No-contract options are also available for some of these offers at slightly higher monthly fees.
Xfinity is the trade name for Comcast Cable Communications, a subsidiary of Comcast Corporation. In addition to internet service, Xfinity and its parent company offer residential cable, telephone service and more.
Xfinity internet plans can vary by region, but they usually start off with the aptly named Performance Starter. With speeds of up to 25 Mbps, this plan is the internet service provider's (ISP's) most affordable at $29.99 per month. For $34.99 a month, however, you can get the Performance Select plan, which offers 100 Mbps. That's twice the average speed in U.S. households.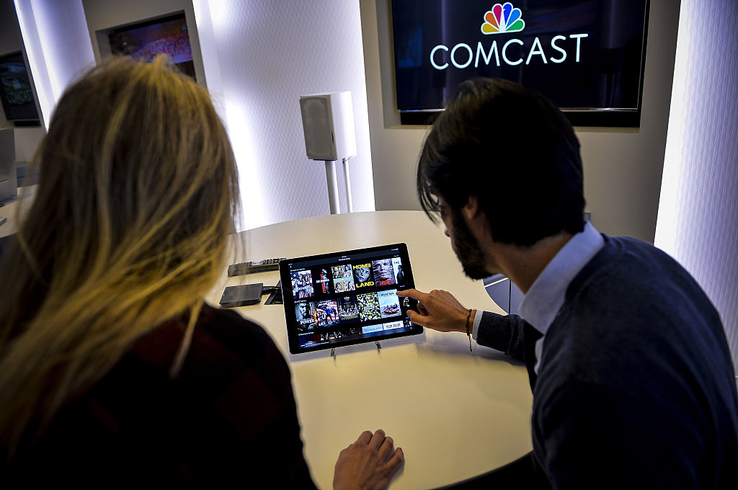 Performance Pro comes in next at double the previous plan's speed — 200 Mbps for $49.99. After that is Blast! Pro at $64.99 per month. This plan comes with internet speeds of up to 300 Mbps, making it ideal for a larger household with members using several devices simultaneously. For even higher speeds, Extreme Pro offers 600 Mbps for $74.99 a month, while Gigabit has 1000 Mbps for $84.99. Xfinity has also been rolling out fiber internet in select areas, with speeds reaching up to a whopping 2 Gbps for $299.99 per month.
Prices, Availability, Internet Speeds and Data Cap
One big caveat with the prices mentioned above is that the monthly fees and plans can vary depending on your location. This is due to differences in networks across the country coupled with subscriber density, which can affect the speed and efficiency of data transmission. These and other factors may render some plans unavailable or more or less expensive due to the required infrastructure and technology.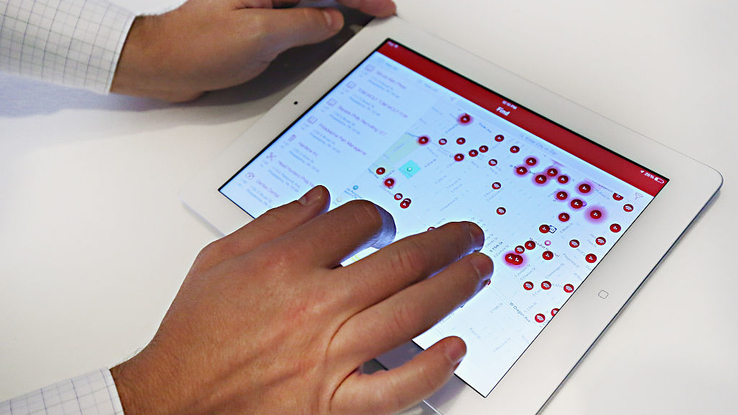 Network quality can also affect the guaranteed internet speeds for each plan. For example, another plan called Performance Plus is available in some Xfinity coverage areas in the Western United States that delivers a speed of 60 Mbps for $39.99 a month. Similarly, subscribers in the Northeastern United States may pay more for the Performance Plan yet get slower internet speeds compared to their counterparts in the U.S. Midwest, where population density is lower.
Usage Limits
If your household consumes a huge amount of data monthly, keep in mind that all of Xfinity's internet plans come with a monthly data cap of 1 terabyte (TB) except for Gigabit Pro. You'll be charged for every 50 gigabytes (GB) of data that you consume after you exceed the data cap. However, the average data consumption of U.S. households is only around 350GB per month, so the cap should provide you with some extra room. If you're worried, Xfinity subscribers can log onto the Xfinity website to monitor their data consumption.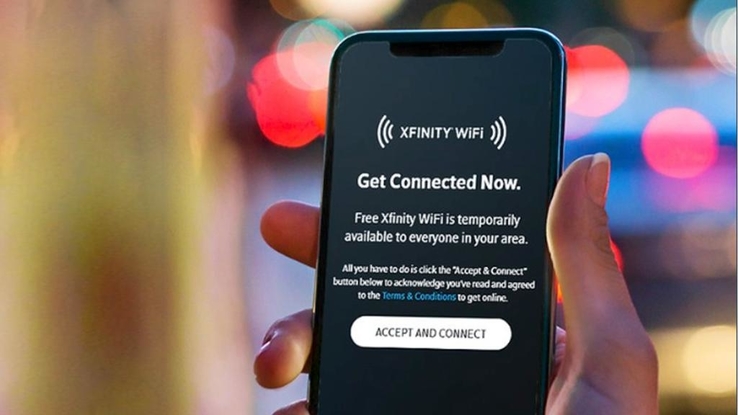 Other Fees
New Xfinity subscribers who opt for a professional installation will be charged $89.99 for the service. As with service plans, however, these fees may also vary by location. If you choose to do the installation yourself, the self-installation kit will set you back $15 for shipping costs. You'll also be charged certain one-times fees, such as an activation fees. Prices there may also vary.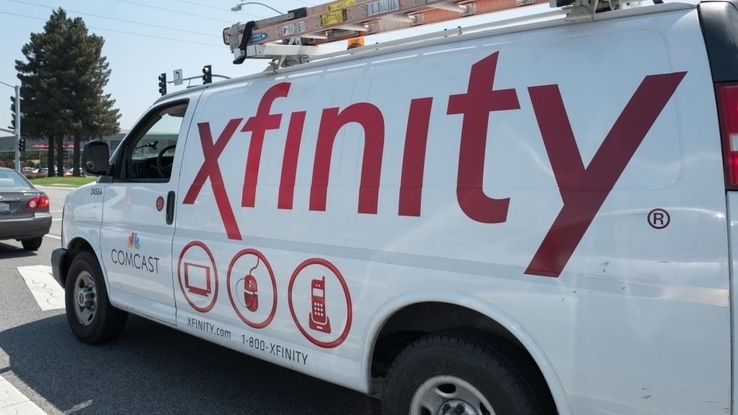 If you opt for a 12-month Xfinity internet plan, you'll have to pay an early termination fee if you decide to cancel after the 30-day money-back guarantee and before the end of the one-year agreement. On top of the monthly internet fees, there's an extra $14 charge for using Xfinity's Gateway modem, which offers additional features. You have the option of purchasing your own modem, which might be a good idea if you plan to stick with Xfinity's internet service for a long time and want to save money.