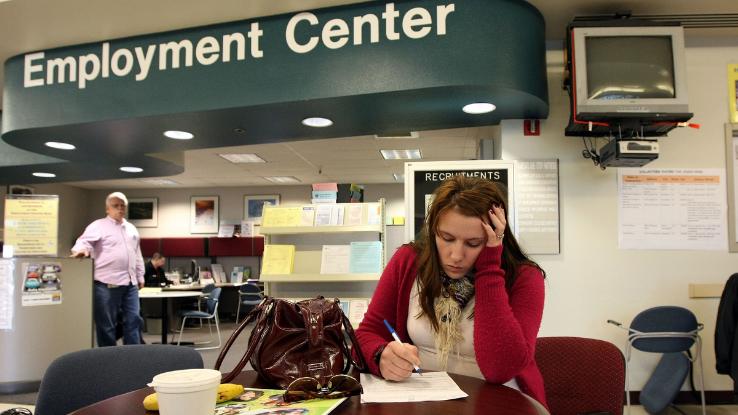 The COVID-19 pandemic has led to a high unemployment rate in Georgia, leaving around 273,000 Georgians without jobs. In the second week of September, 42,000 Georgians filed for unemployment benefits. While many people are still filing for unemployment, the Georgia Department of Labor (GDOL) has also implemented some benefit changes.
Besides regular unemployment insurance, there are a few new programs to help people who are out of work in the meantime. However, each program has differing payment plans and requirements for eligibility. If you're wondering whether you might qualify, we can help you figure out the terms you'll want to know and the ways to check your unemployment application and status.
Due to COVID-19, some Georgians are eligible to receive an additional unemployment benefit worth $300 weekly up to a total of $1,800. The extra payment is part of the Lost Wages Assistance (LWA) program, a new project supported by the FEMA Disaster Relief fund.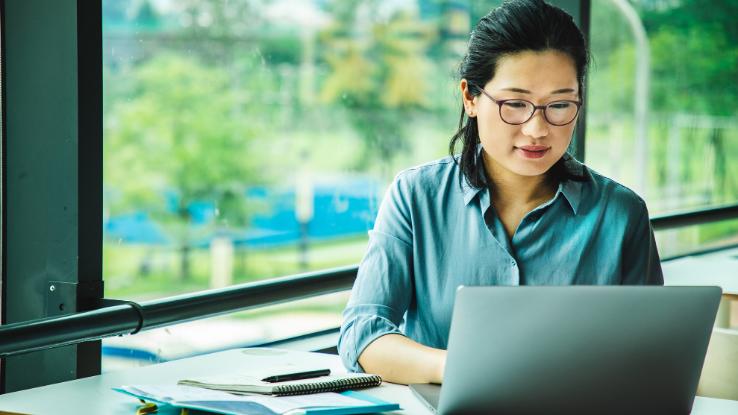 There's a total of two supplemental payments, each covering three weeks' worth of $300 checks to total $900 apiece. According to the Department of Labor, the program's first round of checks was issued on September 14, 2020. The rest were sent by the end of the week. However, only qualified Georgians are receiving these bonuses.
Who is eligible? Any Georgian who's receiving $100 or more in benefits and is unemployed due to the COVID-19 pandemic can expect to see the extra payment. But it's best to check your actual eligibility and payment status by logging into the My U.I. portal.
Will more LWA benefits be provided? There's no official word on extra LWA benefits for the rest of the year. Additional benefits depend on the balance of the FEMA Disaster Relief fund.
Pandemic Unemployment Assistance for Specific Workers
People who are self-employed, gig workers, 1099 independent contractors, church employees, non-profit employees or anyone with little work history can receive Pandemic Unemployment Assistance (PUA) unemployment benefits. However, those who are eligible for state benefits won't qualify for federal PUA.
If you filed a state unemployment claim and were denied state benefits, you should receive an email with instructions to apply for PUA. In some cases, the link to the PUA application appears in the My U.I. portal. The GDOL has also added new questions to help people better determine their eligibility for PUA.
After applying, you will receive another email asking you to send work and wage information. The email also has a link for you to certify (request payment) for all the weeks your business has been closed due to COVID-19. Next, a letter that comes in the mail will state if you were approved or denied. Those who are approved will learn the amount of their PUA weekly benefits. According to the GDOL, "If a claimant receives at least one dollar in federal PUA benefits, they will be eligible for the weekly $600 supplement that will be back paid from the implemented date of 4/4/2020."
The Pandemic Emergency Unemployment Compensation Program Supplements Unemployment Benefits
The Pandemic Emergency Unemployment Compensation (PEUC) program is an extension of a regular unemployment insurance (U.I.) claim that adds 13 weeks of benefit payments on top of the regular U.I. benefits. To qualify for this U.I. benefit, the claimant must have been unemployed between March 29 and December 26, 2020, and be able to work. However, the applicant won't be eligible for PEUC if they qualify for state or federal benefits.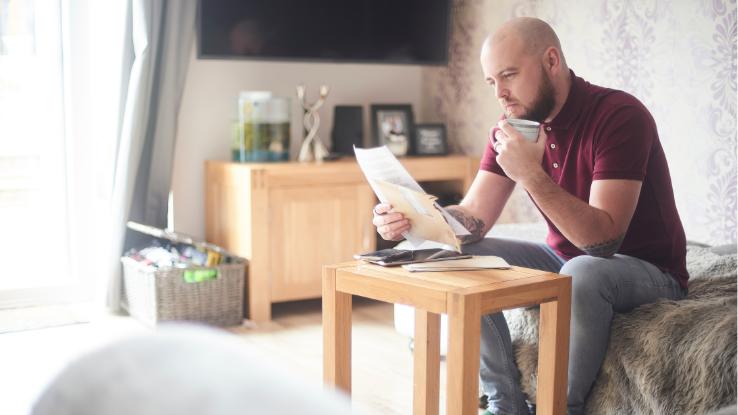 If you meet the program's requirements, the GDOL will send an email or letter with further instructions for claiming PEUC. Sometimes, information for this program is updated in the My U.I. Portal.
When and How to Contact the GDOL
If you haven't received any updates on your application or benefits, you should call and email the GDOL. It's currently experiencing delays in processing applications and sending payments but is continuing to work through the backlog.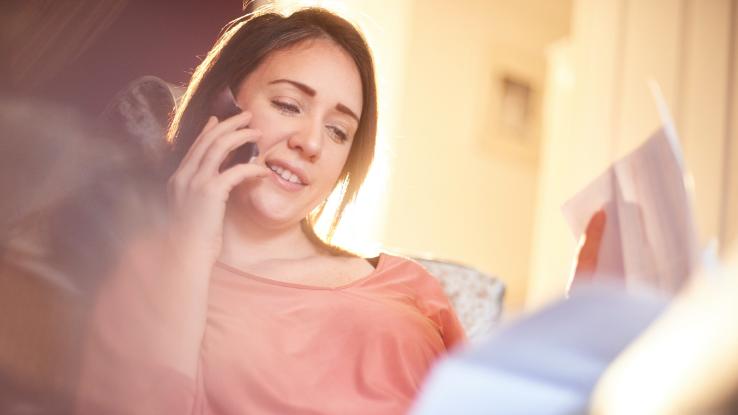 Unemployment Insurance (U.I.): 404-232-3001
Appeals to the Board of Review: 404-232-3325
Appeals to Hearing Officers: 404-232-3900
Electronic Wage Reporting: 404-232-3265
Employer Claim Charges: 404-232-3030
Employer Tax Liability: 404-232-3301
Employer Tax Rates: 404-232-3300
Employer Tax Reports/Filing: 404-232-3220
General Tax Information: 404-232-3320
Interstate Claims: 404-232-3090
New Employer Accounts: 404-232-3301
Partial Claims Filing for Employers: 404-232-3050
U.I. Customer Service: 404-232-3001, 877-709-8185
U.I. Policies and Procedures: 404-232-3180
Tax Administration: 404-232-3320
When you email your questions and concerns to the GDOL, make sure you don't include confidential information, such as your Social Security number or personal identification number (PIN).
Wondering how to file for unemployment online for the first time? Take a look at our guide to help you through the process.