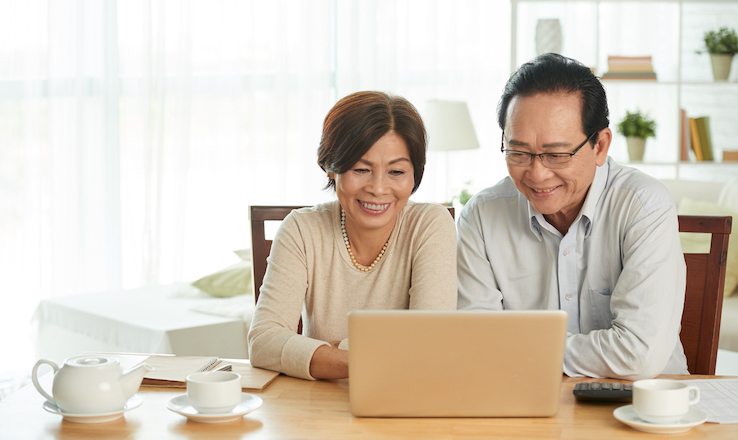 If you've ever shopped for insurance or looked for new ways to access discounts on goods and services, you've probably come across AARP and its famed membership program at least once or twice. But what exactly is this organization, what can an AARP membership help with and should you consider enrolling? Whether you're on the fence about signing up for a membership or are just curious to learn more, doing a bit of initial research can help you make a better informed decision. Take a look into some basics about AARP, including details about things like eligibility and potential savings you can access via membership, to get started.
AARP, formerly known as the American Association of Retired Persons, is a nonprofit organization designed for Americans who are either retired or nearing retirement age. One of its main goals is to empower older Americans by helping them live well and maintain agency over their decisions as they age. It accomplishes this in a few ways, but one of the most well-known is through its membership program that provides access to a number of financial and other benefits.
You don't necessarily have to be retired or nearing retirement age to join AARP's membership program. As it turns out, anyone can join regardless of age or employment status. The only snag is that, to enjoy the full range of benefits of membership, you do need to be over age 50. Younger members can still enjoy many of the perks and benefits that come with membership, however, as only select services restrict deals to members who are at least 50. 
The purpose of AARP membership is to provide members with helpful perks, including discounts, career advice and community volunteer opportunities. Each membership also comes with subscriptions to AARP: The Magazine and AARP Bulletin, two of the organization's key publications.
How Do You Sign Up for AARP?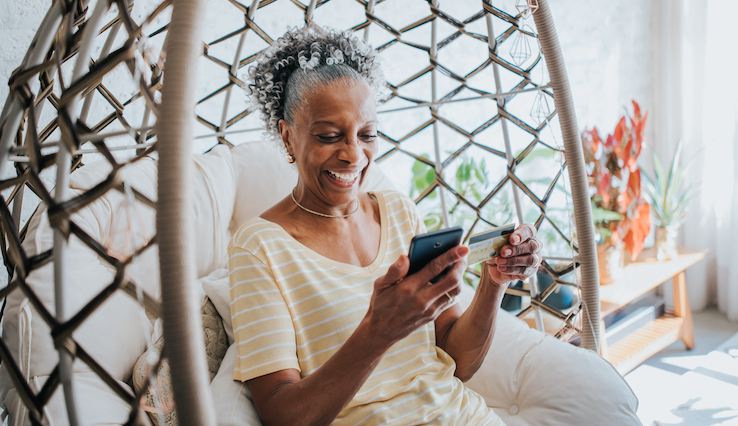 If you decide that an AARP membership is right for you, it's easy to sign up. You can enroll in just a few minutes on the AARP website. As soon as your account is set up, you'll get instant access to all the program's benefits and rewards. But how much is it going to cost you? AARP has a number of membership options, with the most basic starting at a little less than $20 per year. If you decide to opt for a three- or five-year membership, you can enjoy discounted rates on the one-time payment fee. 
Every now and then, AARP also offers signup discounts for new members, including a $12 first-year rate if you enroll in auto-pay and/or a complimentary membership for your spouse. These promotions tend to occur on a revolving basis, but it's worth finding out whether any are available before you enroll.
Now, let's take a look at some of the many ways that an AARP membership can help you save money with discounts and other perks.
AARP Rewards
One of the perks of an AARP membership is the ability to participate in the organization's rewards program. AARP Rewards allows you to earn points by completing various tasks designed to keep you both mentally and physically healthy. You can sync a fitness tracker, take a financial knowledge quiz or complete one of several other engaging activities to rack up more rewards points. Once you collect enough points, you can redeem them for member-exclusive deals, sweepstakes entries and other perks.
Cash In on Food and Medication Discounts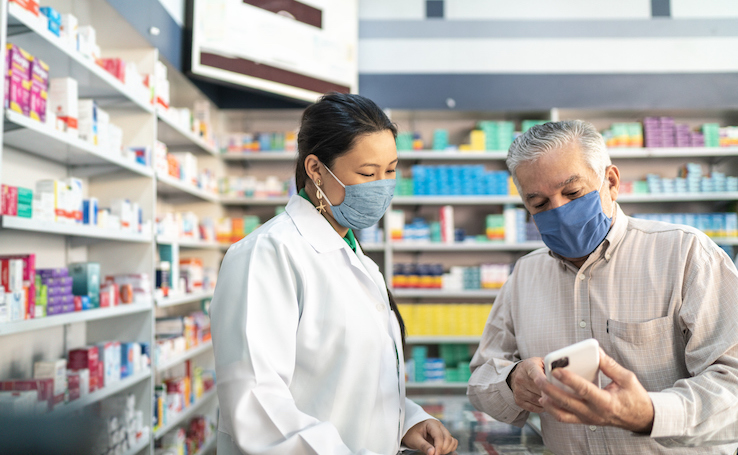 There's nothing like a great meal — except maybe getting a deal on it. AARP members can enjoy lower costs when dining out; membership provides access to 10–15% discounts at participating restaurants. You'll save every time you visit favorites like Dennys, Outback Steakhouse, McCormick & Schmick's and many others. You can also enjoy savings at select grocery stores or bargain hunt through the AARP website's Grocery Coupon Center powered by Coupons.com. 
Picking up your meds at the pharmacy while you shop? Be sure to use your free prescription discount card. While anyone can technically use AARP's free prescription savings card, it comes with additional benefits and savings for members. It can go a long way towards helping you cut costs on FDA-approved medications. And, it works at major pharmacies like Walgreens, CVS, Walmart and Kroger, among others. 
Save on Entertainment
The price of the average movie ticket these days is nothing to laugh at — and that's before you head to the concessions counter. However, an AARP membership can save you up to 20% off the cost of tickets at participating movie theaters like Regal Cinemas. Are you more into live events? You can also enjoy savings on ticket purchases from Ticketmaster; discounts sometimes include two-for-one ticket deals for select events. The fun even extends to Audible, where AARP members can save on monthly and yearly subscriptions.
The AARP Virtual Community Center also offers plenty of free classes for members. Whether you're interested in taking an online fitness class or attending an interesting lecture, there's an impressive number of free events to choose from. 
Enjoy a Wide Range of Travel Discounts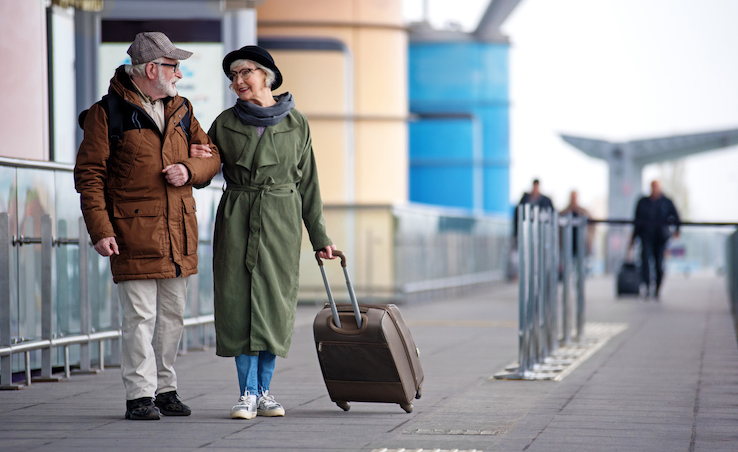 If there's one area in which AARP's discounts really shine, it's the impressive number of travel perks. Members enjoy at least 10% off on a vast selection of hotels worldwide. There are also plenty of great offers on airline tickets, cruises, car rentals and rail tours. You can even save money on driving when you take advantage of special offers like extra Exxon Mobil Rewards+ Points for members and a percentage off of Valvoline instant oil changes. 
Despite being developed around the concept of retirement, AARP realizes that not every retiree is ready to leave the workforce behind permanently. Whether you're looking to change careers or are interested in taking on part-time work during retirement, AARP has plenty of great resources to help. You can take a free course through the AARP Skills Builder, get some pointers on your resume with the AARP Resume Advisor or head right to the AARP job board to begin your job hunt right away. 
Is an AARP Membership Worth It?
Whether or not it's worth it to sign up for an AARP membership largely depends on what you'll do with it. In a way, you can look at it like a gym membership. If you show up and work out consistently, you'll likely think the membership fee is worth every penny. But if you sign up and never head through the gym doors again, you won't get much out of the deal. 
Ultimately, an AARP membership is worth it, whether you're just joining the workforce or you're getting ready to retire. A year of membership costs the same as a few lattes from a local coffee shop, meaning the amount you save by using just one benefit alone could cover your cost to join. Just remember that it's sort of a "use it or lose it" situation, and don't forget to claim the discounts your AARP membership gives you access to.
If you decide to try out an AARP membership, it can be helpful to download the AARP app on your smartphone. It includes access to a digital version of your membership card, so you'll never be without it when a chance to save presents itself. It'll also give you a quick way to access the latest bargains even if you didn't plan ahead for a shopping trip, visit to the movie theater or another regular outing.