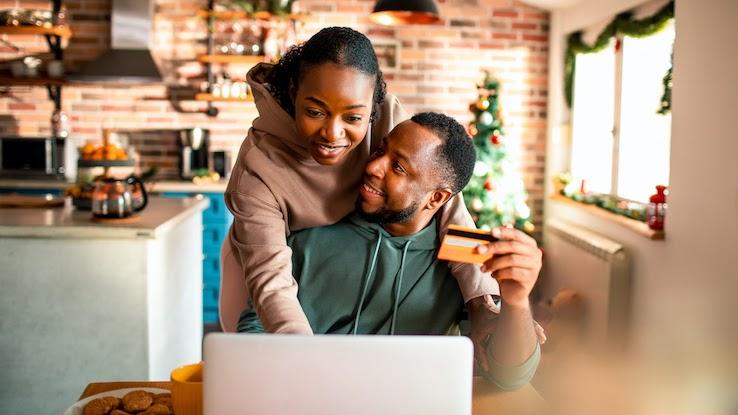 These days, you might feel like you're not in the majority if you haven't signed up for an Amazon Prime membership, even if you only want to enjoy the benefits of free shipping. With subscriptions available for less than $15 a month, it's easy to see why over 120 million people have signed up.
But if you're still not convinced whether this ubiquitous service is right for you, why not explore the full range of benefits that are included with an Amazon Prime subscription? At no extra cost, you can enjoy perks that include everything from free photo storage to free ebooks, music and video games. Check out a sampling of the numerous services you can take advantage of with an Amazon Prime membership.
Shipping Benefits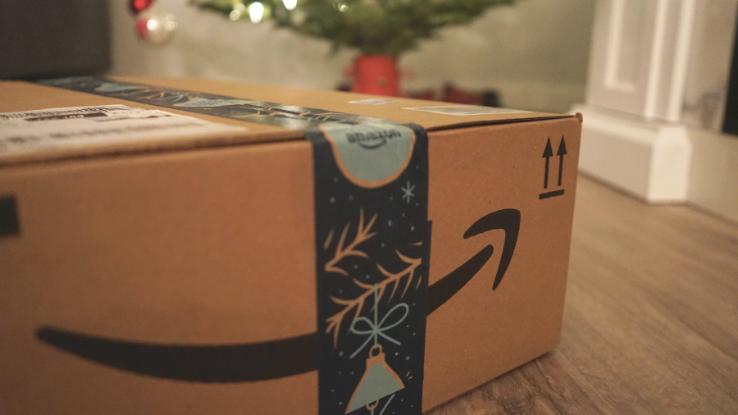 If you do a great deal of shopping on Amazon, the odds are that Prime's free shipping benefits alone are worth a subscription. In the past, the convenience of online shopping was somewhat offset by the need to tack the price of shipping onto each and every order — and to wait for seven to 10 business days (possibly even longer) — for your goods to finally arrive.
Amazon offers Prime members the opportunity to do away with these inconveniences. Each Prime membership comes with unlimited free two-day (in some cases even one-day or same-day) deliveries on all Prime-eligible products. While millions of items qualify, not everything on Amazon does, so make sure you look for the Prime logo next to each item's price to ensure that it can ship for free.
Does Amazon Prime Include Prime Video?
Gone are the days of the Netflix monopoly on the TV show and movie streaming industries — and even on engaging original content. Amazon's Prime Video ranks highly on the list of popular streaming services that you now have the option to use. When you subscribe to Amazon Prime, you'll automatically get a free subscription to Prime Video. There, you'll find an impressive number of movies and TV shows that are currently available to watch for free.
Be aware that, while many selections are viewable at no charge for Prime members, there are others that still require you to rent, which costs a few dollars. That said, the free choices are clearly marked, so all you have to do is look for the Prime tag on each selection's title card. You can also filter the page display to show only those titles that are free with Prime. In addition, you can subscribe to add-on channels like Showtime for a monthly fee.
Grocery Deliveries and Discounts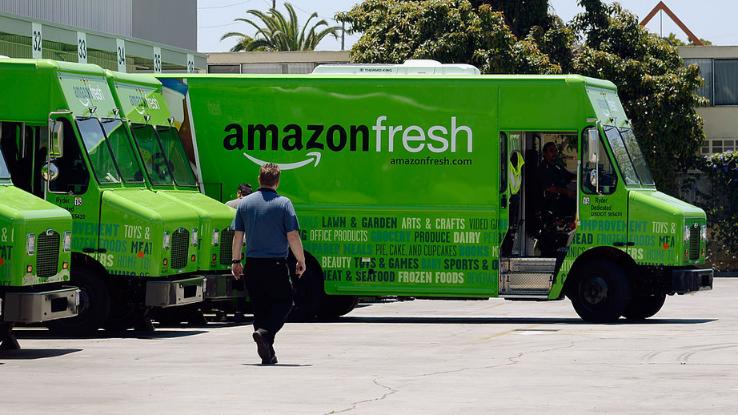 Amazon Prime members also enjoy several helpful discounts and delivery options on groceries. If you're a fan of Whole Foods, you can use your Prime Membership to score an extra 10% off every time you visit that store for groceries. In certain locations, you can also have your Whole Foods groceries delivered for free.
Amazon Fresh is another great perk that Prime members who live in certain areas can enjoy. While it's a relatively new service that's still expanding, Fresh currently provides free online grocery delivery on orders over $35 to residents of many larger cities around the country.
Prime Wardrobe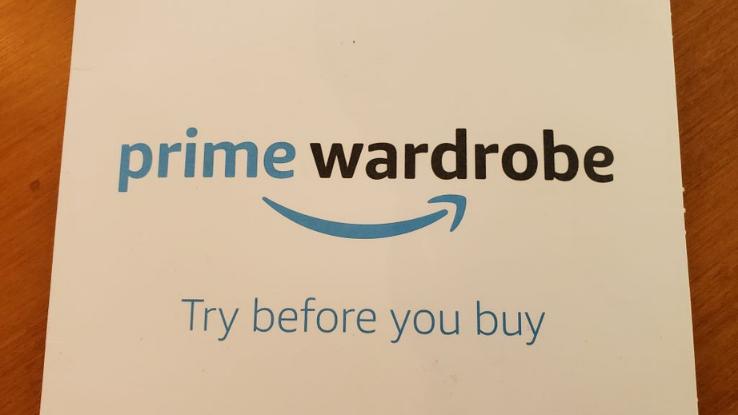 Gone are the days when you had to pay extra to return online clothing orders because you accidentally ordered the wrong size. Prime Wardrobe is a free service available exclusively to Prime members that solves the dilemma of incurring shipping charges when you're simply trying things on.
With this service, you can select up to eight pieces of clothing or shoes from a variety of great brands, and Amazon ships them to you for free. Once they arrive, you'll have seven days to try them on and decide what you like. And from there, you'll only have to pay for whatever you decide to keep. If there are items you decide to pass on, simply return them in the postage-paid mailing box that originally came with your order.
Does Amazon Prime Include Kindle Unlimited?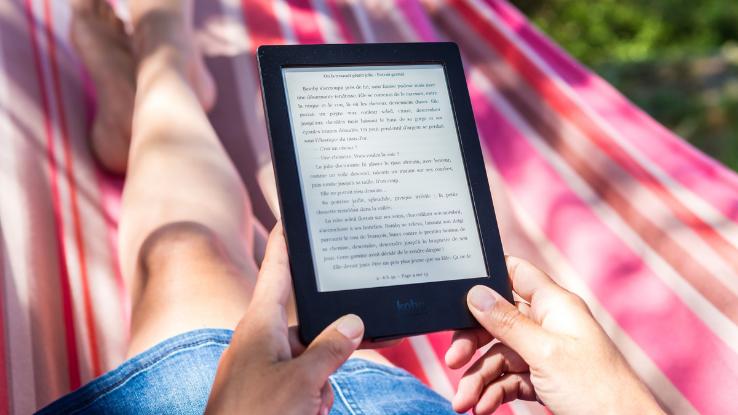 Another great perk that many Prime members may or may not realize they have comes in the form of Prime Reading. This service is completely different from Kindle; as a Prime member, you're entitled to free unlimited access to a rotating catalog of ebooks, audiobooks, magazines and comics.
You'll also get to choose one free pre-release ebook each month from a selection of new titles. Just download the Kindle app on your smartphone, e-Reader or tablet before browsing through the current selections and choosing which titles you'd like to read.
Does Amazon Prime Include Amazon Music?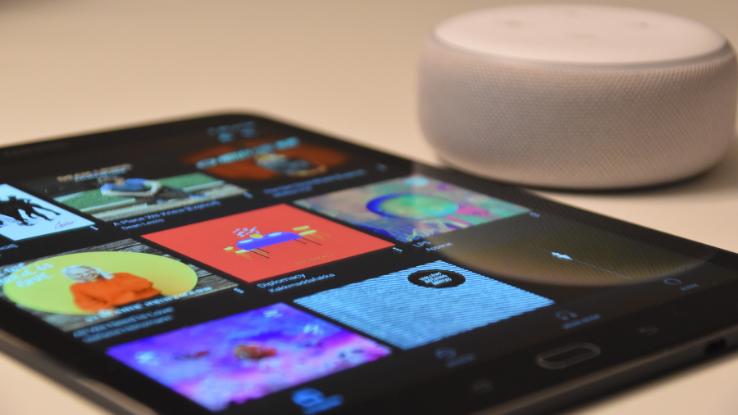 If you fancy yourself an audiophile, you'll love the free Amazon Music perks that come with every Prime membership. A subscription to the service provides you with free access to over 2 million songs from top artists. With thousands of ad-free stations and playlists to choose from, you're sure to find something you love, no matter what genres you're into.
Prime members can also enjoy offline listening, unlimited skips and hands-free listening with Alexa. You can even make your own playlists or select from curated suggestions that match your preferences. Just sign in to Amazon Music with your Prime credentials to start listening. To gain access to Amazon's full catalog of more than 70 million songs, you can also subscribe to Amazon Music Unlimited for a small monthly fee.
Exclusive Deals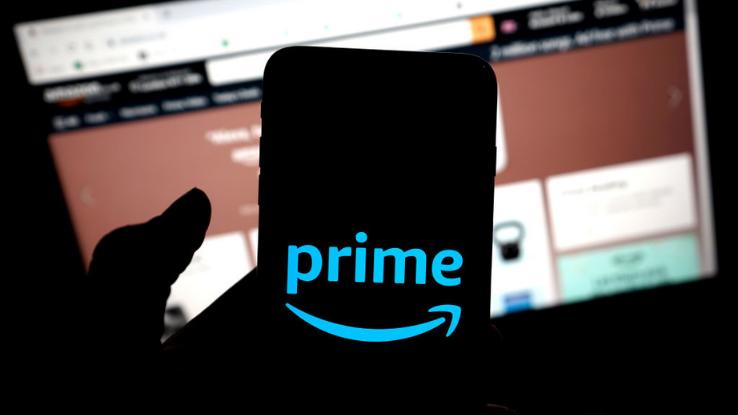 Another beneficial but often overlooked Prime membership perk comes in the form of exclusive deals on Amazon products. Each day, you'll find a selection of Amazon items marked down to special limited-time prices for Prime members online. The rotating selection changes frequently, but you can often find tech gadgets, clothing, small kitchen appliances and home decor in the daily lineup.
Each year, you'll also get early access to Amazon's Prime Day, a massive one-day sale event featuring deals from millions of businesses all over the world. This is when you can expect to see some of the lowest prices of the year. As you wait for Prime Day to roll around, take a look at the early access deals to find soon-to-be-released products at discounted prices for Prime members only.
Prime Gaming
This one's a great benefit if you have any gamers in your house. Prime memberships include access to Prime Gaming, where you'll find a large rotating collection of free PC games. Not only are new games made available every month, but once you claim them, they're yours to keep and enjoy forever.
Each month, you'll also get access to a Twitch channel subscription of your choice free of charge. From sports and action/adventure games to kid-friendly picks, you'll find something for every member of the family. Visit Prime Gaming to learn more.