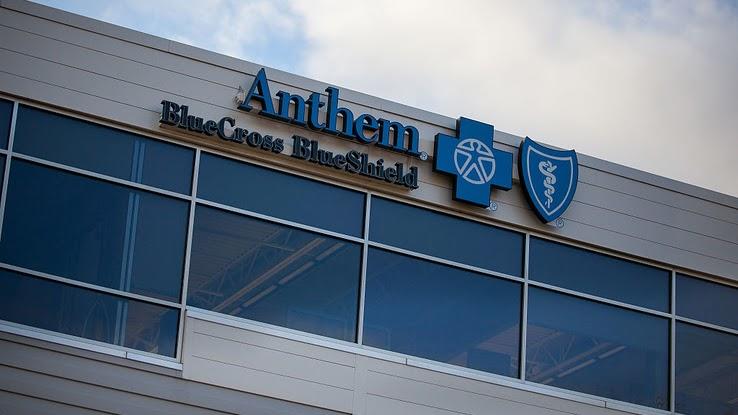 According to the National Committee for Quality Assurance, Blue Cross Blue Shield (BCBS) offers some of the best and most comprehensive coverage in the country. However, with a range of plans available, it's not always obvious which choice is right for you.
Fortunately, choosing a plan doesn't have to be difficult. Whether you're looking for a plan as an individual, couple or family, this guide can tell you what you need to know about BCBS health insurance.
Before you choose a BCBS plan, you should understand the differences between the two most common forms of health insurance. The first is a health maintenance organization (HMO). With an HMO, you generally have one primary care physician that you see for all of your needs. If you require a specialist for a medical problem outside of your primary care physician's range of expertise, you will need a referral — you cannot go directly to a specialist. (Obstetricians or gynecologists are usually an exception).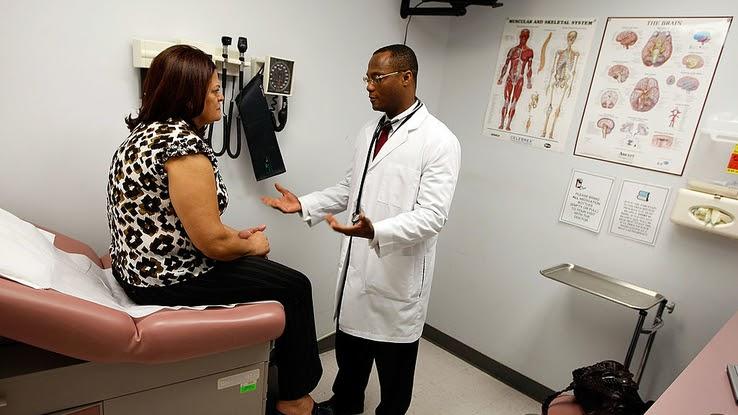 Additionally, if you see an expert outside of your network, there your insurance might not cover it unless it's an emergency. The advantage of an HMO, however, is that claims don't have to be filed as often since you'll likely receive most of your care in-network, and monthly premiums and out-of-pocket costs (including prescriptions) are cheaper.
How PPOs Work
The other common kind of health insurance is a preferred provider organization (PPO). A PPO is more expensive but also more flexible. You have your choice of a large network of providers, and you can see a specialist without a referral. Worried about that discoloration on your toe nail? No worries — just call your insurance to make sure they're in-network and you can make the appointment yourself.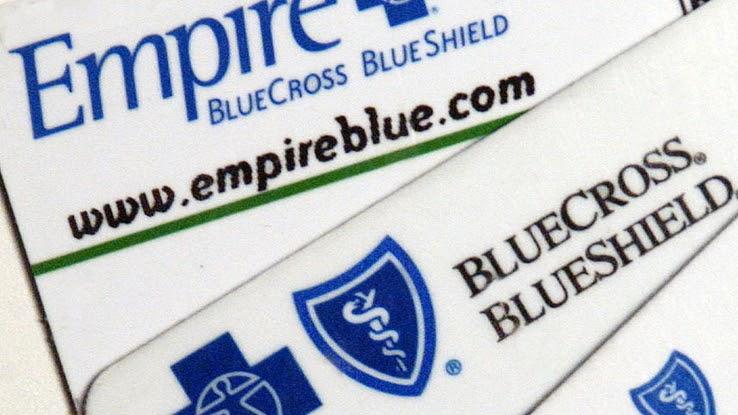 However, you may need to pay a deductible to activate your coverage, and if you go out of network, you may have to cover the cost of the care up front before your PPO plan reimburses you. Not having a single doctor in charge of your healthcare also means coordinating it falls on you.
Plan Levels
If you previously received your insurance through work, you may be used to choosing from a small pool of plans, receiving plan documents from your employer and having your premium deducted from your paycheck. Now that you're buying your own insurance, however, you'll have many more plans to choose from. While you'll also need to make your own monthly payments and do your own research when selecting a provider, you're in a better position to choose a plan that meets your unique needs.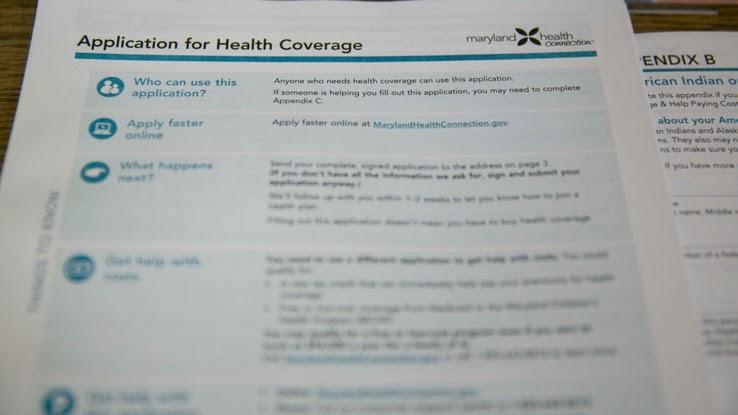 Blue Cross Blue Shield offers numerous plans that vary from state to state and even by year. However, like most health insurance plans, the vast majority of them can be divided into different coverage levels as mandated by the Affordable Care Act: bronze, silver and gold. They generally work the way you would expect, with each tier offering slightly better coverage: 60 percent of costs are absorbed on average by a bronze plan, 70 percent for silver and 80 percent for gold. However, if your income is four times the federal poverty level or less, you can qualify for subsidies that lower the cost even further for silver plans. The Advanced Premium Tax Credit can also be applied to plans of any level.
Blue Cross Blue Shield also sells catastrophic plans, which generally cost less but only provide limited coverage. These plans are usually restricted to people under 30 in most circumstances.
Buying Your Plan
Blue Cross Blue Shield isn't actually one company, but rather a network of 36 independent and locally operated insurance providers. Because of that, you'll need to contact your state's chapter of BCBS to learn what plans are available where you live. To do that, you can visit the BCBS website and click the "Shop for Insurance" button in the top-center of the screen. You'll be prompted to enter your zip code and then connected with your regional BCBS company. You can also call (888) 630-2583.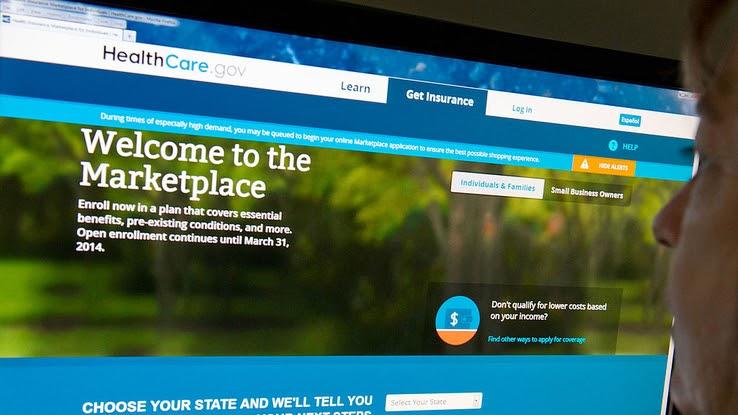 Alternatively, you can review health insurance plans from BCBS and other companies at Healthcare.gov or your state's healthcare marketplace. Open enrollment is generally from November 1 to December 15, although it can vary in states with their own marketplaces, and employers can set their own enrollment periods. You can also enroll after certain life events, such as a move, loss of employer-provided insurance, marriage, having a baby and more.