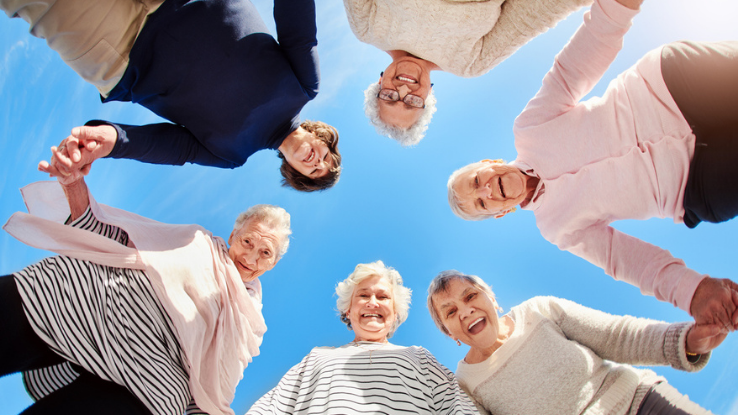 Getting an excellent housing program for a senior has never been easy. The affordable ones are often never exactly what you visualize for your aging loved ones. Conversely, higher-quality homes are typically more expensive. Fortunately, there are still several housing programs for seniors that are affordable and worth every dime you spend.
As people age and later retire, their income levels are often much lower than their income during their working days. As a result, they sometimes have to move to more affordable residences. Senior housing programs make this possible by providing alternative affordable homes to low-income senior citizens.
Top 10 Best Housing Programs for Seniors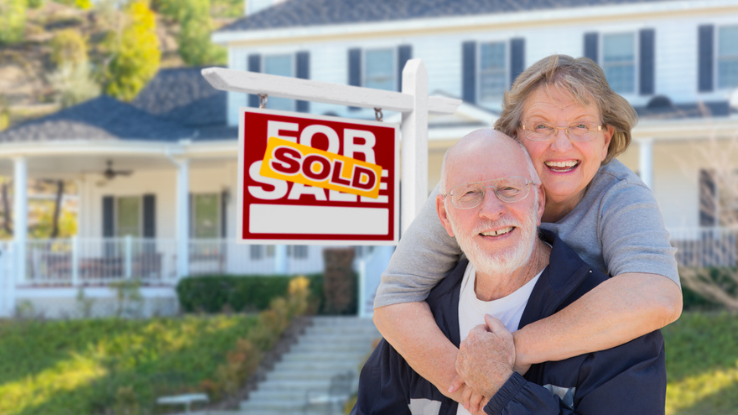 If you are looking for housing programs for seniors, here are the top ten programs you may want to consider.
10. Life Plan Community Contract
A Life plan community contract may not be the most affordable option, but it is one of the best you can explore. It offers a vast array of benefits ranging from housekeeping to housing repair programs for seniors and even a campus that provides affordable independent living for seniors. While most of these communities come at a fixed price for most of their residents, the rates may vary depending on the needs and preferences for additional services.
9. Co-Housing Community
Co-housing communities (otherwise known as communes) are clusters of low-income residences specifically built to offer affordable housing to seniors. Here, they receive free transportation, meals, and other special treatment exclusive to seniors.
8. Apartment Sharing
If you can find a suitable roommate to live with and share the costs of rent and other living expenses, then apartment sharing is something you will want to consider. Sure, it is not as reliable as other subsidized programs, but it may be the best housing solution with a bit of agreement between you and your roommate. What's more, it offers you constant company if you are a people person.
7. Affordable Senior Apartments and Communities
You have probably heard of this already. There are neighborhoods in the U.S pocket-friendly to senior citizens and offer subsidized rent rates. In such communities, you can find affordable housing options of high quality. The best thing about the houses in these neighborhoods is that they do not have additional hidden fees that will cost you a fortune.
6. Section 8 Housing
The United States Department of Housing and Urban Development (HUD) offers a voucher program known as Section 8 housing. This voucher program works as a subsidy of rent to low-income seniors. With this voucher, you can pay part of your rent or all of it depending on the rent you pay and the allocated subsidy amount. 
5. Section 202 Supportive Housing for the Elderly
HUD offers additional support with Section 202 of the Supportive Housing program. This provides housing support to senior citizens with meager incomes. Under this scheme, seniors also get transportation and help with cooking and cleaning activities. 
4. LIHTC Program
The government offers an investors tax credit to build low-income houses under the low-income housing tax credit properties (LIHTC) program. In this program, your rent will vary depending on your income. This simply means that the lower you earn, the less rent you will have to pay.
3. Nursing Homes
Nursing homes are seldom a welcome option in many households, but they have proven helpful to many seniors and their loved ones. It wouldn't hurt to explore nursing homes when all other methods fail. 
2. HUD Subsidized Units
One of the best ways to find affordable housing for seniors is directly through the Department of Housing and Urban Development. Here, you will find private and public government housing programs for seniors. These housing units charge friendly prices for low-income residents to afford.
1. Move In With Family
For seniors with children or any other close relatives, moving in with them is not an entirely bad idea. While it is not a program in itself, it is a strategy that can save lots of money in rent and other living expenses. What's more, it will save on the costs of hiring a caregiver for those who are further advanced in age.
Who Qualifies for Senior Housing Programs? 
The general age specifications for senior housing programs in the U.S. are 62 years and above. However, there may be some exceptions depending on factors such as disabilities and level of income.
Things to Consider when Choosing a Senior Housing Program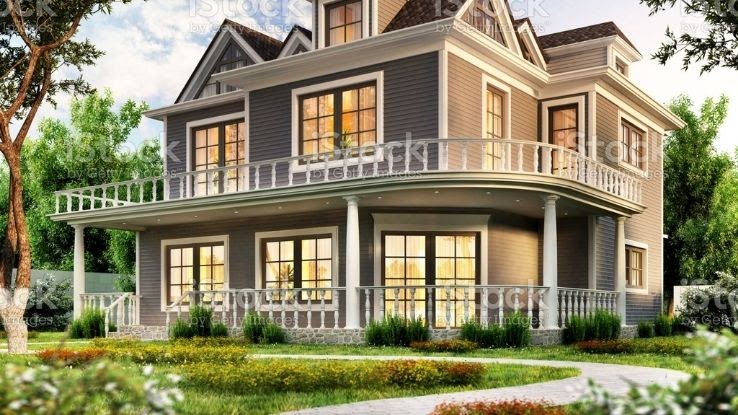 When looking for low-income senior housing programs, here are several things that you should consider;
1. Your Overall Budget
When looking for housing programs, the first thing you should have in mind is your budget. The last thing you want is for you or your loved one to encounter more financial strains than you can bear. Luckily, there is always an affordable program for everyone. Find something that you can afford without breaking a sweat.
2. Quality of the Unit
Even as you look for low-income housing, do not forgo quality in the process. Remember to look for a housing unit that offers reasonable comfort (you deserve it in your retirement age). While not all housing units will match presidential-suite comfort, you will find a number that your loved ones can comfortably enjoy their retirement in.
3. Available Support System
The most important thing to consider is the available support system. Find a place with a robust support system, preferably from people your age. This way, you will interact and make friends who are also in their retirement ages. You can spend your afternoons chatting away as you play your favorite board games.  
4. Accessibility to Loved Ones
You will also need a housing program that is easily accessible to your loved ones. This way, they can regularly visit you and keep in touch to ensure your comfort. The rule of thumb is to find a place that the family can easily travel to every weekend. Avoid housing units two or more planes away from your loved ones.