Each year, more than 225,000 Americans are diagnosed with lung cancer for the first time. Unfortunately, the condition can be hard to spot early because symptoms often don't show up until the cancer is in later stages. Early detection is important to help improve survival.
While you may know some lung cancer symptoms, like coughing or shortness of breath, other symptoms can show up in surprising places. Learn about these symptoms for better awareness and protection of your long-term health.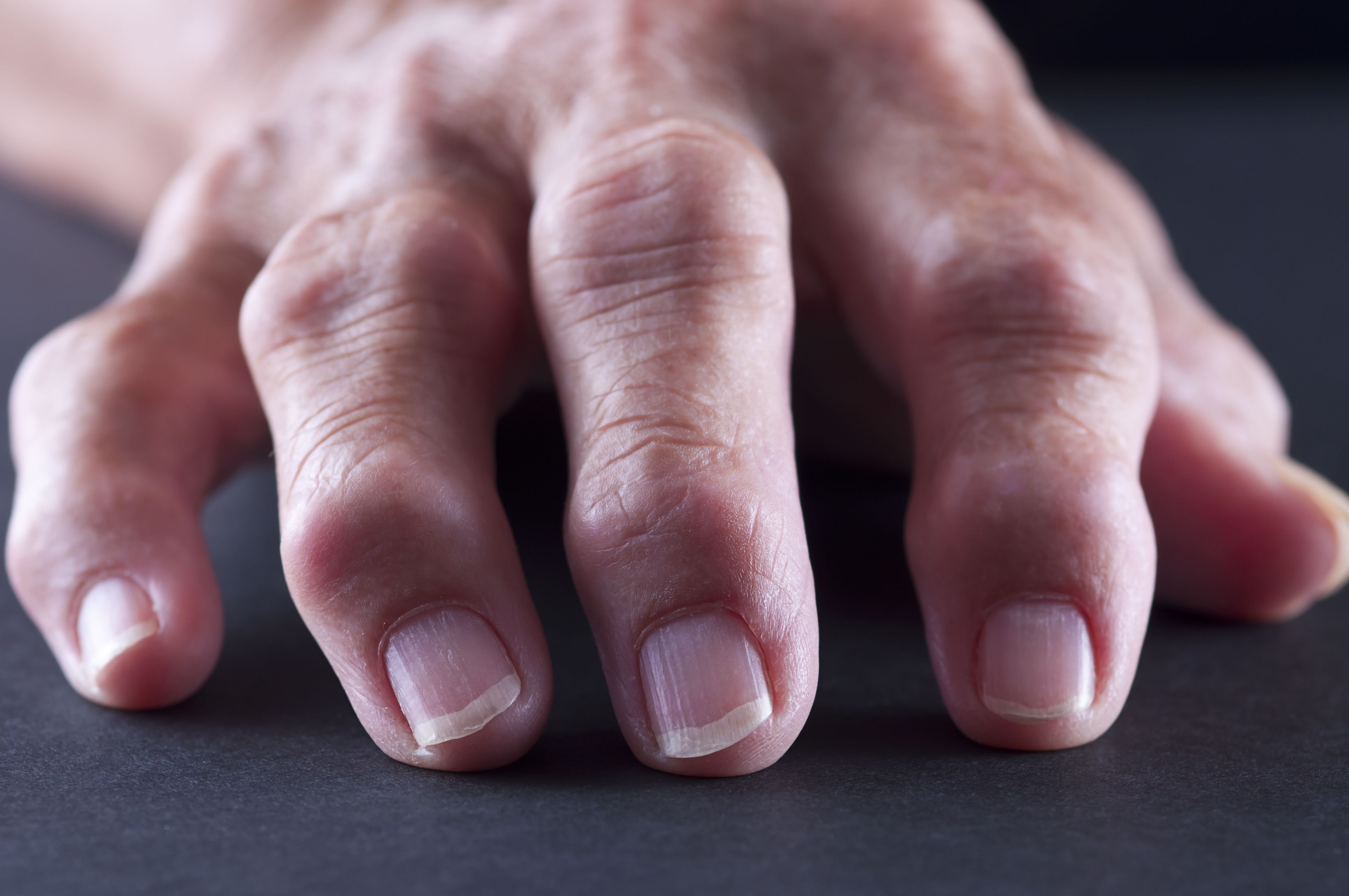 1-Swollen-Looking Fingertips
Some lung cancer tumors create chemicals that affect different areas of your body, right down to your fingertips. One effect causes fluid to gather at the tips of your fingers, making the area above the top knuckle looks swollen. This symptom is called "clubbing."
Though clubbing is not common, 80 percent of people who have it have lung cancer.
Open next to read more