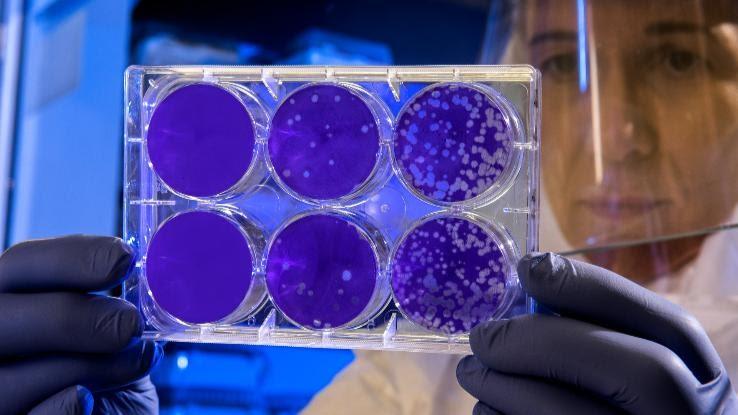 If you're considering pursuing a Master of Public Health (MPH) degree but are unable to dedicate time on campus to complete a conventional degree, there are numerous online programs that can help you further your education no matter where you are or what your schedule looks like. However, with so many options to choose from, it can be hard to identify the best school for you.
The best online MPH programs are flexible, affordable, and above all, offer a solid education that will give you the skills you need to succeed in the workplace. If you're looking for a place to get started, the following schools deliver on those standards, and they each have a reputation for producing talented graduates in the field of public health.
Based in Baltimore, Maryland, Johns Hopkins University offers students the chance to earn a Master of Public Health degree online, on-campus, or via a combination of the two. With extensive online learning options, students can study at their own pace with the help of pre-recorded lectures, live chats, and discussion boards.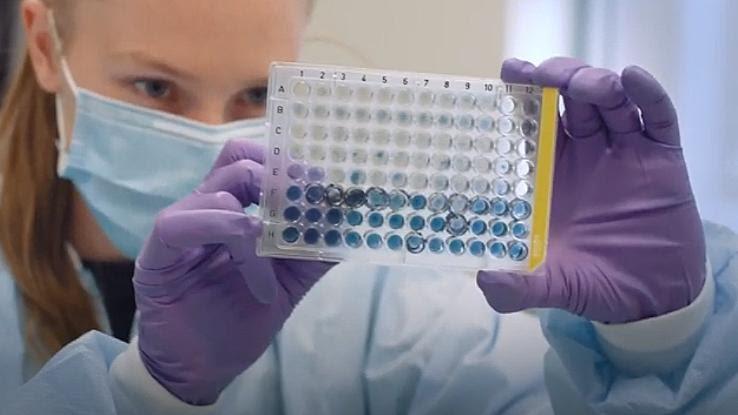 The program is perfect for working professionals, as it allows each student up to four years to complete their degree requirements. That said, many students complete their requirements in 1 to 2 years by taking up to three courses each term.
Among the most impressive aspects of John Hopkins University's online program is the huge number of classes available to choose from. The large course catalog makes it possible to customize your studies based on your interests, with topics ranging from adolescent health to bioethics to American Indian health.
University of Florida — Great Education at an Affordable Price
Regardless of whether or not you happen to live in Florida, Gainesville's University of Florida is a great place to earn an MPH online. The university offers a 48-credit online program that comes with the same resources that on-campus students enjoy at a reasonably affordable rate. Students choose between public health practice or social and behavioral sciences as their concentration.
Students can progress at their convenience through pre-recorded lectures and online proctored exams. However, the university does require online MPH students to incorporate real-life practice experience into their coursework with a six-credit study in either a local public agency or nonprofit. Upon graduation, students are ready and qualified to take the National Board of Public Health Examiners credentialing exam.
University of California Berkeley — Prepping Frontline Heroes
UC-Berkeley is one of the oldest and most celebrated universities on the West Coast. The university's MPH program is a 27-month experience designed to offer flexibility for working professionals. While you'll be expected to visit the campus twice during the program, the vast majority of coursework can be completed online.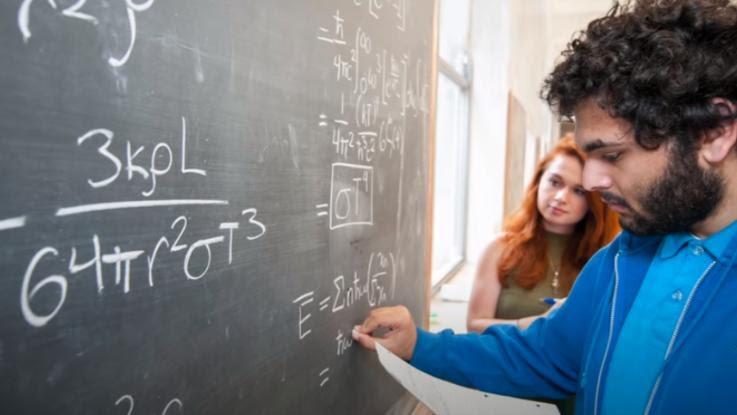 The program recently launched a new epidemiology and biostatistics concentration to train frontline public health responders with the real world skills needed to address crises such as the COVID-19 pandemic. Other concentrations include global health, community health sciences, spatial data science and health policy and management. Students are offered courses covering everything from social and behavioral science to health services management.
University of North Carolina at Chapel Hill — Training Tomorrow's Global Leaders
Known as [email protected], UNC-Chapel Hill's online program features the same curriculum offered through the Gillings School of Global Public Health. Part of what makes the curriculum unique is its focus on educating future leaders in global health. As part of their degree, students gain hands-on experience with over 200 hours of fieldwork tailored around their unique interests and capabilities.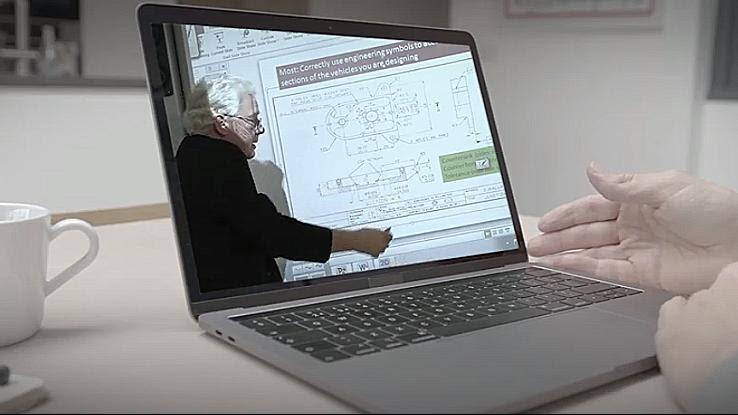 The university is also big on community, offering students ongoing guidance and mentorship from program staff. Students are immersed in a variety of courses that leave them prepared to tackle public health problems on both a local and global scale.
University of Alabama — Diverse Concentrations
If you're looking to specialize your studies, then UAB-Birmingham's online MPH program could be for you. Concentrations include maternal and child health policy and leadership, population health, healthcare organization, health behavior, environmental and occupational health, epidemiology and more, with many options completely available online.
Students enjoy online public health courses identical to those taught on-campus. They're also assigned academic and faculty advisors and can interact with faculty members via email, phone or Zoom conferencing. While students are required to complete an internship, assistance is provided to help them seek out opportunities in their own area.
University of Illinois — The Only 100 Percent Online Informatics Degree
If you're looking to earn an accredited online master of public health degree with a concentration in informatics, then look no further than the University of Illinois-Chicago. UIC is currently the only school offering a 100-percent online MPH degree with a focus on informatics. This concentration helps students develop expertise in applying information technology to public health, research, learning and practice.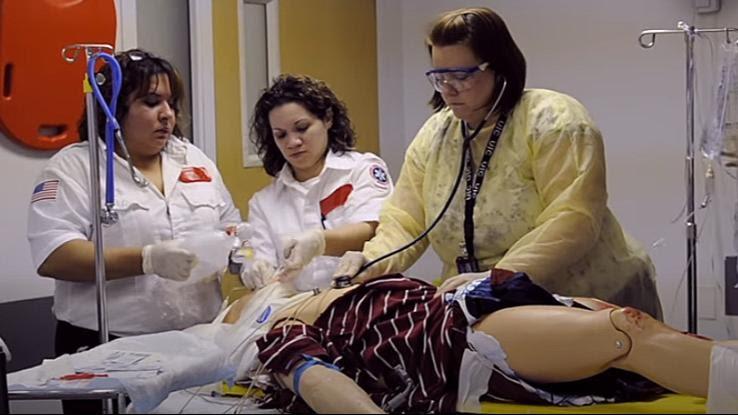 Even if you're not focused on informatics, UIC has several other MPH concentrations worth checking out, such as health policy and administration and community health services. Many of them are also available entirely online.