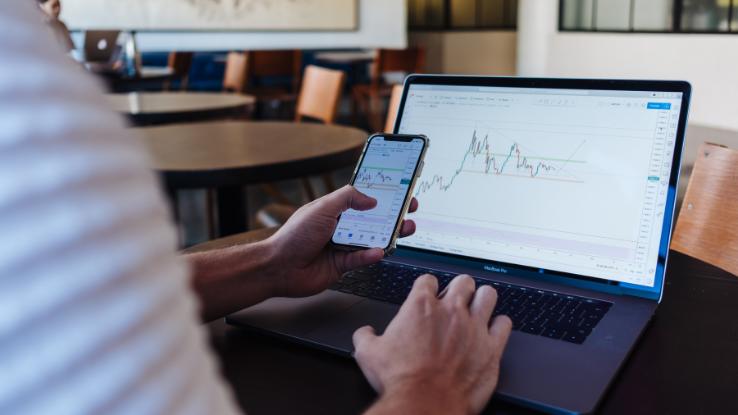 The internet has made a lot of things more accessible than ever before, and that includes investing. Brokerage firms help novice and experienced investors develop their portfolios, and there's a myriad of brokerages that offer online services. Discovering which broker is best for beginners, and determining how to pick the best online brokerage account can be extremely challenging. This list will help you find the best online stock brokers for your financial needs.
Fidelity is a name that may be familiar to you. It was one of the first brokerages to use the internet for trading, and it remains a forward-thinking option thanks to its low fees and no account minimum requirement. Fidelity's clientele includes individual investors, employers, philanthropists, and entrepreneurs, making it one of the best online stock brokers for beginners.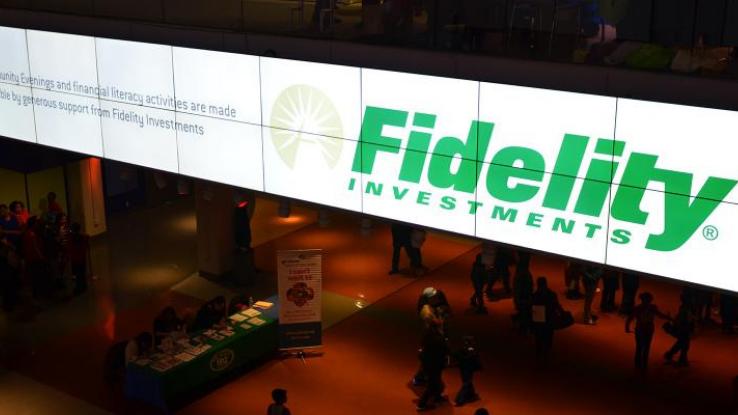 E*Trade
As its name indicates, this brokerage was tailor-made for the internet. It's one of the best online stock brokers for people who prefer to do their own trading. E*Trade offers a user-friendly mobile platform, a good web-based platform, a full range of investment options, and free commission trades for US-listed stocks and ETFs.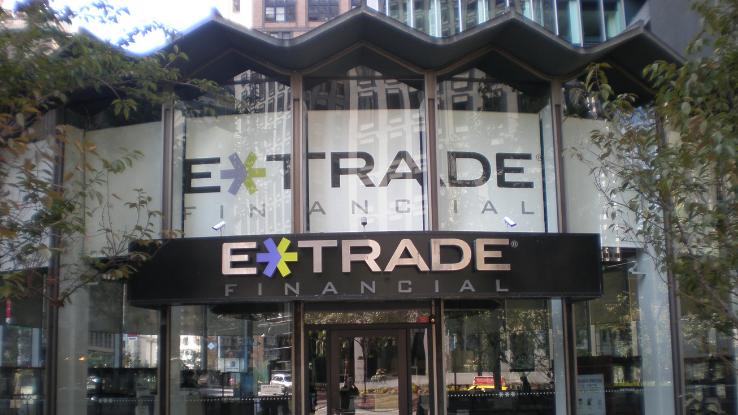 Betterment
Betterment is a robo-advisor, which is a modern alternative to the traditional full-service stockbroker in more ways than one. Robo-advisors are usually more affordable, and investment decisions are driven by algorithms rather than people. If you trust machines to make financial decisions, Betterment may be the right online investment option for you.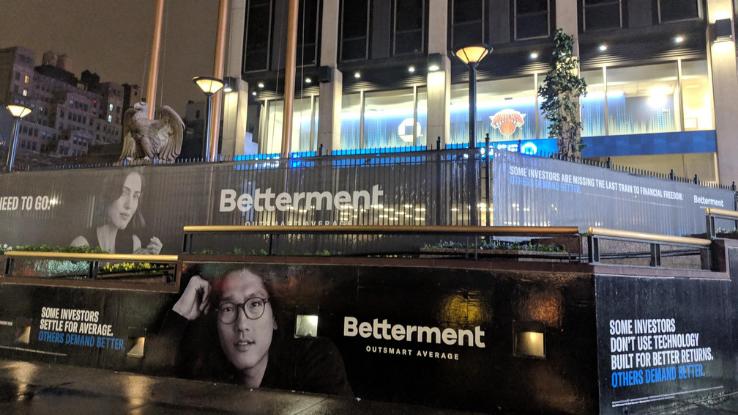 Vanguard
Vanguard is a big-name brokerage that specializes in mutual funds and other funds. If you prefer an active investment approach that responds to market changes on a regular basis, Vanguard probably isn't right for you. However, Vanguard is one of the best stock brokers for retirement plans.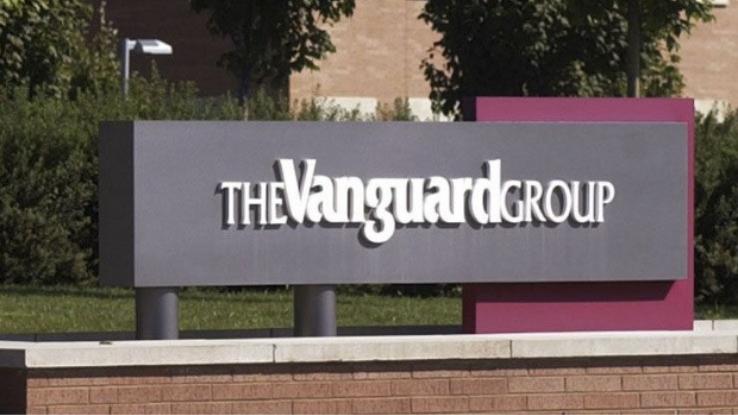 Charles Schwab
Another well-established name in the brokerage business, Charles Schwab has long been known for its low commission prices. It has also done away with account minimums, which makes it an affordable choice for those who want to actively manage their portfolios and do a lot of trading.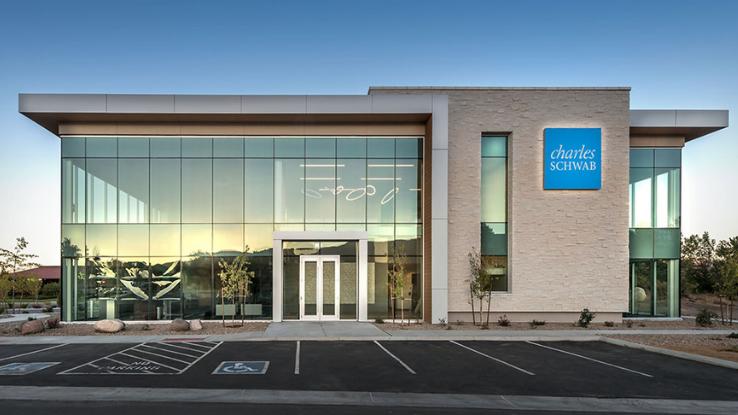 Ally Invest
Ally Invest is a service that's built for the internet. It offers a no-minimum account balance which makes it one of the best online stock brokers for people who don't have a lot to invest upfront but plan to make regular, small contributions over time.
Wealthfront
Wealthfront is another big-name robo-advisor that's making a splash in the world of online trading. This may be a competitive choice for low-balance investors, but there aren't any discounts available for larger balances. Wealthfront makes up for this by offering FDIC insurance and low-interest rates for loans.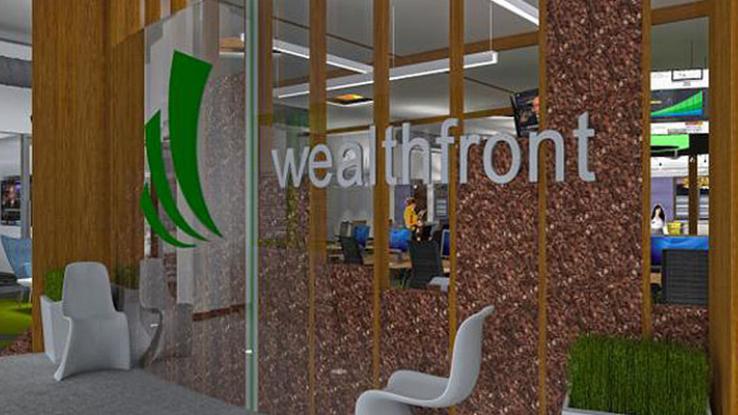 Merrill Edge
Bank of America customers may be particularly interested in investing with Merrill Edge. It's a subsidiary of Bank of America that periodically offers some special promotions for current customers. Merrill Edge's robust mobile app helps it stand out as one of the best online stock brokers for new investors.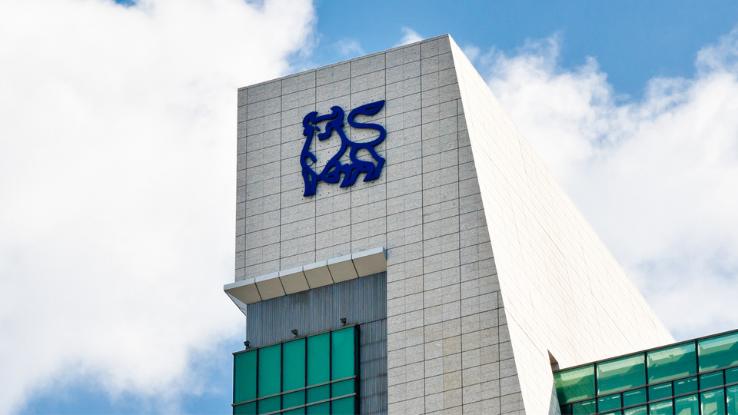 TD Ameritrade
TD Ameritrade is one of the best online stock brokers on the market thanks to great customer service and a suite of fantastic educational tools. TD Ameritrade offers different investment fund options to choose from based on the research the institution provides to you.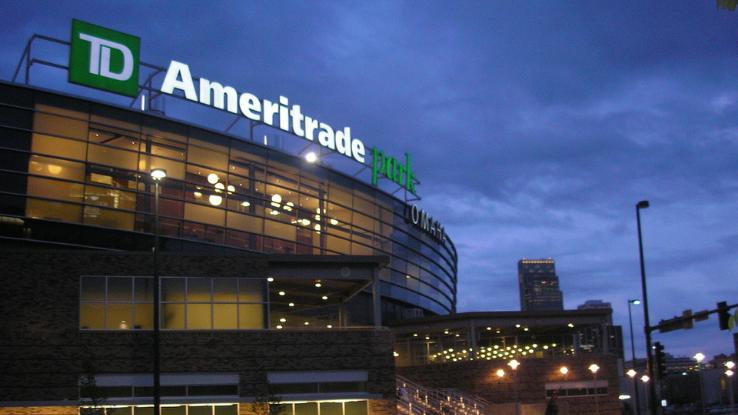 Comparing Investment Options
It's important to do your research and make sure you understand your options before making a decision about investing. Keep in mind that many online reviews that rank different stock brokers and brokerages do so under sponsorship. Read the fine print and look into their methodology to make sure you're getting objective, reliable information.