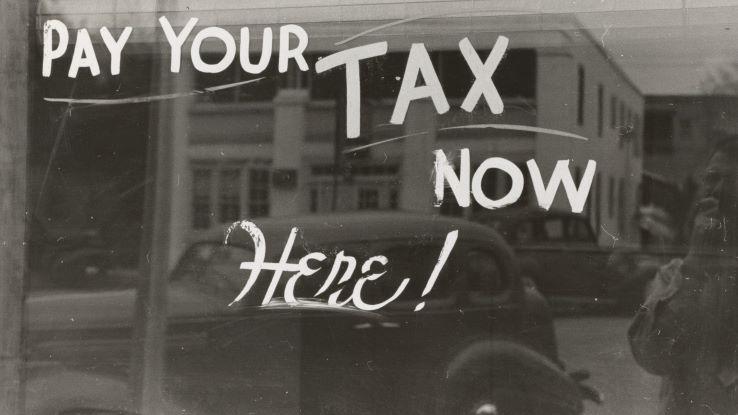 Paying and preparing taxes in person is no longer something that people are forced to do, thanks to the abundant online tax-prep options out there. Today's tax season may still feel stressful, but filling out the necessary forms and getting everything ready to file has never been easier. Still, with all the tax-prep software available, picking one program can require some careful consideration.
Two of the most important factors in making that choice are the complexity of your taxes and the price you're willing to pay. Thankfully, both TurboTax and Credit Karma have options to suit most people's needs. Which one is better? We've compared the main features of each to help you decide for yourself.
Both TurboTax and Credit Karma provide free tax-prep software. However, for gig workers, small business owners and anyone who needs to file more than simple information from a W-2, TurboTax charges a fee. TurboTax offers multiple editions, only one of which is free. The free edition, which is only for people filing simple tax returns, costs nothing to file for both state and federal taxes.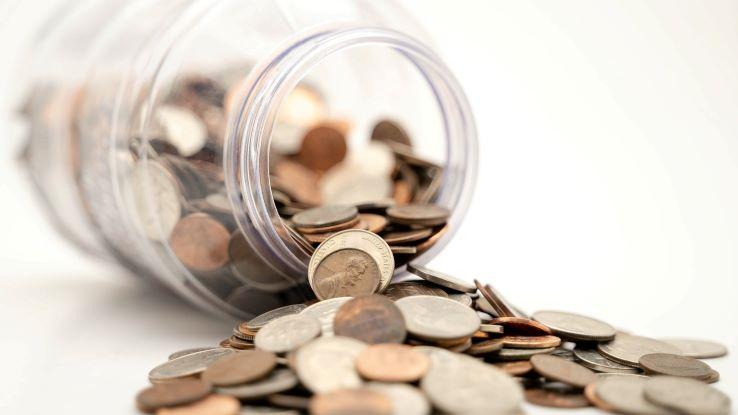 There's also a deluxe edition for those who want to maximize their deductions and credits, a premier version for anyone with rental property and investments and a self-employed edition for people with personal and business income and expenses to report. Credit Karma Tax is free for filing all state and federal tax returns, even for those who are reporting business income, taking deductions or claiming credits.
Considering the Ease of Use
Choosing tax-prep software that's easy to use is the key to getting everything ready and submitted with minimal stress and frustration. On this point, Credit Karma and TurboTax are evenly matched. Both options are created by longstanding software companies that built intuitive guidance into the programs' interfaces. Both provide a simple way to search for forms you need, and they offer guidance throughout the process to help you make sure you're filling out what you need to.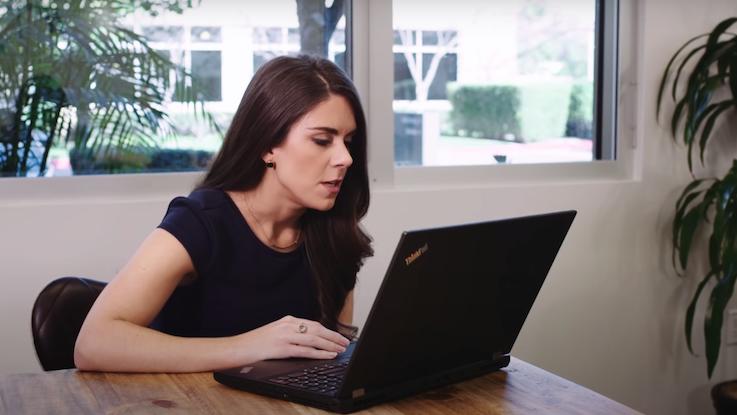 For taxpayers who want a little extra help, TurboTax provides a TurboTax Live option for an additional fee. This gives you the option to speak with tax professionals on-demand to get guidance when you need it. With this service, you also have access to a tax pro who can review the return to make sure you haven't missed any potential deductions.
Maximizing Your Refund
Credit Karma Tax and TurboTax both provide a guarantee that the software calculations will be correct. Credit Karma Tax reimburses people up to $1,000 for any penalties or interest levied against them due to calculation errors. It also includes free audit defense, which connects users with a tax preparation professional in case of IRS or state audits.
TurboTax also gives users free audit guidance. Experienced tax pros help people prepare and walk them through every step of an audit. The company also guarantees that the IRS will provide your maximum refund when you use TurboTax software to file. If you use a different tax-prep method and get a larger refund or smaller amount due, TurboTax will refund what you paid.
Trustworthy Security Practices
Filing your taxes means entering sensitive information online. To do so with peace of mind, you want to opt for tax-prep software that stores that information safely. TurboTax offers multifactor authentication and touch ID to safeguard every sign in. It also uses SSL encryption to submit your returns and store your data electronically. You can see all your login history and get email notifications about your account, helping to keep you informed and on top of your information.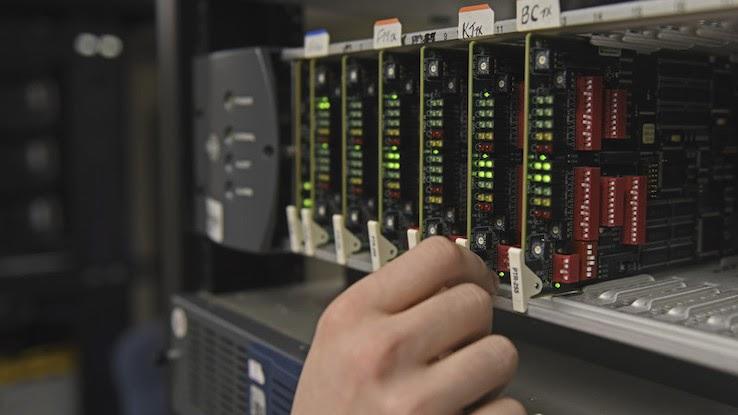 Credit Karma Tax also uses strict security measures. It features an on-site security team and third-party security experts who routinely look for any possible vulnerabilities on the website. They use two-factor authentication, follow all local and federal standards for safeguarding taxpayer information and use 128-bit encryption or higher to protect all data transmission.
Both tax-prep options are fairly comparable. However, if you're a gig worker or have a complex return to file and you want to do it for free, Credit Karma is your best bet. Anecdotally, some users report that TurboTax caught the 20% pass-through deduction but Credit Karma Tax didn't. Staying aware of what deductions you should be taking can help prevent you from missing out on potential savings.