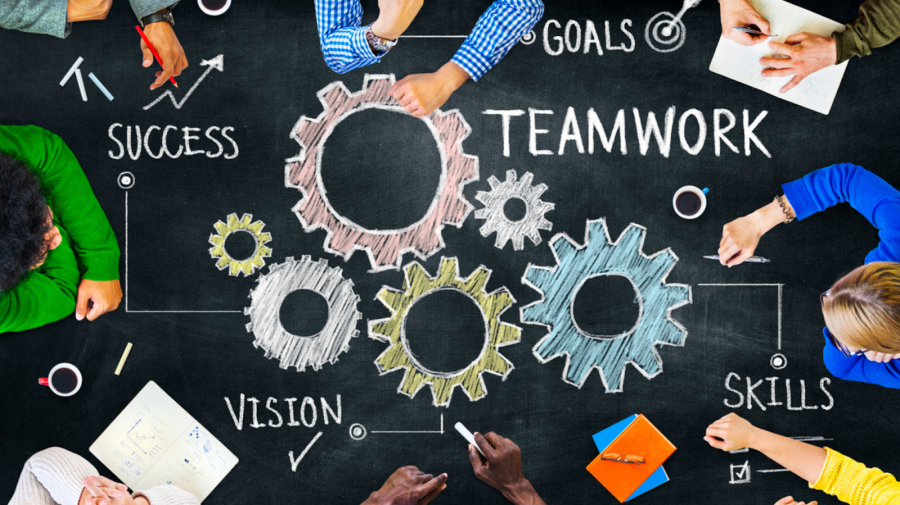 There are about 30 million small businesses in the United States. These businesses face several challenges. Consequently, about two-thirds of them survive at least two years, and only a third of them get to the 10-year mark.
Financial constraint is one of the causes of business failure. Lack of finances makes it difficult for businesses to invest in marketing properly. Reports show that small businesses spend 1% of their gross sales on advertising. This may be expensive if you need to cut costs but still market your business. Thankfully, there are free alternatives for enterprises with limited budgets. Let's look at six ways to promote your business online for free.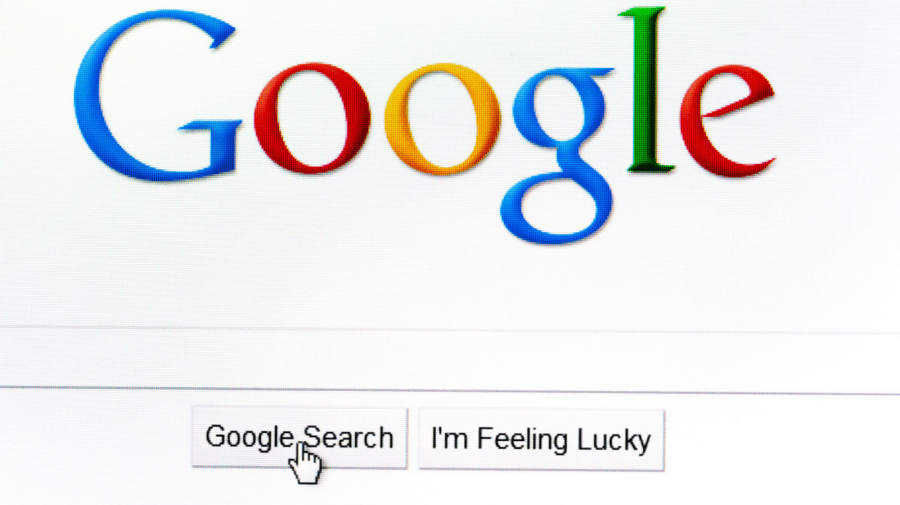 Google offers a free business profile. Your profile is displayed when people use Google search or maps looking specifically for your business or information on a keyword related to your products and services. A Google business profile includes an overview of your business stating the products and services offered. This is your chance to write a compelling value proposition.
You can also add photos of your business' headquarters/main building, images of your products, and a link to your website. Google makes it easy for customers to interact with your business through call-to-action buttons such as call, directions, message, and website. A report also shows how many people found your business through a Google search and what actions they took. Remember to claim your profile to increase your listing's ability to respond to reviews.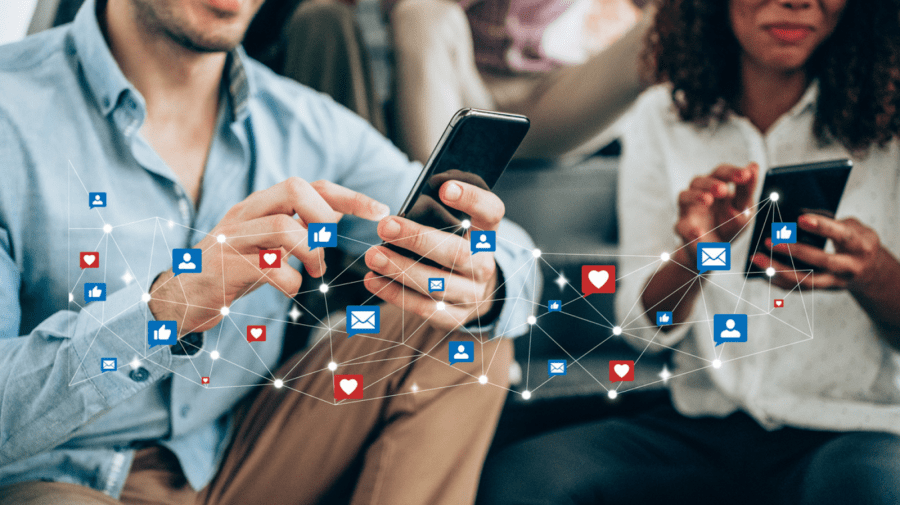 Have you seen blog posts with shareable quotes for social media? This is also found at the end of the blog posts with social widgets for Instagram, Twitter, Facebook, LinkedIn, and Google Plus. This same strategy can be applied to your e-shop, allowing users to share your products and their purchases with their followers with just one click.
This is free marketing that carries significant weight in terms of social proof and significantly influences buying decisions. Research indicates that 56% of consumers rely on tweets from their friends for product recommendations, and 40% of consumers would buy something if it were recommended by social media influencers.
Ask for Reviews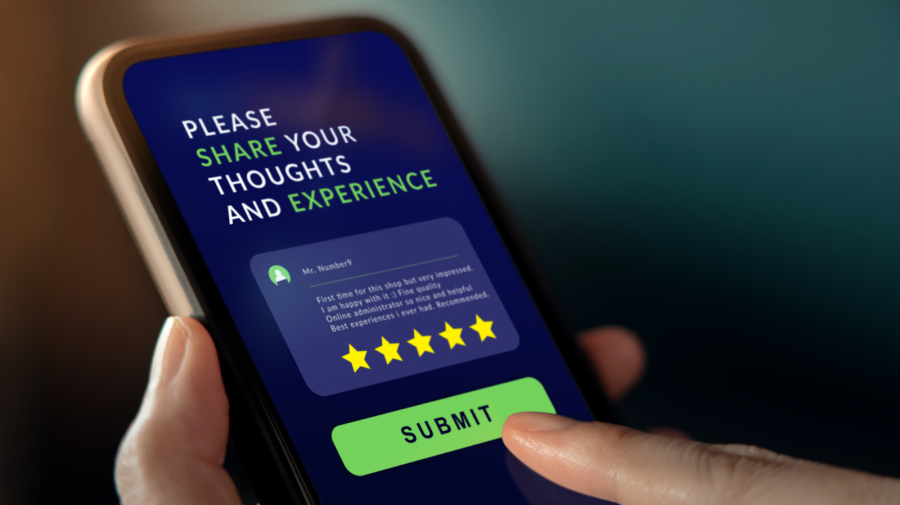 After making their purchase and your products shareable, ask your customers for reviews. 91% of consumers read at least one review before making a purchasing decision. Reviews make your business credible and more believable because the consumer has no incentive to oversell. Negative reviews may initially seem detrimental but are, in fact, beneficial in the long run.
Bad reviews can improve conversion by 67%. This is because customers find businesses with negative and positive reviews more authentic. However, about three bad reviews may convince 67% of shoppers to abandon their shopping cart. Strike a balance by responding to the negative reviews and improving on the areas you've been requested to improve on. This way, it's more likely that 88% of customers will overlook the negative comment.
Use The Best SEO Strategies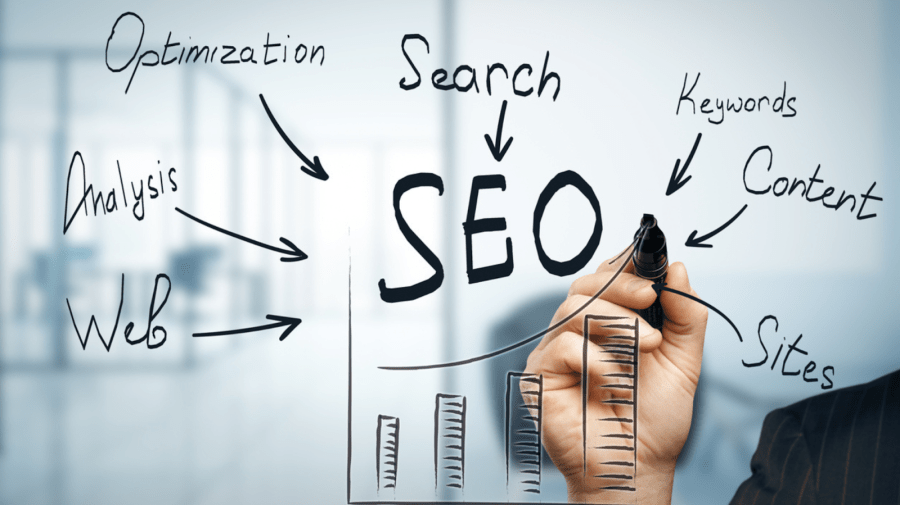 Search Engine Optimization (SEO) is a technique used to improve your visibility when people look up your business, products, and services. Search engines such as Google and Bing use an index to crawl web pages, then present this data to consumers when they search for the relevant content.
The goal is to appear on the first page of the search engine results page. Only 0.78% of consumers will click on something on the second page of the search results. You, therefore, should ensure that you rank on the first page, aiming for the highest rank possible for a good click-through rate.
Simple SEO tips include having a well-designed website with a short load time, optimizing your images and videos, optimizing your headlines and including a meta description, using relevant keywords by implementing insight from keyword analyzer tools, including backlinks, and consistently posting fresh and evergreen content.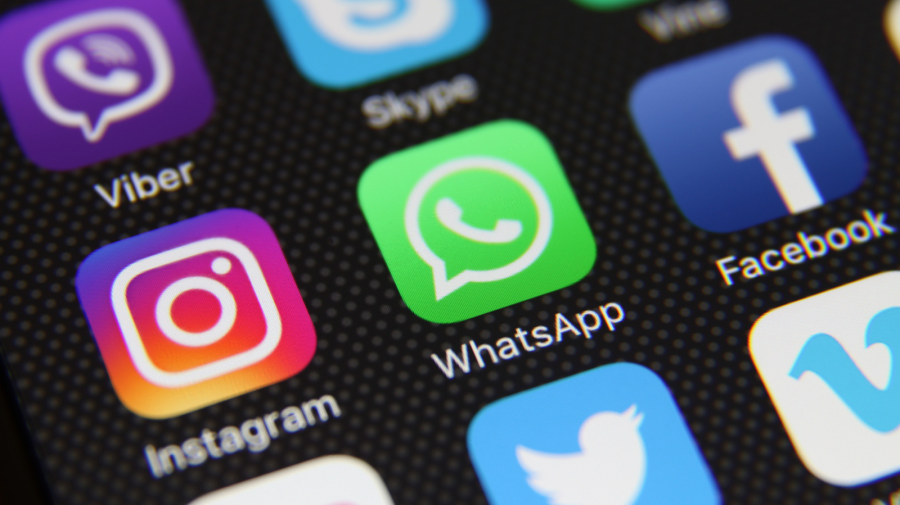 A third of consumers use social media to discover new products and services. This means that you'll miss out if you don't have a social media profile, and even that isn't enough to connect with your customers in and of itself. Make sure to like comments and respond to customers. Have a personality, support causes, participate in relevant discussions and establish yourself as a thought leader. Thought leadership has directly caused about 60% of business decision-makers to make a purchase.
Encourage user-generated content on your social media page. Consumers love user-generated content, and 75% say that they find it more authentic. You can encourage user-generated content by creating a challenge, asking questions, creating a forum, running a poll, and organizing a contest.
Capitalize on Help a Reporter (HARO)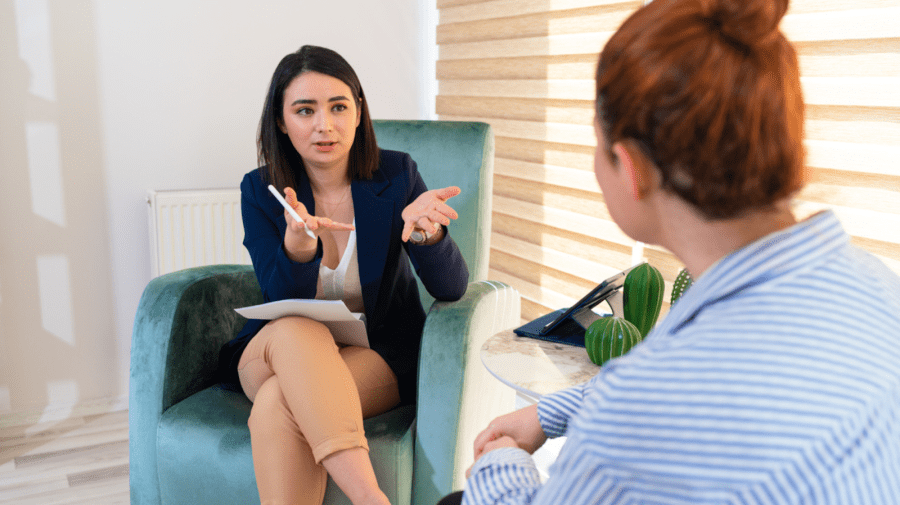 Help A Reporter (HARO) is an online service that connects journalists to experts to improve the credibility of their stories and reports. Reputable media houses such as The New York Times, Wall Street Journal, and Reuters offer an incredible audience for free through HARO.
Signing up on HARO is free. Set up an account that requires personal details such as name, phone number, and country. Read daily HARO emails sent to your inbox, and respond to a reporter seeking expert advice or knowledge in your field. Sit back as they publish a fully credited story. This will market your business for free and further establish you as a thought leader. Just make sure that everything you say is factual and articulate. You don't want to be labeled as an unreliable source of information.
Free Marketing Is Possible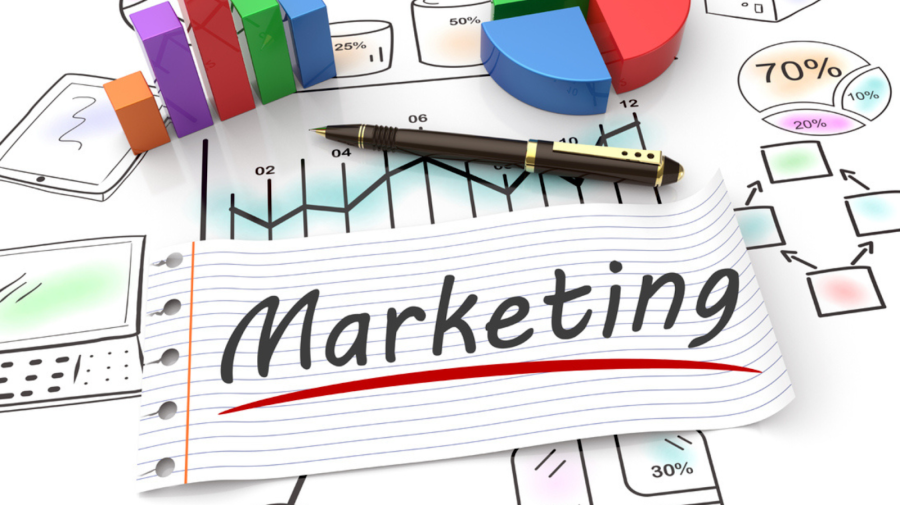 You can save money and reduce your marketing budget by using free small business marketing tools. Create a Google My Business listing by setting up a free Google Business Profile, join social media and consistently post relevant content as you encourage user-generated content, establish yourself as a thought leader by signing up with HARO, and be a credible, expert source for reporters. Also, participate in other relevant social media posts to ascertain your thought leadership. Understand SEO and implement the best SEO strategies. Add social widgets on your product pages and shopping cart to allow your customers to share the purchase with their friends. Lastly, ask for reviews, and respond to negative ones.