So you have just bought your car and want to insure it. Whether it is an expensive, luxurious ride, or a second-hand car you bought for convenience, the law demands that you get insurance for all your vehicles. But how exactly do you go about the insurance process? How do you determine the best coverage? And how do you estimate your car insurance cost even before you settle for a particular car? 
This article will guide you on how to get a car insurance estimate for the car you wish to buy (or have purchased already). It will also discuss why your luxurious dream car may attract more insurance premiums than other cars.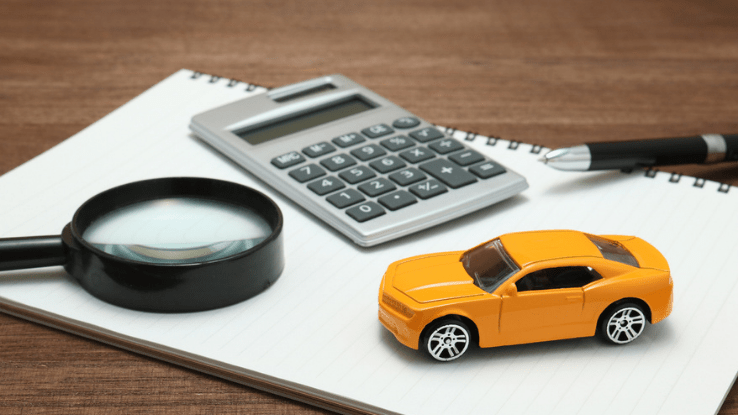 A car insurance estimator tool assists you in calculating the insurance premium that you will have to pay for your car. In many cases, the car insurance cost estimator will require personal details to estimate your insurance costs. Some of the details required for your car insurance estimator include where you live, your state, the car details, and sometimes even your age. 
There are plenty of online insurance estimators, and some offer varying estimations. Be sure to confirm this quote with your prospective insurer before making any major insurance decisions.
Why Do Some Cars Cost More to Insure?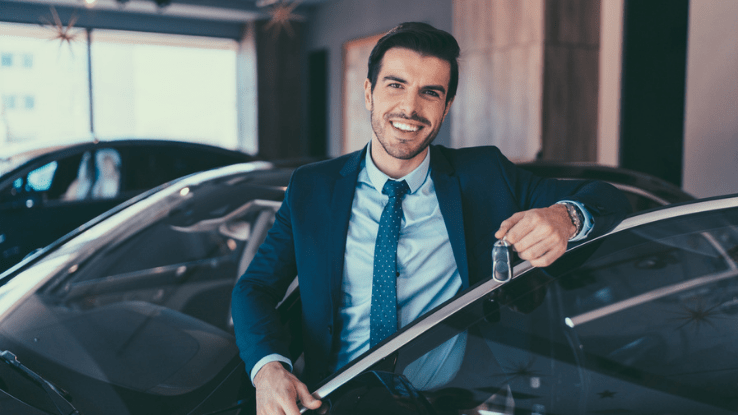 The national annual average insurance cost in 2021 was $1,592. However, as you try to estimate various car insurance on an auto insurance calculator, you will notice that different cars cost much more than others.
The cost of insurance in the country varies from car to car and from one insurance company to another (even when the cars are owned by the same driver). Here are some factors that make some cars have a higher insurance cost than others;
Retail Price
The more expensive your car is, the more expensive your coverage. This is mainly because your insurance company will need to pay your car's entire market value if you get into a severe accident in which the car is wrecked beyond repair. The compensation also applies to when your vehicle is stolen. However, to have your car fully insured, you will have to buy comprehensive and collision coverage. 
Cost of Parts 
Another factor that comes into play when insuring your car is the cost of its parts. Most luxury cars use carbon fiber parts, among other expensive materials. As a result, they are expensive to repair once they are damaged. The insurance cost of such cars is often much higher than that of cars made using cheaper materials.
Note that your car's insurance costs may increase if you make any expensive alterations to your previously bland car. For instance, if you reupholster your car with more expensive materials, its value will increase and, in turn, affect your overall insurance cost. So before you fit those leather seats into your used car, be sure to consult your insurer first.
Car Safety
While some cars go some extra miles to ensure the safety of both drivers and passengers, others are riskier and cause more havoc during accidents. Insurance companies are careful to charge additional costs on cars that have been established to cause more injuries during accidents. This is because more injuries mean more medical and personal injury compensations from insurance companies. So as you shop for your car, be on the lookout for safer brands.
Theft Risk
Theft risk is another common factor that affects the insurance cost of a car. Some cars are more prone to theft than others. Such cars will attract higher insurance costs than cars whose theft risk is lower. 
Remember that these are not the only factors at play when determining the cost of your insurance. Other personal factors such as where you live, your driving record, age, and your credit score can affect the amount of money that you pay for insurance coverage. 
How to Get a Car Insurance Estimate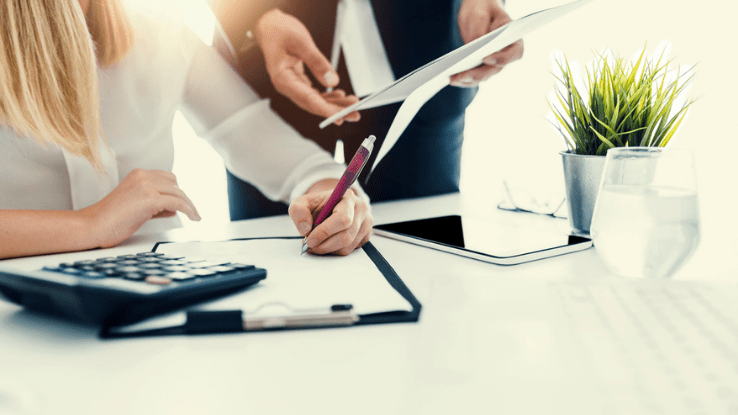 One of the best ways to prepare yourself for the insurance costs you will have to pay is to estimate your car insurance before you purchase your car. This way, you can be sure that you will afford your estimated monthly car insurance payment. Here are the steps on how to get a car insurance estimate.
Decide Which Car You Want
The first step is to decide the car you want to buy. Draft a list of the top cars you would prefer and narrow it down to those that best suit your interests. 
Get Your Car's VIN
This step only applies to used cars. Be sure to get your car's VIN (Vehicle Identification Number) Since this will help you get a more accurate quote for your car insurance. However, you cannot get a VIN for a new car.
Establish How Much Coverage You Need
You will then need to determine how much coverage you would like to get for your car. For instance, you may choose to get collision and comprehensive cover if you buy a new car. This way, you can be sure that you will get total compensation for all the damages that occur to your car. 
You can also get collision and comprehensive coverage if you buy a used car using a car loan. This is because your lender will require this kind of coverage from you. 
Get Quotes From Different Companies
Once you have settled on the kind of coverage you need, it is best to get different quotes from insurance companies. Be sure to inquire about the insurance costs for each car brand on your list. Even if you intend to buy a used car, many insurance companies today offer their prospective clients a used car insurance estimate. 
When you finally have a precise estimate of the insurance costs that you will incur by buying your desired car, you can go ahead and order it. You deserve to drive your stylish ride without fear or worry. Thanks to insurance, you can do that!