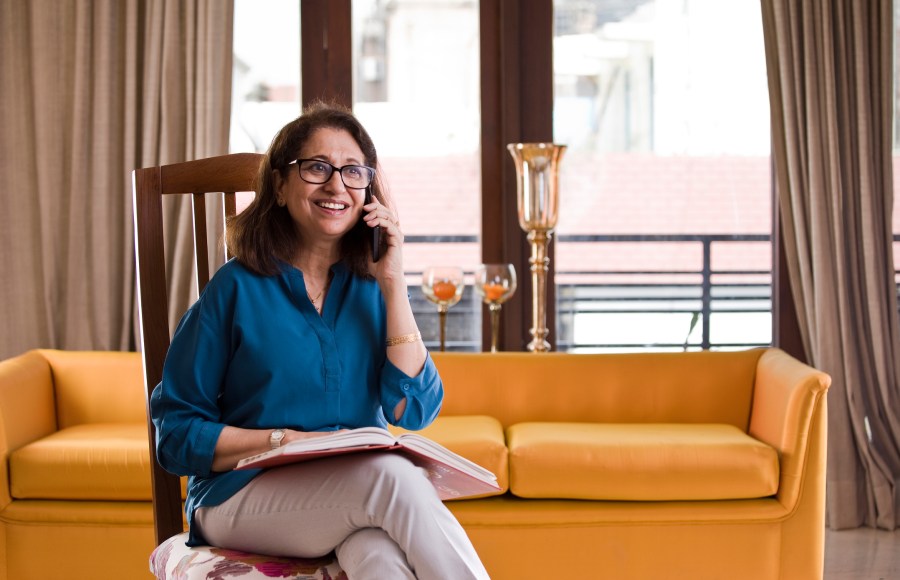 A Provident Fund (PF) is a central government retirement savings scheme in India that provides financial security to individuals upon retirement. This program is a part of the social security program for the country. The program was created to help individuals build a retirement corpus and save on annual taxes. You can apply for your PF individually as Public Provident Fund or via your employer as Employee Provident Fund.
If you are a part of this program, it is advisable to keep track of your PF balance annually. The good news is you can easily do this by yourself. While there are various ways to check your balance, your UAN number is fundamental for this process. This simple guide will walk you through checking your PF balance using a UAN number.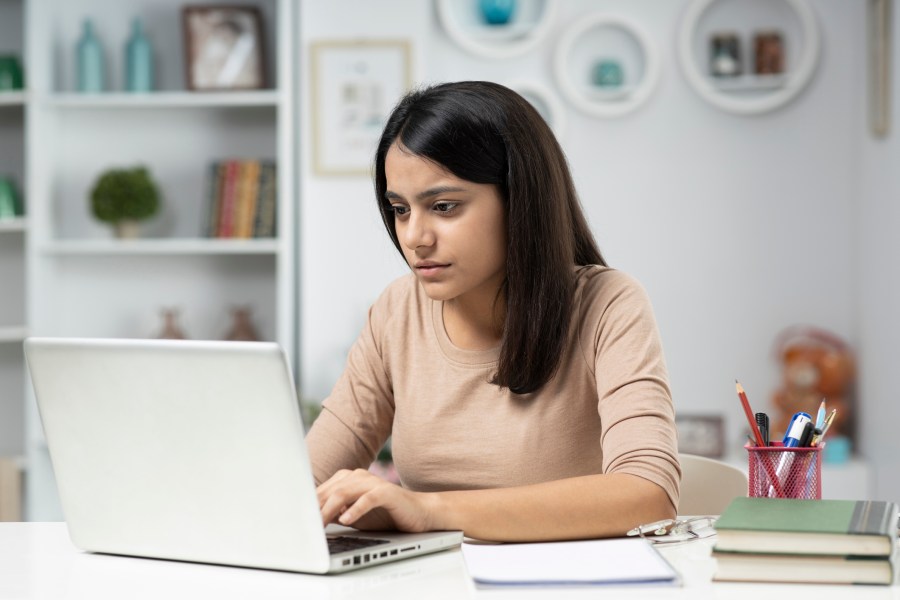 A Universal Account Number (UAN) is a 12-digit number that the Employees' Provident Fund Organization (EPFO) generates and allots to employers and employees. The number allows you and your employer to contribute to the Employee Provident Fund. Generally, the EPFO assigns two separate UAN numbers to you and your employer. Your UAN number remains constant after it is generated, even after you change jobs. The only number that varies is your member ID which the EPFO allows you to change upon notification. This helps link all the Member IDs allotted to you under a single UAN for ease of tracking.
Why Do You Need a UAN Number?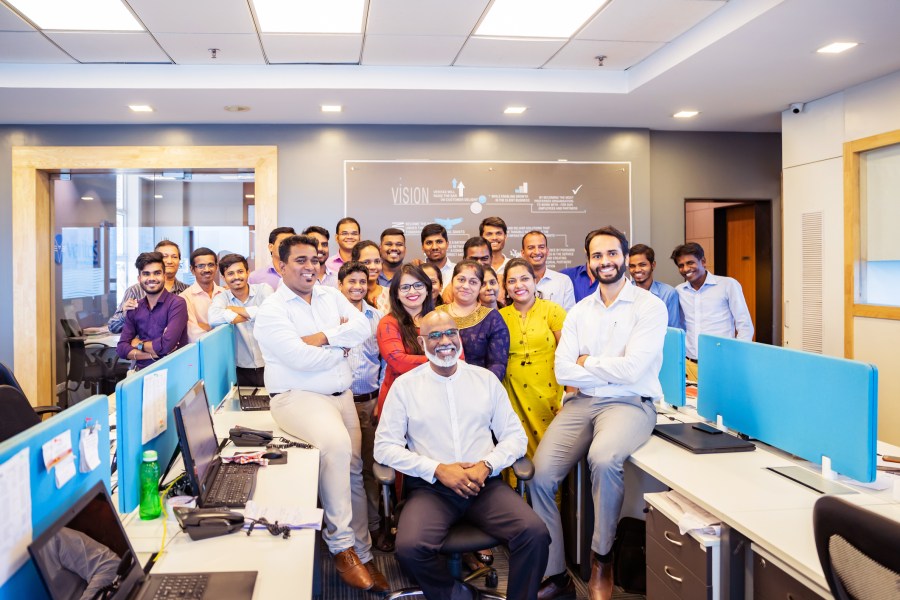 A UAN number helps you access and manage your PF accounts in one place. UAN unifies your accounts and makes transactions much easier regardless of the number of employers you've had. Before its introduction, individuals would receive multiple member IDs as they changed jobs.
Furthermore, having a UAN makes it easy to transfer or withdraw your PF money through the UAN member portal. Your employer can also validate your withdrawal request through the portal. You can also track your PF balance and check whether your employer is making their contributions. However, you can only keep track of monthly deposits to your PF account if registered under EPFO.
How Can I Find My UAN Number?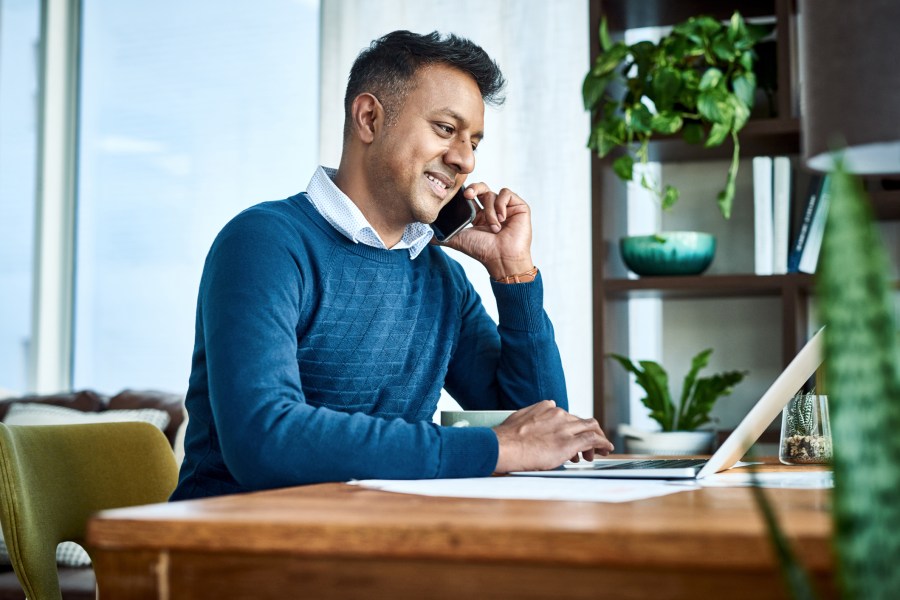 You can access your UAN number in two simple ways: through your employer or the UAN portal. Here's how:
Checking Through Your Employer
Suppose you just had your first employment; your employer will notify you of the newly opened EPF account and your UAN too. In case you forget your number, most employers include it on the monthly payslips in addition to the contributions.
Checking Through UAN Portal
First, you must log in to the UAN portal and navigate the 'Know Your UAN Status' tab. A new form will pop up, prompting you to include some of your details. You will be asked to provide your mobile number, date of birth, and name. Ensure you provide accurate information according to your PF member ID. In case you are uncertain, you can request your employer for the details.
Alternatively, if you know your member ID or PF number, you can fill it in with your state and the respective EPFO office. You can select this from the drop-down menu. After filling all parameters, the next step is to complete the captcha code and select 'Get Authorization Pin". This process generates a unique OTP that will be sent to your provided phone number.
Once you receive the OTP, input the number to validate the transaction. Then the UAN button will pop up on your page. Once you click the button, you will receive your 12-digit number via SMS on your phone.
How to Check PF Balance Using UAN?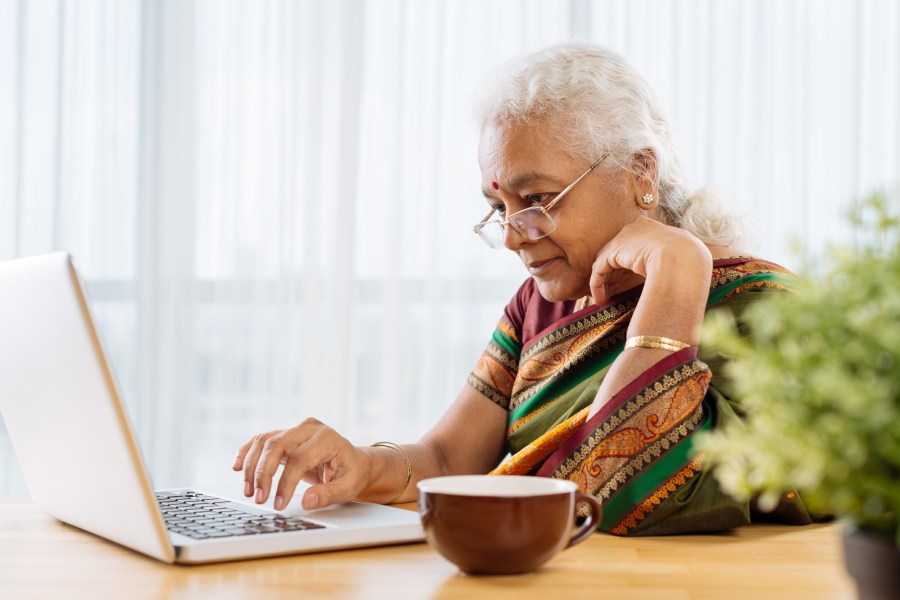 As earlier mentioned, your UAN gives you access to your EPF account. You can use your UAN number to check your account through the EPFO portal or the UMANG app. Also, you can use your phone to send an SMS or missed call to a toll-free number. The following steps will guide you in checking your balance on these platforms.
EPFO Portal
Step 1: Log into the EPFO portal.
Step 2: Select the 'our services' tab, which will display a drop-down menu. Navigate to the "for employees' section, then select.
Step 3: A new page will show on your screen. Under the services section, select the 'Member Passbook.' Then a login page will display on your screen.
Step 4: Enter your UAN as your username and your password, then input the captcha code for verification.
Step 5: After logging in, your screen will display a page with all Member IDs linked to your UAN account. This also includes your previous and current employment.
Step 6: Select the Member ID related to your EPF account check. You'll have the option of either downloading the EPF or UAN passbook.
UMANG App
Step 1: Install the UMANG app available for both Android and iOS devices
Step 2: Open the app, which will display several government services. Select the 'EPFO' option.
Step 3: The app will display a new page. Navigate to the 'Employee Centric Services' then select 'view passbook.'
Step 4: A pop-up window will display on your screen asking for your UAN. Enter the 12-digit number, then select 'Get OTP.' The OTP will be sent to your phone. The OTP is only valid for a few minutes; therefore, you should input it immediately.
Step 5: Next, input your OTP, then click 'Login.'
Step 6: After a successful login, you'll be able to view all your member IDs for previous and current employment. Select the Member ID you want to access, and the EPF passbook will be displayed on your screen.
Send an SMS
Alternatively, you can send an SMS to 7738299899 to verify the last contribution amount to your account. You will, however, need your UAN. Since the service is available in different languages, you'll need to include your language of preference in the SMS format –EPFOHO UAN ENG.
For instance, if your number is 675483729345 and you prefer English, your SMS will be 'EPFOHO 675483729345 ENG.' However, you can only use this service if your UAN is active and is linked to your bank account.
Give a Missed Call
You can also opt to give a call to 011-22901406 using your registered mobile number. The call will disconnect after two rings then you will receive your PF balance via SMS. This option is suitable for mobile phones with no internet access and is free. However, it only works if your UAN is active and is linked to a bank account.