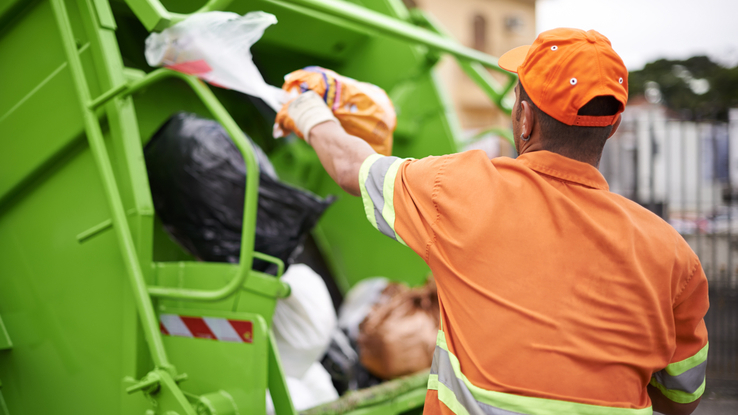 Whether you're moving and looking to haul fewer things or are just looking to reduce clutter, household junk removal can be a useful way of removing all the things holding you back in one fell swoop. Ironically, however, you often have to pay to get rid of the purchases you've made over the years.
While the idea of spending money to remove worthless junk may seem odd, it's often the best solution for disposing of household items. Before you take out your wallet, however, you should understand exactly what you'll be paying for.
What You Pay For
When you hire a junk removal service, your money usually has to cover the expense of labor, equipment and things like dump fees. In most cases, the cost is also high enough to provide a profit for the company.
Every junk removal service sets their prices differently, and everything from the local cost of living to state regulations and subsidies can affect what a service charges. Some junk removal services might offer an all-inclusive price based on how much you have to dispose of, while others may charge an hourly fee that includes transportation. Either way, expect prices to vary. For instance, removing a garage full of bagged trash could cost around $200 in San Diego, while disposing of a large appliance, such as a refrigerator, could vary between roughly $70 and $120 if you happen to live near Oshkosh, Wisconsin.
As you shop around for the right junk removal company, make sure you get a quote for the expected total cost before committing to a service. Hidden fees can be an issue with some companies, so if you can find a company with a reputation for transparency, it could end up saving you money.
Pricing by Load Versus Volume
One popular option for junk removal companies is to charge by volume. This means you'll be charged based on the total cubic feet that your to-be-removed junk takes up. Companies often do this when they're working with particularly large items, like hot tubs, pool tables or heavy construction waste like concrete slabs or palettes of bricks.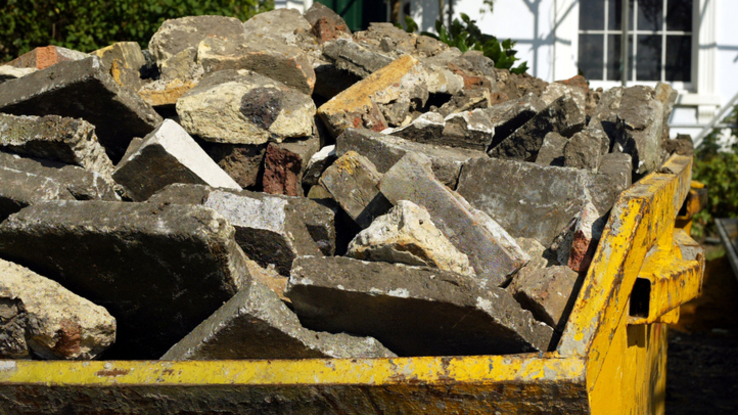 You also might be charged by the load, in which case you'll pay based on how much space your junk takes up in the truck. Companies that do this often list their per-load prices on their websites, which means that you may be able to set a maximum budget for yourself and ask the workers to stop loading before you end up paying more than that amount. If you decide to go this route, consider having the junk haulers take bigger, heavier items first so that you don't end up with items you can't manage hauling on your own.
Potential Surcharges and Transparency
Some companies charge extra to remove objects that are particularly heavy, potentially hazardous or contain certain materials, like AC units that use Freon. This is part of the reason why it's important to communicate with the company you're considering hiring for the job, as you could end up paying more than expected if the company expects you to have less or different junk than you actually do.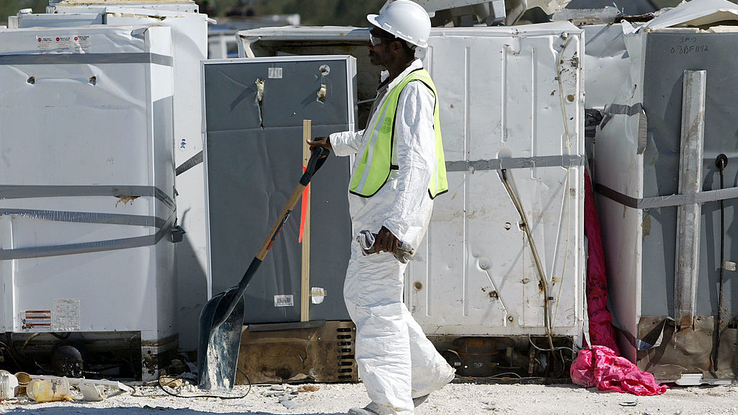 Some services offer online estimator tools that allow you to specify what kind of junk you have to remove, but either way, clear communication will prevent unwanted surprises when you get your final bill. That's also why you should ask about any additional fees you might face before the junk disposal truck arrives.
How to Ensure Transparent Pricing
Finding a junk removal service near you should be as simple as looking in the phonebook or searching "junk removal" on Google. If you do need more assistance, however, you can check out a site like HomeAdvisor or Thumbtack that can hook you with the professionals you need. You can also try your luck with a larger junk removal service that may already operate in your area, such as 1-800-Got-Junk?, a company with franchises across the country.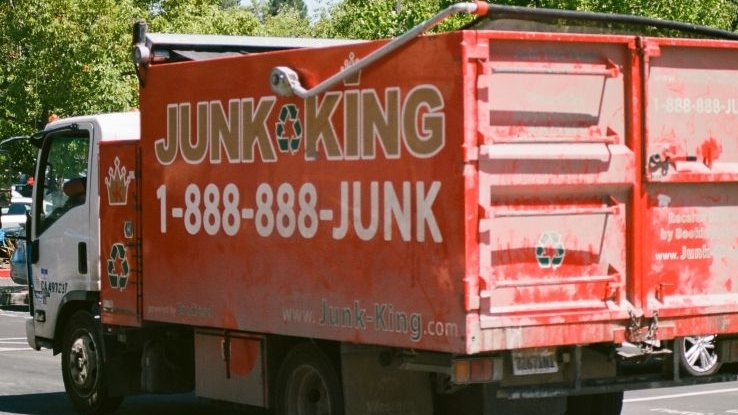 If you're searching for the best rate, it often pays to search for junk removal services through more than one online platform. Many smaller junk removal companies are harder to find online, but they often offer quality service and good rates. By patronizing them, you're also keeping your money in your own community.