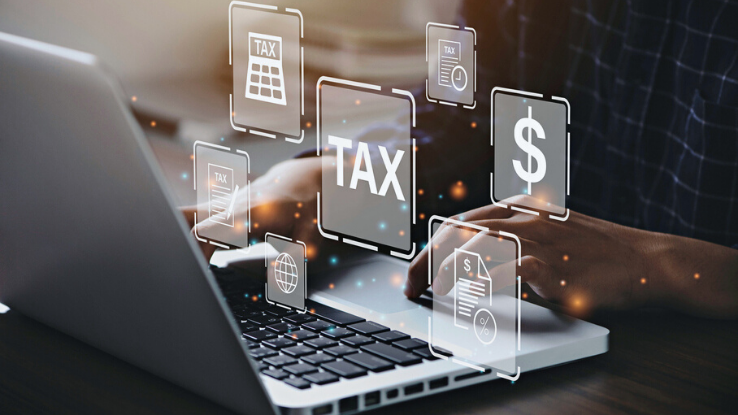 TurboTax is a software package that helps you file your taxes. It is one of the most popular tax programs available, and for a good reason. It is easy to use and can help you get your taxes done quickly and correctly. This article will explain how TurboTax works, how much it costs, its filing process, and how it compares against other tax filing softwares. Let's get started!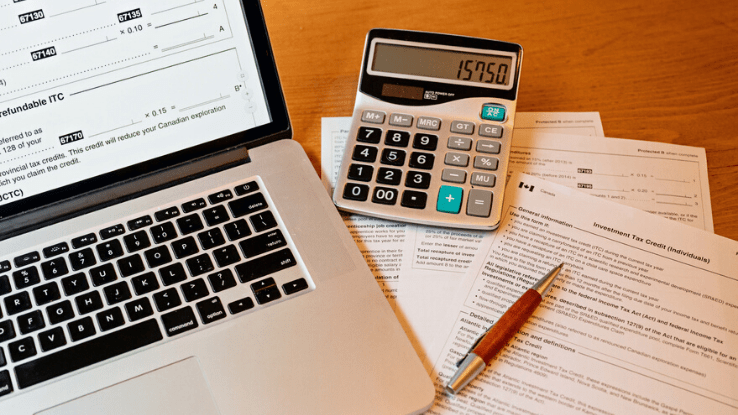 TurboTax is helpful for individuals across all income brackets. You don't have to be a business owner, and you don't need to have a high income to use or benefit from the services on the platform. If anything, Tubotax's services cut across multiple industries and income niches.
With TurboTax, anyone who wishes to use the platform can enjoy services like filing federal and state taxes. You can also get covered for Earned Income Tax, W-2 income, and child tax credits. What's even better is you can talk to tax specialists to help you with any tax-related concerns or even have them file your taxes for you.
For business owners or self-employed individuals, Turbo tax also offers guidance on doing audits, or you can have it do your audits for you. It also helps you discover industry-specific deductions and gives you access to an entire community where you can post your tax-related queries and participate in discussions.
Investors also have an easy time on TurboTax because the platform covers income from investments like stocks, Employee Stock Purchase Plan (ESPP), bonds, and rental property. It also helps you identify property tax deductions that can earn you more tax breaks.
How Much Does It Cost to File Tax Returns on TurboTax?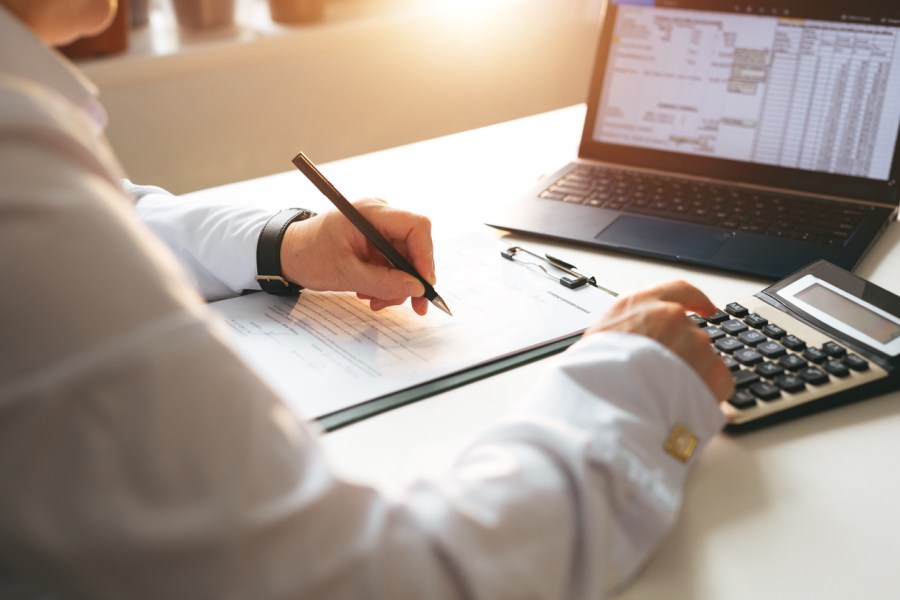 What is even better than the range of services that TurboTax offers is what you spend to get those services. TurboTax has four price packages that you can choose from depending on your tax needs. 
The first package is the Free Edition. Using this package, you can file both Federal and State taxes at absolutely zero cost. As long as you have your tax documents and fill in some questions, you can say goodbye to the overwhelming tax filing process.
You can also opt for the second package, otherwise known as Deluxe. The Deluxe package costs $39 and comes with all the benefits of the Free Edition and more. TurboTax's Deluxe plan searches for over 350 deductions and credits that you can benefit from. It is also the package you want if you have a mortgage or received donations because it can turn these into cost-saving deductions.
The third package, Premier, going for $69, will capture your interest if you are an investor. Besides offering you all the benefits of the Deluxe plan, the Premier package allows you to import all your investment income for review. It also covers income from your stocks, cryptocurrency investments, ESPPs, and bonds. Plus, it will give you investment advice on any rental properties. 
Freelancers and business owners also have a package tailor-made for their needs. At $89, the Self Employed package gets you all the perks of the Premier package and adds more to it. Using TurboTax's Self Employed plan lets you upload your 1099-NEC by uploading a simple photo from your smartphone. It also gives you relevant deductions depending on your industry, and above all, it gets you one-on-one access to specialists to discuss any tax concerns you may have.
Aside from these categories, it's important to note that TurboTax may charge extra fees for other services. For instance, you have to pay an additional $39 per state if you've worked or lived in more than one state. You will also have to pay a $39 processing fee for your tax refunds, but TurboTax can deduct this from the refund itself. 
What Is the Tax Filing Process on TurboTax?
Being an online platform, TurboTax strives to make your tax filing process as seamless and easy as possible. Once you have logged into your desktop version of TurboTax or have downloaded and logged into the TurboTax Mobile App, all you need to do is follow this simple step-by-step guide to file your taxes.
Import the tax information from the previous year's tax returns.
Take and upload a photo of your W-2 or 1099-NEC.
Respond to questions about your renting or homeownership status, your investments, the nature of your employment, and whether or not you own a business. 
Run Complete Check to scan your returns and then file them.
How Does TurboTax Compare to Other Tax Filing Softwares?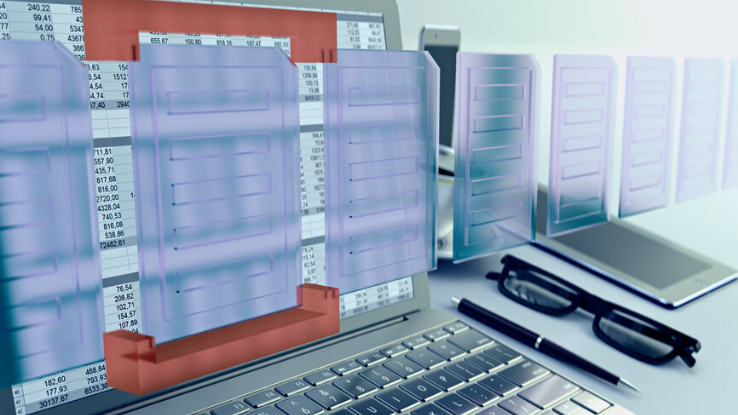 While TurboTax is a great tax filing platform, it is not competition-free. Other tax filing service providers like IRS Free File, H&R Block, and TaxAct are also highly effective at getting your taxes filed with as little hassle as possible. 
IRS Free File, for instance, is incredible because it is free. Both its guided tax preparation process and fillable forms come free of charge. Unlike TurboTax, however, IRS Free File only allows you to file Federal tax returns and does not come with the category-tailored benefits that TurboTax has. 
H&R Block, on the other hand, comes with category considerations, and its prices are slightly lower than those on TurboTax. H&R Block's major demerit, however, is that it doesn't offer itemized deductions and deductions for expenses that freelancers might incur, which can set you back a couple of dollars.
TaxAct is also another great software to use for filing taxes. Besides being cheaper than TurboTax and H&R Block, it also allows every user access to its tax help service, Xpert Assist, which helps you get professional advice for your tax concerns. The platform is also simpler to use, with a shopping cart icon letting you know what package you have chosen to buy and how much you need to pay for the services used.
Filing taxes doesn't have to be a dreadful experience anymore. When you use TurboTax, you get a chance to file taxes easier, faster, and more accurately than when you do it manually. Besides, your income also gets vetted for deductions and credits that can save a decent amount of cash, and you have expert access whenever you need it.