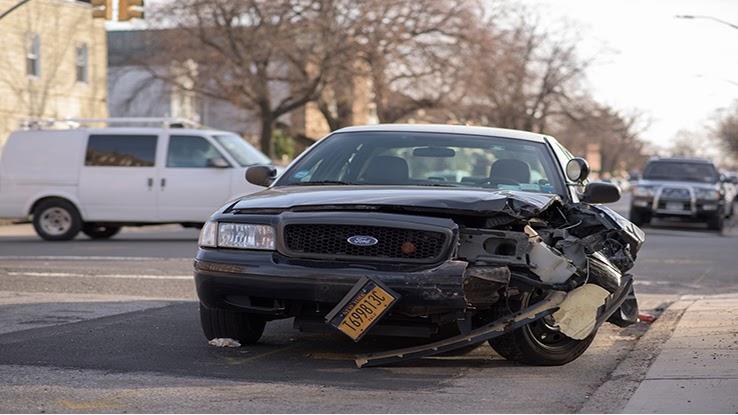 While Geico's adorable green gecko mascot makes it easy to remember, it can be hard to tell if it or any car insurance company really stands out from the pack. At the same time, however, quality car insurance can potentially save you hundreds or thousands of dollars, making the question of whether or not you're getting a good deal an important one to answer. If you're curious about how Geico stacks up to its competitors, read on to learn which choice is right for you.
Leo and Lillian Goodwin established Geico in 1936. Originally established to serve military personnel and U.S. government employees (the name comes from an acronym for Government Employees Insurance Company), the company has continually grown since then, with 28 million vehicles insured and 17 million car policies active in 2020. Geico offers four types of insurance: vehicle, property, business and additional. Vehicle insurance includes automotive, motorcycle, ATV, RV, boat, collector auto, rideshare, commercial automotive and Mexico automotive.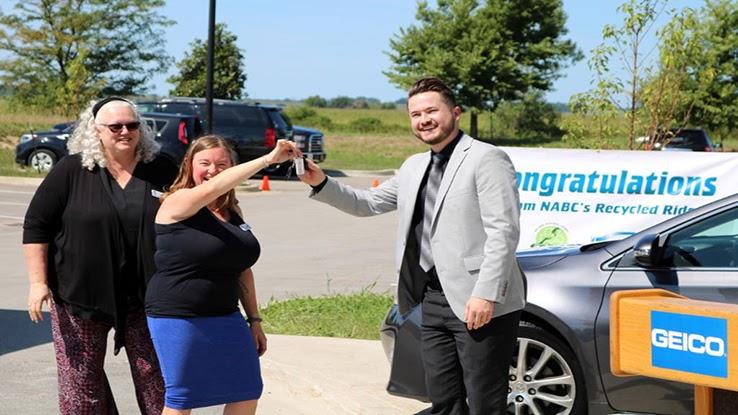 Geico prides itself on providing cheap insurance rates and famously claims that you could save 15 percent or more by choosing Geico insurance. While Geico isn't guaranteed to be the cheapest insurance in your area, one informal study conducted across eight states found that it was on average 20 percent below the median state cost for car insurance. Combined with 24/7 phone and online support, Geico is a genuinely solid choice for car insurance.
State Farm
State Farm traces its roots to 1922, when G.J. Mecherle, State Farm founder and an Illinois farmer, sold his first auto insurance policy. What began as an effort to provide small and focused insurance services at a great value has evolved into a mutual company with 83 million policies throughout the U.S.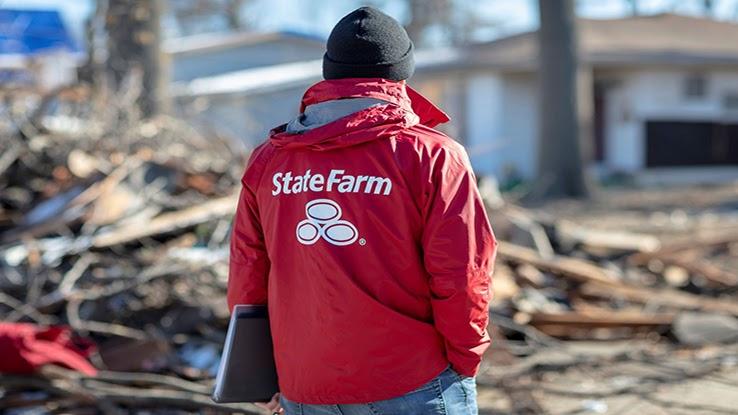 As with Geico, State Farm also offers car, boat, motorcycle, motorhome and off-road vehicle insurance. You'll also find various plans under its home and property, life, health, disability and liability insurance plan options. Other options include small business insurance, identity restoration and even pet medical insurance.
Compared to Geico, State Farm also has the benefit of potentially taking care of your banking needs, including checking accounts, savings accounts, credit cards and home loans. You can also use the company for investments, such as retirement and individual retirement accounts (IRAs), estate planning, mutual funds, educational savings and annuities.
Allstate
Allstate was founded in 1931 by General Robert E. Wood, chairman of Sears, Roebuck and Co. The company has more than 113 million proprietary policies, including auto, life and home insurance coverage. Insurance options include auto, home, renters, condo, motorcycle, business, life, roadside and identity coverage. You can also get pet, event and landlord insurance as well as coverage for your snowmobile. Other Allstate services include retirement and investment planning and voluntary employee benefits to supplement insurance-based employer insurance.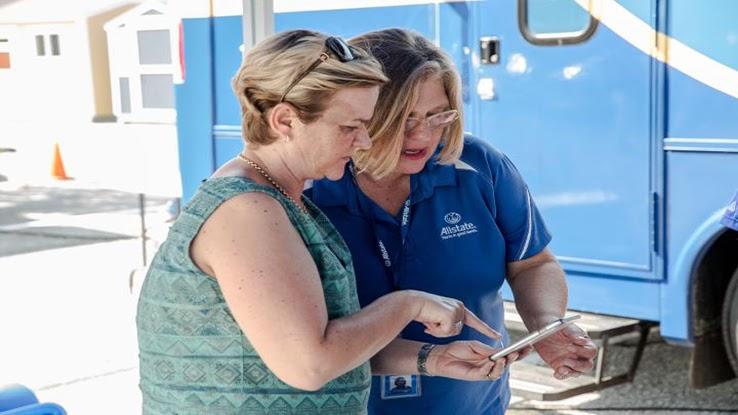 The downside of Allstate compared to Geico is that it generally has higher rates. However, if you can afford it, the coverage may be better overall, depending on the plans in question. Allstate also has an extensive roadside assistance program and provides gap insurance.
Progressive
Progressive Mutual Insurance Company was founded in 1937 by Joseph Lewis and Jack Green, who initially provided affordable automotive insurance. When the company first started out, it was the first in the industry to offer a drive-in claims location. In 2003, the insurance company again distinguished itself from competitors by introducing the first service centers for claims.
Between 2008 and 2009, Progressive rolled out a usage-based program with customized prices based on actual driving habits, followed by a Name Your Price option when shopping for insurance policies. While the company's rates are generally higher than Geico's, Progressive also offers a range of discounts, such as for homeowners or teen drivers, that its competitor does not. Which one is cheaper depends largely on your specific circumstances.
Speaking of other services, Progressive offers property, personal, business and financial insurance coverage as well as vehicle insurance. If you're looking for personal insurance and services, you'll find everything from health and dental to life, travel, wedding and event, pet, phone and electronic device, and identity theft protection. Umbrella policies are also available. Business coverage options include commercial auto, general liability, workers' compensation, professional liability and a business owner's policy. Financial services range from home refinancing and personal loans to home financing and car shopping services.