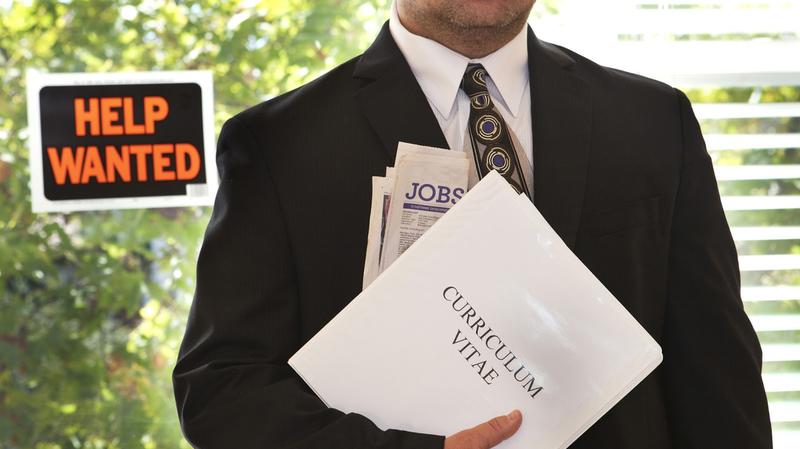 Times are turbulent for millions of Americans across America who lost their jobs due to the COVID-19 pandemic. Even as states reopen and many employees get back to work, job security will remain tenuous as businesses try to recover. No matter where you live in the U.S., it's important to know how to apply for unemployment benefits if you should lose your job.
In the State of California, the Employment Development Department (EDD) offers many services to help citizens with employment-related issues. If you've recently been laid off or lost your job, you can file for unemployment benefits. The EDD also provides assistance to farmworkers, and it's the place to turn when families need help exercising their rights to paid family leave when they have a baby or a medical emergency. Residents can visit local offices throughout the state to apply for benefits in person, but many individuals choose to apply online for convenience.
The path to filing for unemployment benefits online through EDD begins with creating a Benefits Programs online account. This is a pretty straightforward process that is similar to creating an account on any other type of website. To get started, go to the Benefit Programs Online page on the main EDD website and select Log In or Register to set up an account as a first-time user. You will then be asked to answer a series of prompts. Read the program's terms and conditions and accept them to proceed.
Next, you'll enter your personal email address and create a strong password to use on the site when you log in for information. You also have to choose an image and a caption for security reasons. Each time you log in, you'll be asked to verify the image and caption that you chose. You will also have to set up your account with four security questions to help verify your identity in the future, if necessary. You may be prompted to answer these questions at times before being allowed to log in.
Finally, you will have to verify your email address before you can proceed. Once you complete the initial registration, EDD will send a unique link to your email. Click on it to verify your email address is valid, and your account will be activated. If you don't see an email from EDD within a few minutes, check your spam folder.
Open Times for Filing a Claim
Once your account has been created, you can file an unemployment claim to request benefits. Most types of claims are simply known as UI claims, which stands for unemployment insurance. It's important to note that you can only file your UI claim through EDD at certain times, but those times are very generous. The EDD website is open for filing claims on Sunday from 5 a.m. to 8:30 p.m., Monday from 4 a.m. to 10 p.m., Tuesday through Friday from 2 a.m. to 10 p.m. and Saturday from 2 a.m. to 8 p.m.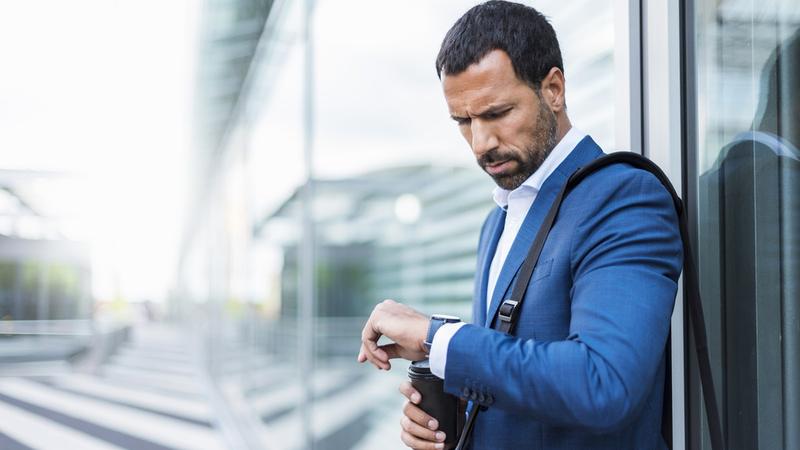 Claims are not accepted outside of these times. Be sure to check the How to File a Claim section of the EDD website for changes to this schedule.
Filing an Unemployment Claim
During the proper hours to file a claim, navigate to the Benefit Programs Online portion of the EDD website and log in to begin filing your claim. On the next page, you will see a set of claim filing instructions. Be sure to read them thoroughly. Once you're done, you will be asked to provide some general information about yourself as well as your most recent employment information. You will also be required to submit a more extensive employment history. It's helpful if you gather all this information before starting your application.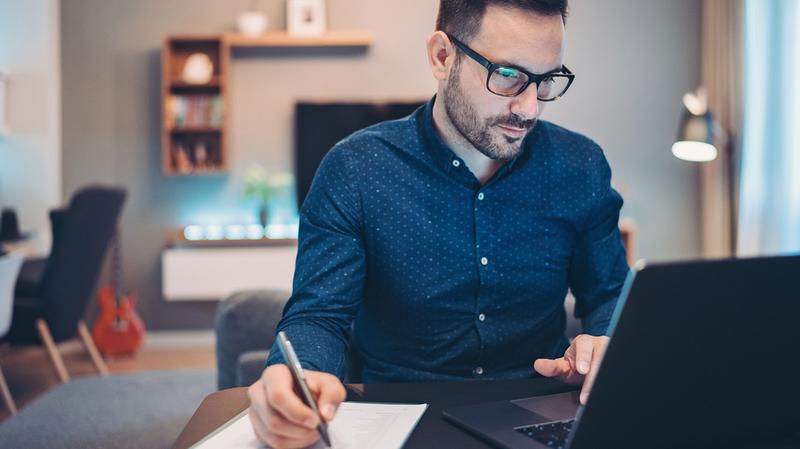 Once you finish, all the information you enter will be summarized. Be sure to check it carefully for accuracy. If everything you entered is correct, hit the submit button. Your claim will be filed electronically, and you must then wait for further instructions.
Other EDD Online Services
The EDD website has many other valuable services to offer job seekers. In addition to filing a new unemployment claim, you can also open a re-existing claim, track your claim and check your benefit balance online. The portal has resources for applying for disability insurance as well as paid family leave benefits. Employers use the site to post register their businesses and job openings. Those looking for employment also have access to job search tools, jobs fairs and job training information through EDD.