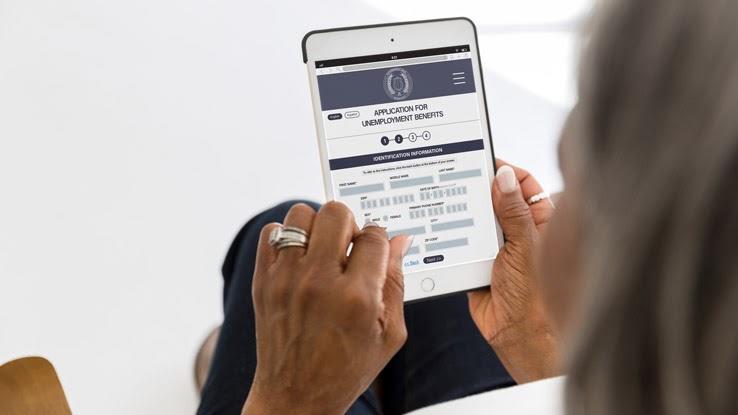 As of this article's publication in August 2020, those who have exhausted their unemployment benefits claims in Nevada may be eligible for 13 more weeks of regular employment insurance under the Pandemic Emergency Unemployment Compensation (PEUC). The PEUC is part of the federal government's CARES act in response to the sudden surge of unemployment across the United States due to the coronavirus pandemic. Although this federal program was implemented officially on May 10, 2020, insurance claimants may file for payments starting the week ending April 4, 2020. The PEUC is a temporary federal program that will run until the week ending December 26, 2020.
Since the PEUC is an extension of a regular unemployment insurance (UI) claim, eligible claimants will receive the same weekly benefit payment amount as their regular UI claim. To be eligible for these UI benefits, the claimants should meet several requirements. One of these requirements is that the claimant's benefit year on their insurance should have ended on or after July 1, 2019. However, the claimant won't qualify for PEUC if they are eligible for a new UI benefit year.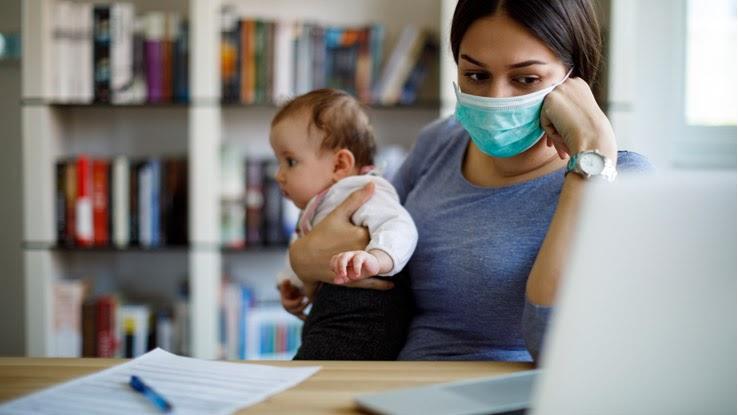 Claimants should also establish that they have exhausted all of their regular state UI payments, which usually run for 26 weeks on or after July 1, 2019. (Claimants will know that they have exhausted all of their UI claims if they have already received their maximum benefit.) Additionally, because the PEUC was established to deal specifically with the fallout of the novel coronavirus pandemic, claimants should be able to work — or be available to look for and accept work — as soon as the state's "Stay at Home" restrictions are lifted.
How to File for PEUC Benefits
Wondering if you're eligible for PEUC benefits? First, check your mail — chances are you've received a letter if you're eligible. If you believe you meet the eligibility requirements, but haven't received any snail mail about it, visit Nevada's unemployment website and log into your account to file for UI benefits. Depending on your situation, try the following: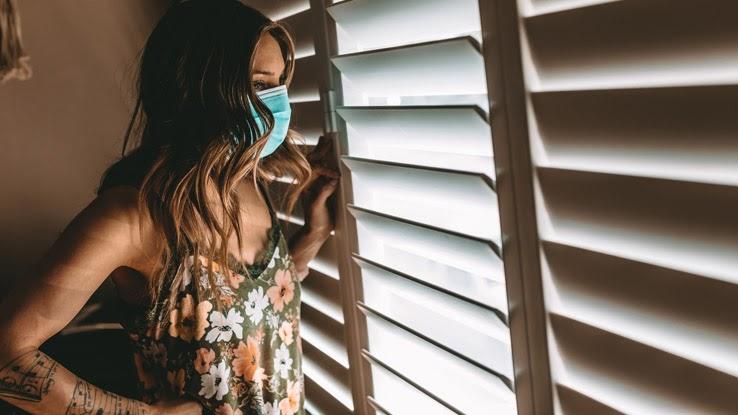 For those with active and exhausted claims: After logging in, those who have an active and exhausted claim should choose the "Apply for Emergency Unemployment Comp" on the Claimant Homepage and complete the prompts found under the SmartLink section. Alternatively, you can choose the "Reactivate my UI Claim" option in the same SmartLink section. Once you receive confirmation of your UI's reactivation, return to the Claimant Homepage and click on the "Apply for Emergency Unemployment Comp" link to proceed with the filing process.
For those who have an expired claim: Open a new claim by choosing "File a New Unemployment Claim" and complete the prompts. Claimants who file new UI claims may have to wait between 48 and 72 hours to allow the system to confirm if your UI claims are fully exhausted — otherwise, you won't qualify for PEUC. Once the system determines your eligibility, a link to the "Apply for Emergency Unemployment Comp" will appear on the homepage, allowing you to proceed with filing your PEUC claim.
Looking for another way to file or reactivate a UI claim? Visit the UInv Claimant Self-Service website or, if you don't mind a longer wait time, file over the telephone. When filing over the phone, select option four (4) when filing for the extended PEUC claim.
Federal Pandemic Unemployment Compensation (FPUC)
On top of the PEUC payments, claimants will also receive the FPUC, which is an extra $600 in weekly payments. The FPUC is another temporary program implemented by the federal government to provide relief to those who lost their jobs due to the novel coronavirus pandemic. Since the FPUC is retroactive, claimants will also receive the additional $600 payments, along with their PEUC benefits, which ran from the week ending April 4, 2020 to the week ending July 25, 2020.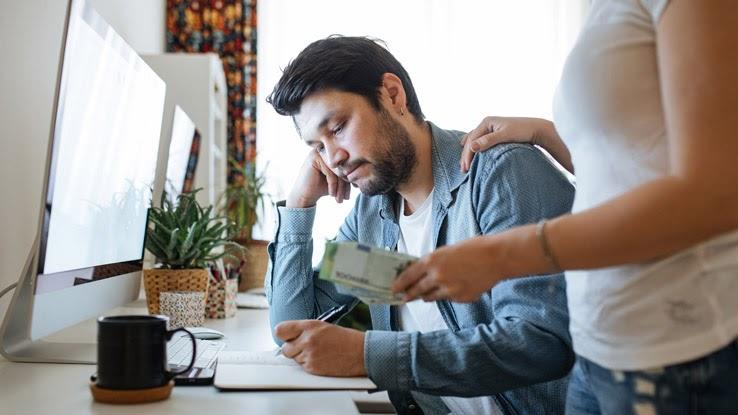 Please Note: The FPUC, which is under the CARES Act, was put into effect on April 12, 2020. Those eligible to receive unemployment insurance benefits, including the PEUC, are eligible automatically for FPUC. Claimants don't have to make a separate filing for FPUC, as the benefits will automatically be added to their weekly PEUC payments.