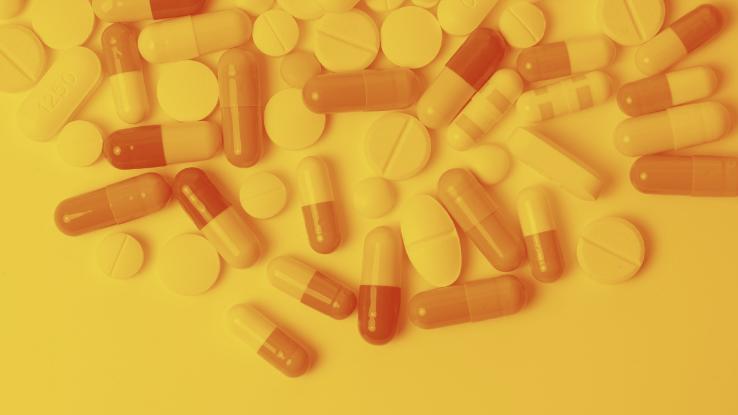 GoodRx is a drug discount service that operates through a mobile app and website, and provides coupons for discounts on prescription medications. In fact, around 5.6 million Americans use GoodRx coupons to buy their prescriptions every month. 
Many people assume that their health insurance will give them the lowest rate to fill a prescription, but that is not always the case. In lieu of using health insurance, GoodRx customers pay the discounted rate out of pocket. If you're purchasing generic drugs, for examples, GoodRx often costs less than insurance co-pays. But will GoodRx save you money on the whole? Let's find out. 
Because prescription medication prices remain unregulated, they can cost significantly different amounts from one pharmacy to the next. The GoodRx mobile app or website provides price comparisons at various pharmacies in your area, allowing you to know where to get what you need at the lowest price.
Roughly 70,000 pharmacies accept GoodRx across the U.S., including big-name chains like Kroger, Costco, Walgreens, CVS, Rite Aid, and Walmart. Some local pharmacies accept GoodRx as well. Moreover, pharmacies that have agreed to work with GoodRx are legally obligated to accept their coupons.
Both the GoodRx app and the website are simple to use. You type in the drug you're looking for, and it will list the prices of that drug with a GoodRx pharmacy coupon at nearby pharmacies. Then, you can save the coupon on your app or send it to your phone if you're using the website. You can also print the coupon if you prefer. Using these methods, you don't have to sign up to use the service. All you have to do is search the drug you're looking for to check if their coupons can save you money.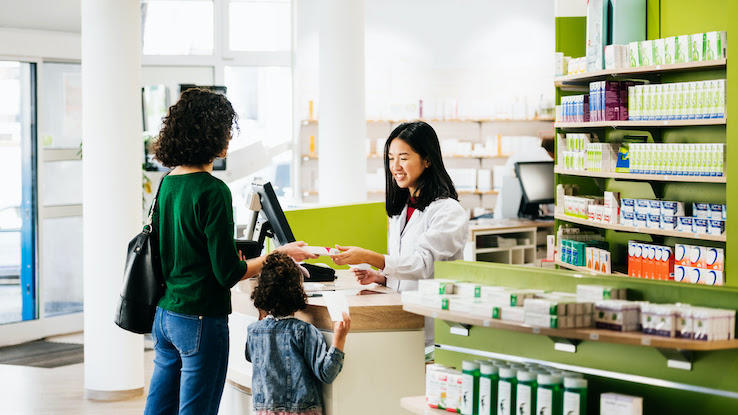 Another way to use GoodRx is by signing up to receive their discount card by mail. This way, you simply find the pharmacy with the lowest price in your area using the app or website and show your card to the pharmacist. They'll scan the card, and the discount will automatically apply. This method is a lot like using a health insurance card.
The catch is that you can't use both GoodRx coupons and your health insurance at the same time. Lots of people who don't have health insurance use GoodRx, but they are not the only ones. Even people with health insurance sometimes opt to use this prescription discount service because it ends up costing less. It is more common that GoodRx savings will exceed savings through health insurance on generic drugs, though sometimes it offers better savings on brand-name medications as well.  
Does GoodRx Actually Save You Money?
GoodRx claims that it can save people up to 80% on prescription medications. This is not a false statement — though it might be a little misleading. While it does happen, it's rare to find a drug where you're going to save 80% by using GoodRx. More often, you'll be saving a much lower percentage. However, if you don't have health insurance, you'll likely be saving a nice chunk of cash.
For example, the cholesterol medicine atorvastatin (generic Lipitor) can cost up to $300 for 90 tablets at retail price, depending on which pharmacy you visit. With GoodRx, the cost of atorvastatin goes as low as $12.39. If this is lower than your co-pay using your health insurance, it would make sense to go with GoodRx instead.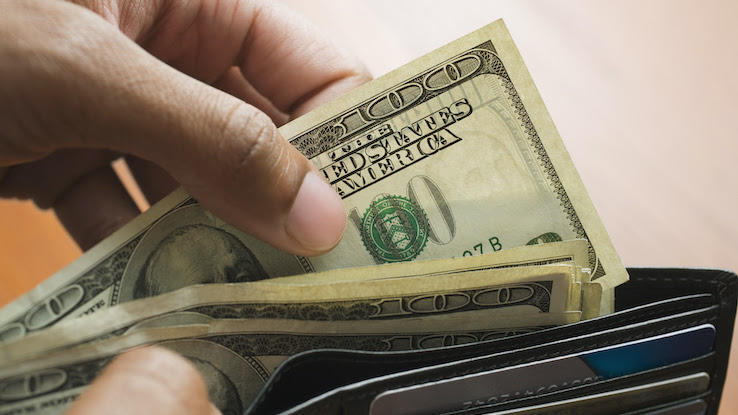 It's free to use GoodRx, but they also have a premium membership program called GoodRx Gold. The monthly fee is $5.99 per month for individuals and $9.99 per month to add up to five family members, which could be your children, your grandparents, or even your pets. GoodRx Gold offers the possibility of significantly more savings that could easily make the membership fee worth it.
Regardless of whether you have health insurance or not, it seems like a prescription savings card like GoodRx is worth checking out. Some of your prescriptions and many of your over-the-counter medications could end up costing less — sometimes a lot less.
How Does a Company Like GoodRx Make Money?
Some people might be asking, "What's in it for GoodRx?" It's a company saving millions of Americans a lot of money on medications, but it's also a business. As mentioned, GoodRx has a premium membership program, which it likely profits from. Additionally, the website has about 18 million visitors every month. They're also making money through advertisements and referral fees. 
It's important to note that the company says it does not and will not make money by selling the personal data of the customers using its service. While GoodRx does share some data, it is only for analytics and advertising and cannot be linked back to individuals.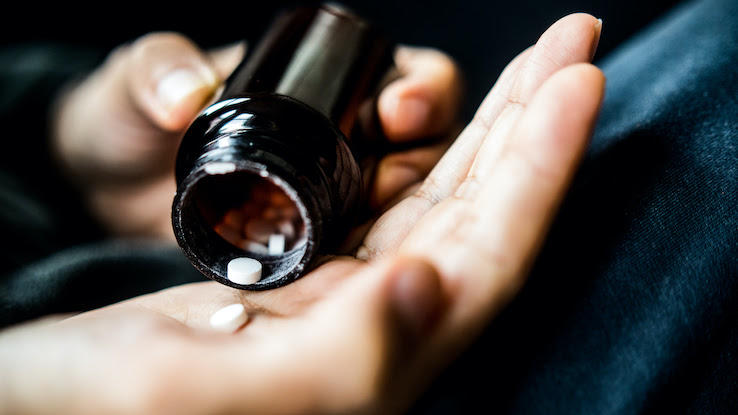 Customers, perhaps especially uninsured ones, love GoodRx because of all the money they save on medications that would otherwise break the bank. The common consensus these days is that the health industry in the U.S. is broken. GoodRx offers a solution to that problem. Even better, what the company is offering is easy to use.
In 2019, GoodRx made Fortune Magazine's Change the World list. Doctors, pharmacists, and other healthcare professionals across the country often advise their patients to look into GoodRx. The hope? That more people will have more access to the medications they need.
GoodRx Is Not the Only Prescription Savings Service Out There
Besides GoodRx, there are plenty of other prescription savings cards services that can similarly save you money on your medications. Some examples of other choices are WellRx, RxSaver, and SingleCare. All of them work almost the same way and have similar discounts. Also, all of them have an A+ rating from the Better Business Bureau. Still, GoodRx seems to be the most comprehensive of them all, meaning almost all drugs approved by the Food & Drug Administration (FDA) are available. Plus, it works at more pharmacies than its competition.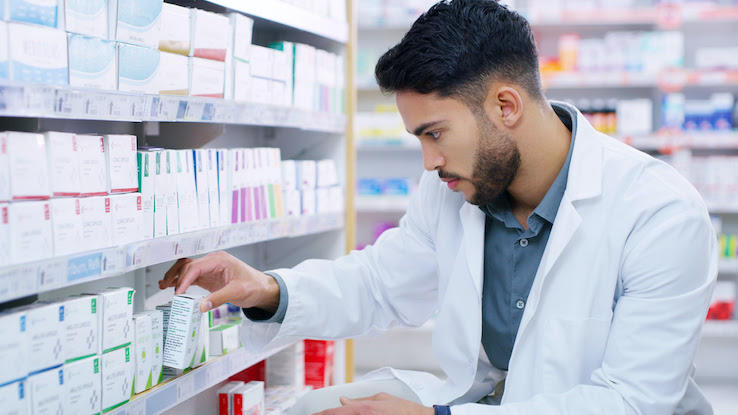 Similarly, many individual and chain pharmacies offer discount programs of their own. Places like RiteAid, Walgreens, and CVS allow customers to sign up for their discount programs that offer savings that could rival those of prescription savings card companies. Doing some research on what's available in your area and the discounts they offer, you'll be able to choose if one of these programs is best or if something like GoodRx would offer better savings.