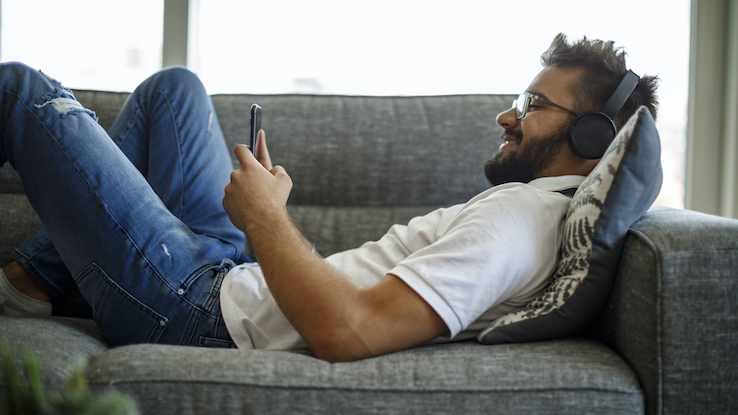 If you're interested in investing in the stock market but aren't quite sure where to start, you've come to the right place. We've compiled this list of eight of the best audiobooks that show you must-know basics to help you start investing with confidence. Whether you're looking for advice on low-stress buy-and-hold strategies or even want some assistance in understanding how to get ahold of your emotions in the course of learning day-to-day trading, there's a title here that'll help you learn practical information you can use in your investing journey.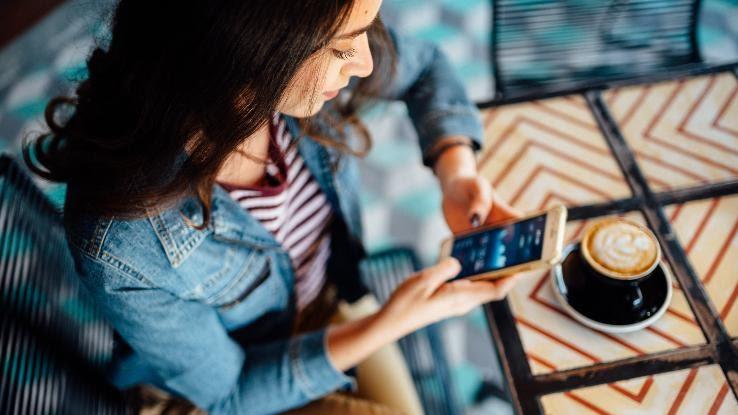 While Broke Millennial Takes on Investing may be a bit redundant for intermediate to experienced investors, it's a great choice if you're brand new to investing. Author and narrator Erin Lowry answers common questions about a wide variety of concepts, from socially responsible investing to robo-advisors and apps.
She also provides an introduction to common terminology that investors need to know to successfully navigate the market. Whether you have questions about how to actually buy and sell stocks or just want to wade into the waters of the stock market to better understand how it all works, this audiobook serves as a nice primer without being overwhelming.
"The Intelligent Investor" by Benjamin Graham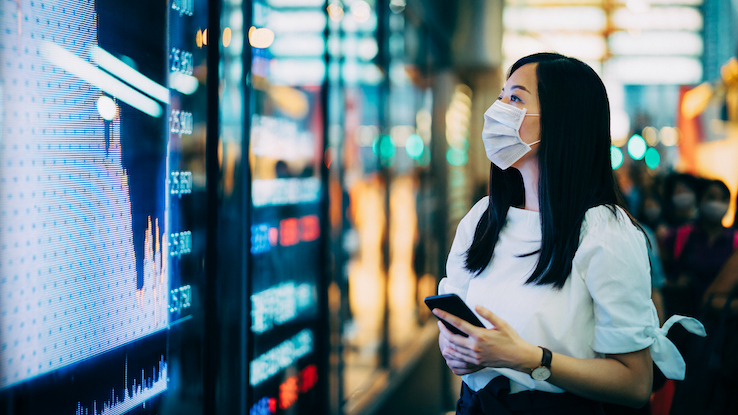 Value investing involves buying undervalued stocks at a discount and holding them as they grow over time. Among the most famous value traders is Warren Buffett, who once called The Intelligent Investor "by far the best audiobook on investing ever written."
If you're looking for a relatively stress-free "buy and hold" approach to investing or just want some help deciding whether value investing is right for you, then this is a great way to go. The audiobook version is narrated by Luke Daniels, a classically trained theater actor who keeps the content engaging and easy to process.
"Learn to Earn" by Peter Lynch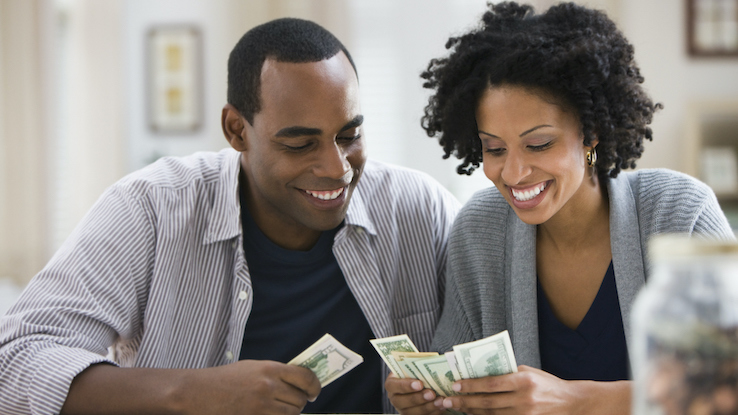 Want to learn the foundations of investing from a legendary investor and mutual fund manager? If so, Learn to Earn is for you. Peter Lynch, who ran Fidelity's Magellan Fund from 1977 to 1990, offers this book as a solution to the fact that the fundamentals of investing still aren't taught in schools — although for practical purposes maybe they should be.
Lynch's easy-to-understand guide explains not only why everyone should follow the stock market, but also how to get started participating in it at the most basic level. You'll learn how to buy stocks, of course, but you'll also come away from this listen with a better understanding of certain foundations that intrepid investors utilize to improve their chances of success.
"Invested" by Danielle Town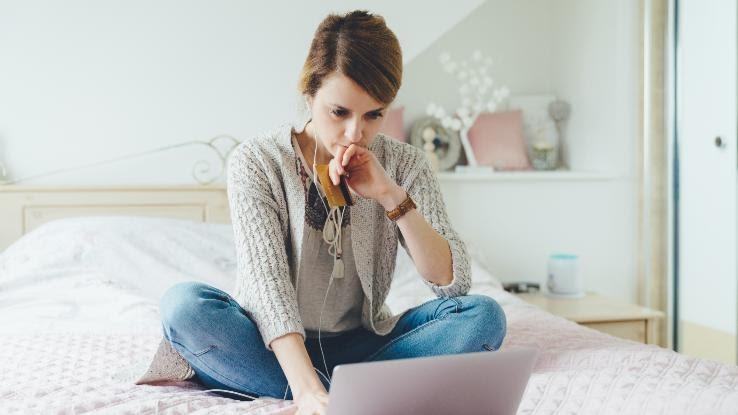 If words like "investing" or "finance" fill you with anxiety, you and author Danielle Town have something in common — and she can help. The daughter of investor and best-selling author Phil Town, Danielle is also the host of the popular InvestED podcast, which aims to explain investing strategies in ways everyone can understand and apply.
In Invested, Town speaks in a tone that blends The Happiness Project with Rich Dad, Poor Dad, as she recounts how her father helped her master classic investing styles that took the stress out of stocks. Using 12 easy lessons, she breaks down her simplified approach to the stock market in a way that demystifies the wonderful world of investing.
"A Random Walk Down Wall Street" by Burton G. Malkiel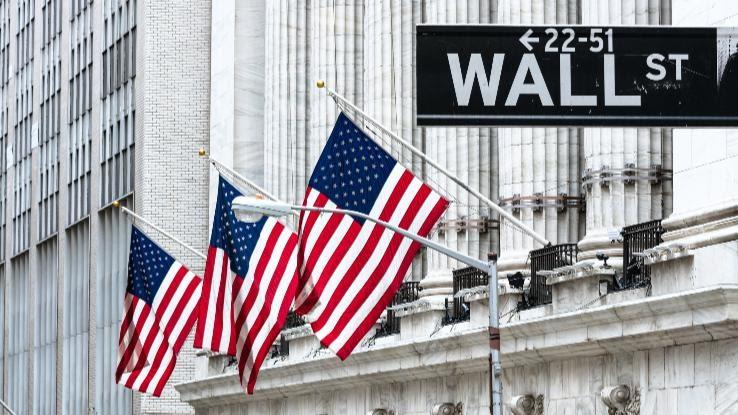 A Random Walk Down Wall Street uses the metaphor of a walk to illustrate how the average stock performance pattern is far from unpredictable. If you're looking to better understand long-range investment strategies backed by research and real-world examples — perhaps to improve your retirement-planning process — then this is a great choice for you.
Author Burton G. Malkiel teaches you everything from basic investing terminology to ways you can compile a diversified portfolio that's most likely to earn you superior returns over time. Not only is the audiobook version packed full of time-tested investment wisdom, but it's also narrated by the famed author himself.
"Calm Trader" by Steven and Holly Burns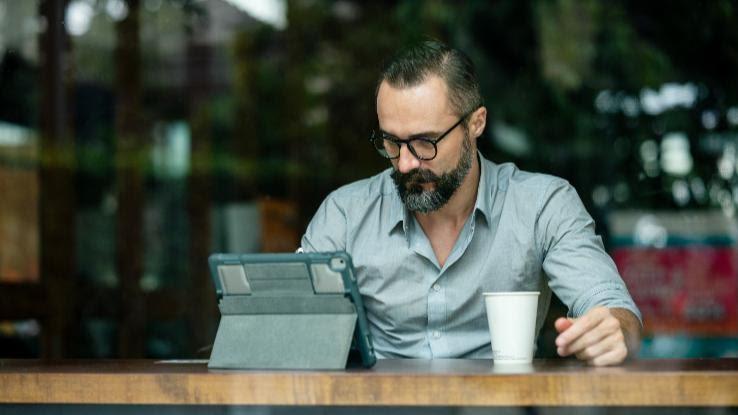 If you're new to the stock market, you may or may not yet have learned about all the different emotions investing can spark. This is especially true if you're a fan of day or swing trading — two styles of investing where timing can mean the difference between profit and loss. As the authors point out, the key to success is learning to control your investing decisions with calculated plans rather than your own emotions.
Fully aware that this is often easier said than done, they then go on to teach you to identify the stress-fueled decisions that may be costing you money and provide actionable exercises to help you overcome them. Both short and easy-to-digest, Calm Trader is perfect if you've ever faced regret over emotional decisions that cost you profits on an investment.
"Smart Investors Keep It Simple" by Giovanni Rigters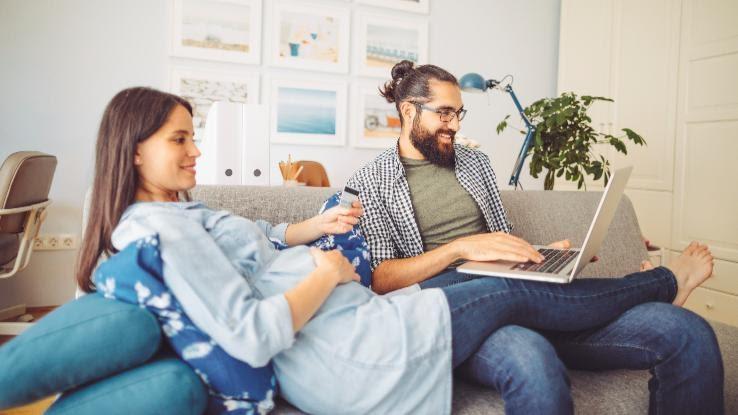 One of the most common reasons that people avoid the stock market is that it can seem complicated from afar. In Smart Investors Keep It Simple, Giovanni Rigters provides an accessible guide to the basics you need to know about the market and answers common questions that often scare people away from investing.
The author addresses common issues like the feeling of not having enough cash, the process of analyzing companies, and the where and how of getting started. He also gives you a list of all the companies he invests in himself as he confronts common roadblocks by providing a great overall foundation for anyone who wants to invest but isn't sure where to start.
"How I Invest My Money" by Joshua Brown and Brian Portnoy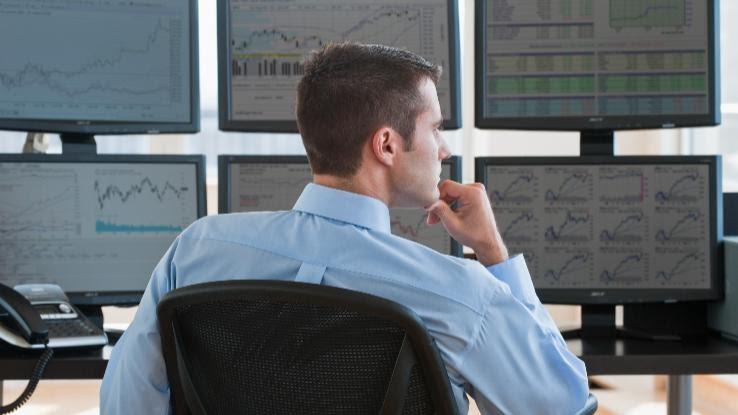 There are plenty of investing audiobooks out there in which famous investors describe useful investing techniques. But have you ever wondered exactly how they invest their own funds? How I Invest My Money takes a fascinating approach by bringing together 25 financial experts who reveal exactly where they put their money — and why.
This compilation provides an overview of all their different investing styles and grants you access to unique stories about their struggles, aspirations and more. Full of honest and thoughtful revelations about many varied approaches to money, you'll grasp the idea that there's not necessarily one "right" strategy that works for everyone. By removing the stress of getting it right or wrong, you'll be freer to develop your own specialized approach — one that suits your individual goals — based on the strategies and styles that work for you.