When you think of celebrities who endorse Bitcoin, Elon Musk is probably among the first names that come to mind. Musk, whose company Tesla holds billions of dollars in Bitcoin, has been at the forefront of the cryptocurrency revolution for years, often discussing his views on Twitter.
But plenty of other celebrities are down for a decentralized future. We'll give you the inside scoop on everyone from entertainers to world leaders who are huge fans of making Bitcoin the currency of the future.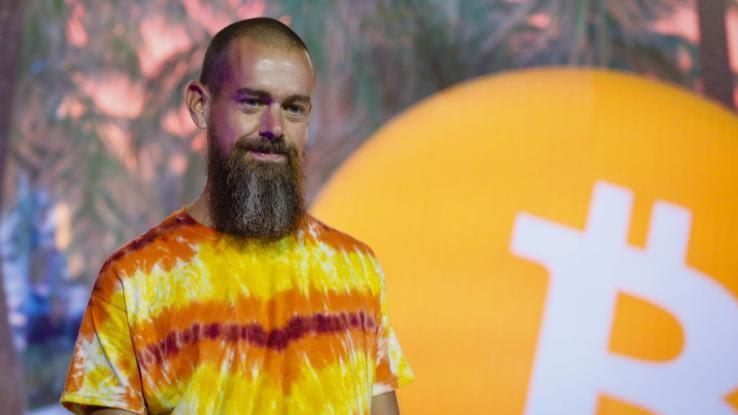 Twitter CEO Jack Dorsey has been a hardcore fan of Bitcoin since 2017, which is when he first publicly declared his love for the digital currency. Dorsey once said that the Bitcoin revolution reminded him of "the early internet," remarking, "I don't think there is anything more important in my lifetime to work on."
Dorsey recently partnered with rapper Jay-Z to create a Bitcoin trust, ₿trust, with the aim of making Bitcoin "the internet's currency." Dorsey is also striving to steer his companies, Square and Twitter, so that they're at the forefront of the decentralized finance movement. With plans to integrate digital currency into Twitter's commerce, subscriptions, and other services, Dorsey says that Bitcoin will play a "big part" in the social media platform's future.
Tony Hawk
Tony Hawk may be best known as a skateboarding legend, but he's also been a Bitcoin investor since 2013. Hawk appeared at the Bitcoin 2021 conference in Miami, Florida, where he compared Bitcoin's journey to that of professional skateboarding, likening the currency's early days to the years before his sport really went mainstream. "It was just a passion and I feel like that's where [Bitcoiners] are at," Hawk said.
While no one is quite sure how many Bitcoins Hawk has to this name, the fact that he bought in the early days suggests that he may now be sitting on a small fortune. Back in 2019, Hawk's nonprofit organization, the Tony Hawk Foundation, also began accepting donations in Bitcoin.  
Anthony Scaramucci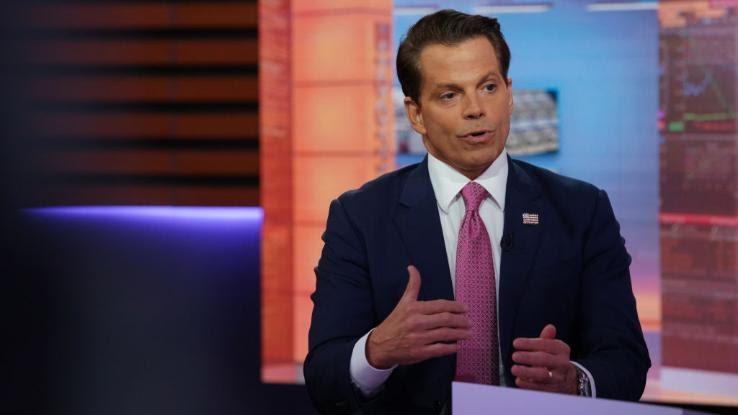 Noted American financier Anthony Scaramucci is so bullish on Bitcoin that he believes it may one day serve as a replacement for gold. The Skybridge Capital founder and co-partner recently said that his firm owns about "$500 million" worth of Bitcoin. Despite Bitcoin's volatile nature, Scaramucci says the company is prepared to wait out the digital currency's continued global adoption.  
"Think of the phone system back in the early 1900s as people started to buy those phones and connect to each other," Scaramucci said. "That's sort of what's happening to bitcoin right now."
Busta Rhymes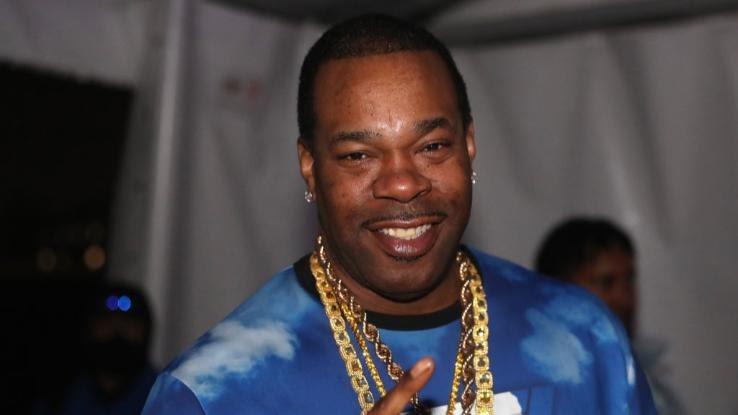 Rapper Busta Rhymes is among Bitcoin's newest but most enthusiastic converts. In July of 2021, the rapper took to Twitter to ask fans for advice on his newly sparked interest in cryptocurrency. Ultimately, however, Busta Rhymes said it was a conversation between Jack Dorsey, Elon Musk, and Cathie Wood during the B World conference that finally sold him.
Not only has he since confirmed that he's now a Bitcoin holder, but he's also looking into getting paid for future shows in BTC.
Sean Culkin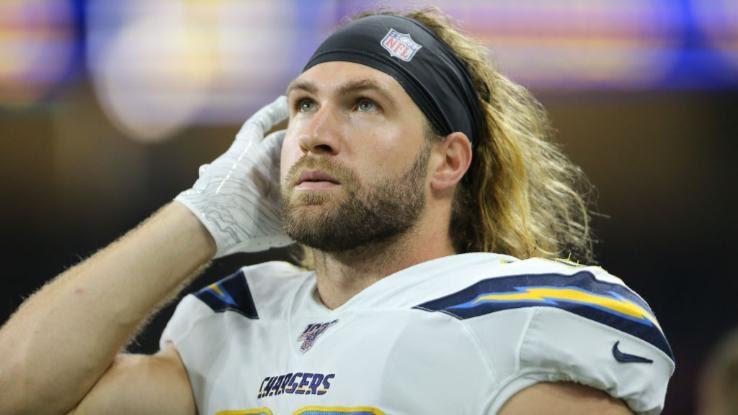 Back in April of 2021, NFL player Sean Culkin made headlines when he announced that he would be converting his entire salary to Bitcoin if he made the Kansas City football team's roster next season. Unfortunately, the tight end was ultimately cut from the team, so he may have to find another venue for pursuing his Bitcoin-fueled dreams.
Culkin stated, "I really spent all of my time in the offseason the past year just hearing about this growing space in crypto. It just seemed like it was getting bigger and bigger." Who knows? Maybe he'll end up pursuing a side career in blockchain finance.  
Snoop Dogg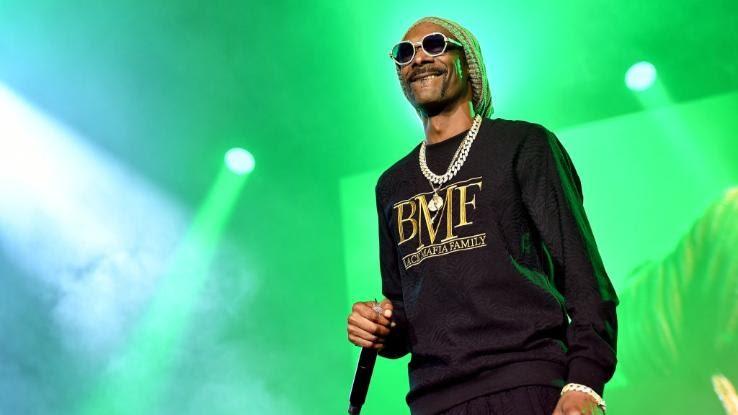 As it turns out, Snoop Dogg was into Bitcoin before most of us even knew what it was. The rapper was one of the first American artists to accept music purchases in Bitcoin, charging 0.3 BTC for his albums back in 2013. Given that the value of 0.3 BTC has currently skyrocketed to around $18,500, the move turned out to be a genius one on Snoop's part.
The rapper has also become a notable fan of Non-Fungible Tokens (NFTs). "I plan to continue to engage with the fans who buy this artwork," he recently told Vanity Fair. "There is no platform or middleman filtering my message anymore. They get to own an original and limited piece from the Dogg. They can collect, display, trade it. We just getting started."
President Nayib Bukele of El Salvador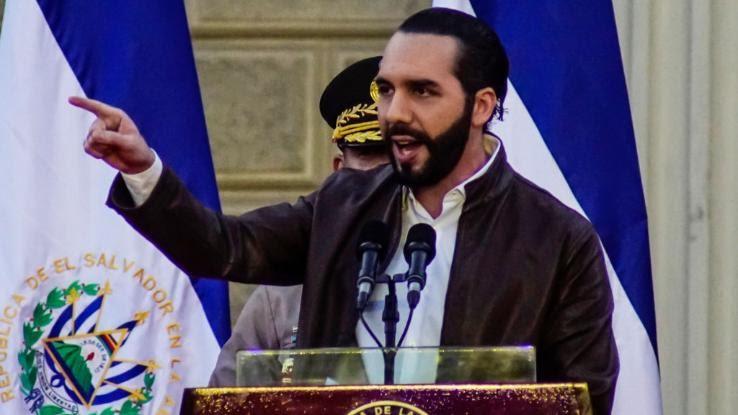 No list of famous Bitcoin bulls would be complete without a mention of El Salvador's President Nayib Bukele. The president drew the attention of the entire world in September of 2021 when he made El Salvador the first country in the world to adopt Bitcoin as legal tender. In an incredibly bold economic experiment, Bitcoin can now officially be used in any transaction in the country.
While El Salvador's mass adoption of Bitcoin has not come without controversy, both from inside the country and abroad, President Bukele insists that it may serve to bring the country back to economic stability. By making it faster and cheaper to receive international remittances and freeing the nation from traditional financial system, the leader hopes Bitcoin will help balance the indebted nation's economy in the long run.
Mike Tyson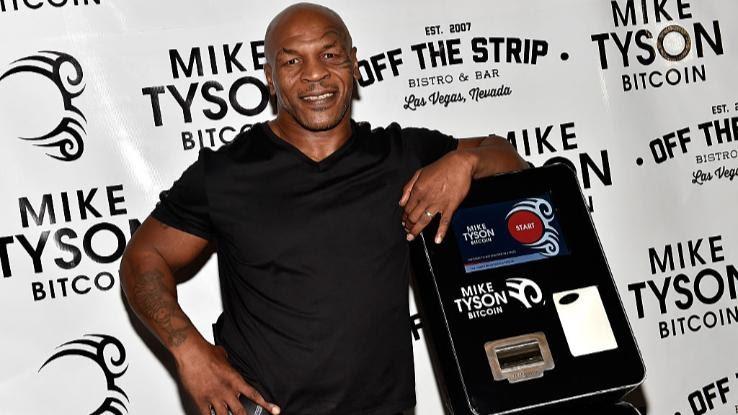 The former heavyweight boxing champ was among the handful of celebrities that saw the potential of Bitcoin early on. Back in 2015, Tyson said, "People don't really understand a currency based on numerical equations. I personally still don't … but I'm grateful to be a part of the revolution and hoping that my participation in this space will lead to more conversations and help increase knowledge and awareness."
His interest in digital currency led him to partner with a line of Bitcoin ATMs, all of which featured his famous face tattoos. Later, the athlete-turned-investor teamed up with Bitcoin Direct to launch his own Bitcoin wallet. Without a doubt, Tyson's interest in increasing public awareness of Bitcoin and its possibilities proved to be an important step in getting the coin in front of a more mainstream audience.