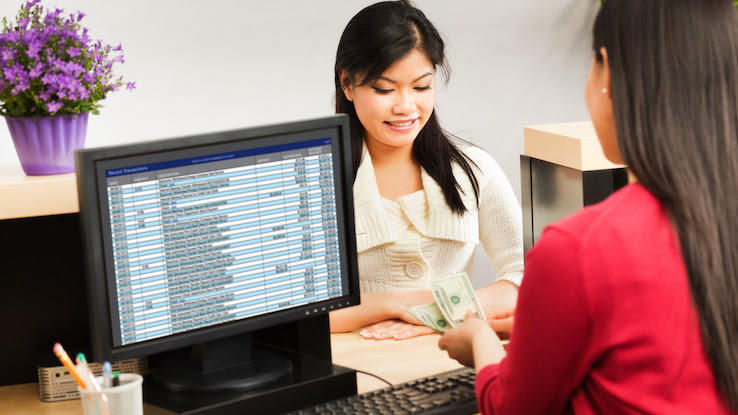 When you're opening up a new bank account, there are plenty of things to think about, from the account's interest rate to the bank's online features to the convenient locations of local branches. But it's also essential to understand how a bank's policies could impact your finances, especially because you might find out that they're deal breakers — after you've already opened an account. Often, banks have unexpected fees, like maintenance charges and overdraft fees, that can quickly add up if you aren't careful.
Whether or not you encounter these fees and charges depends on the types of accounts you have with your bank and how you use those accounts. However, there are several common fees and charges you're likely to encounter at most banks. We're taking a look at eight types of fees and charges that you might experience while managing a bank account, along with how they work and what you can do to avoid them.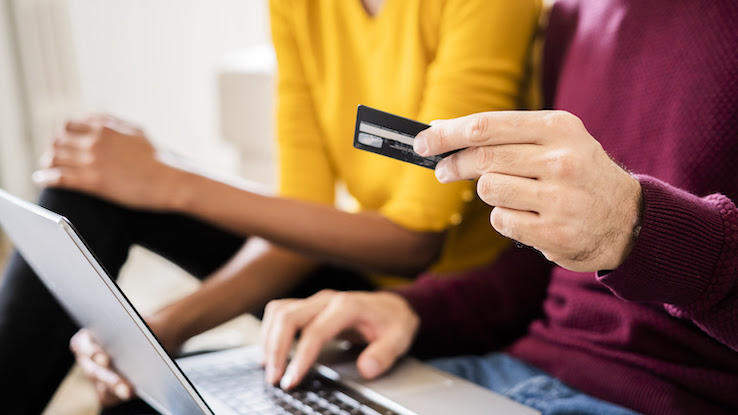 A common bank charge for checking or savings accounts is a monthly maintenance fee. These are essentially service fees, meaning you're paying the bank a small amount for the privilege of keeping an account open and to cover administrative tasks tellers perform in relation to the account. Typically, these fees vary from as little as $6 to as much as $15 per month. Often, you can avoid maintenance fees simply by keeping a certain amount of money in the account or by receiving regular direct deposits.
For example, say the bank levies a monthly service charge of $8.95 for the use of a checking account, a debit card and access to the bank's branches and ATMs. However, the bank waives that fee if you keep at least $300 in the account or make a monthly deposit of at least $250.
You May Have to Pay Fees to Use Out-of-Network ATMs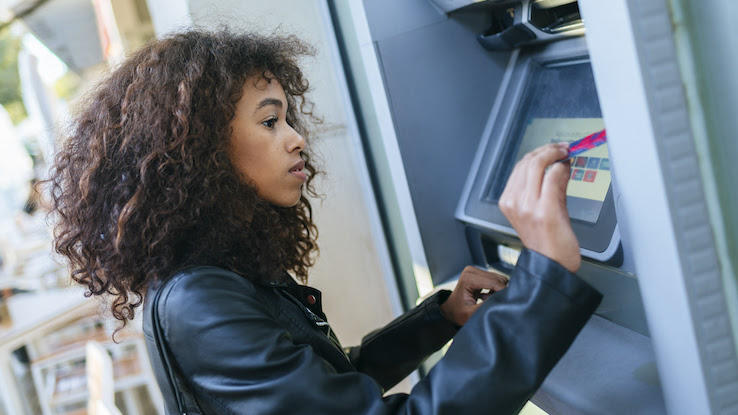 Banks typically charge fees to use their ATMs if you're not a customer. Those fees often range from $2 to $5 for each transaction, depending on the bank. You can avoid these fees by finding an ATM in your bank's network near your current location instead of opting to use an ATM that might be more conveniently located.
Online, banks have made it easier to find the locations of branches with the services you may need. However, sometimes you might not be able to avoid using another bank's ATM to withdraw funds. Just try not to make it a habit; those small fees can add up!
Overdraft Fees May Be a Part of Your Bank's Policy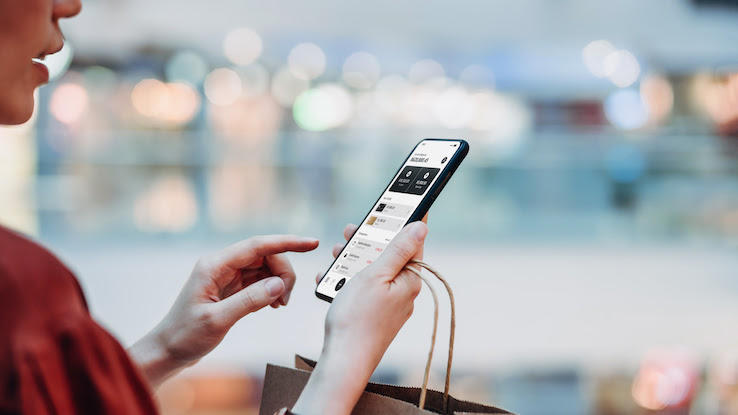 When you don't have enough money in your checking or savings account to cover a transaction, banks can pay for the transaction on your behalf to help you avoid a late payment (or no payment at all). This is called overdrafting your account, and you'll usually have to pay an overdraft fee if your bank needs to cover the cost of a transaction.
Due to federal regulations, you have the option to opt in (or out) of a bank's overdraft protection program. However, keep the program's fee, which can cost about $35 per overdraft, in mind. Check your account balance prior to making transactions if you think you might not have enough money in your account. And check your balances regularly to stay on top of your cleared transactions, particularly if some of your bills are paid automatically.
Fees for Insufficient Funds in Your Bank Account Are Common
The term non-sufficient funds (NSF), and the similar insufficient funds, refers to a checking account that doesn't have enough money to cover transactions. This term often applies when people write checks for amounts that their bank balances can't cover.
Some people may use the terms "NSF" and "overdraft" interchangeably. The difference is that, with an overdraft program, your bank pays the amount of the debit or check transaction your account balance doesn't cover. However, if you're not in an overdraft program and you write a check that bounces, your bank can refuse to pay the check. You might then incur an NSF fee and also face charges from the seller for the returned check. Either way, you're going to pay a fee. So, it's better to budget your money to avoid NSF fees and any confusion with the bank.
You May Face Charges to Close Your Bank Account Early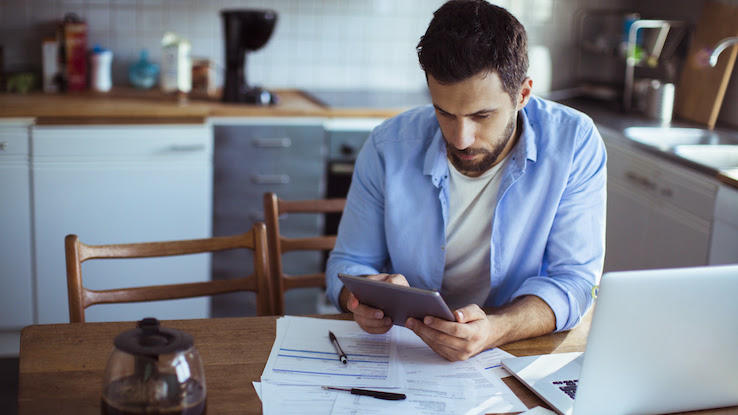 Many banks don't charge a fee to close an account. However, some banks may charge an early account closure fee if you close your account shortly after opening it. For example, a bank might charge a $25 fee if you close an account within six months of opening it. Some banks levy these fees to keep people from opening accounts just to get special limited-time bonuses the banks may offer.
The best way to avoid this fee is to really do your research on the bank you're choosing. Even if the bank does offer a bonus for opening an account, make sure the account has other features you want for the long-term, like high-yield savings.
Getting Paper Statements in the Mail May Cost You, Too
With so many banks offering online accounts these days, it's easy for customers to access their statements online through banks' website portals. This allows banks to save time and money when it comes to printing and mailing paper statements. However, if you prefer to receive a paper statement, a bank can still send it…potentially for a price.
Banks are beginning to charge fees to print and send statements to customers. Depending on the size of the bank, these fees may range from $1 to $5 or more per paper statement. Those paper statement fees can add up, so it's better for your budget if you opt to access your statement online and print it out at home if you need a paper copy.
Some Banks Charge Inactivity Fees If You Don't Use Your Account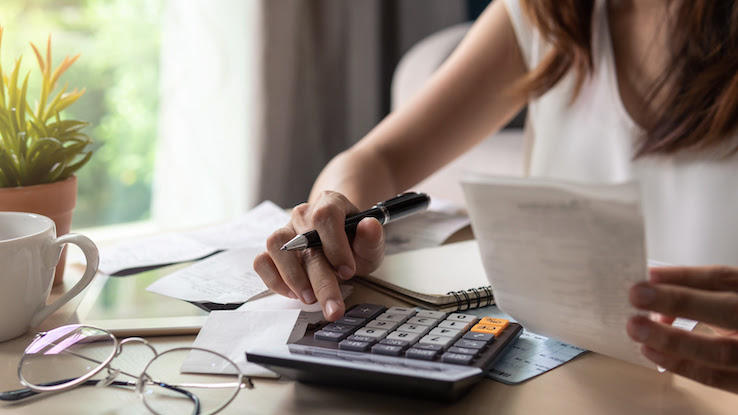 Another charge that you may see on your account is an inactivity fee. If you have money sitting in the bank that you haven't touched for months and you haven't made other deposits, the bank may charge a fee each month. It's a fee that isn't often disclosed upfront but could cost you somewhere between $5 to $20 each month the account is inactive.
An easy way to prevent an inactivity fee is by making any type of deposit or withdrawal to an account you may not use frequently. You can set up a small automatic monthly transfer to the account to avoid the fee, and this also may allow you to build up your savings.
Excessive Transaction Fees May Quietly Hit Your Bank Account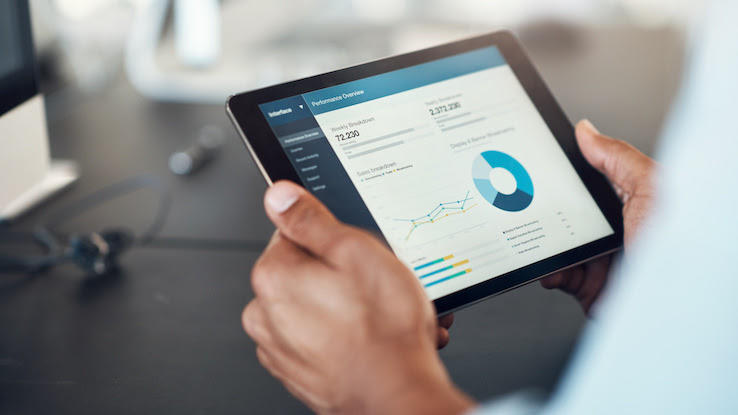 An excess transaction fee is another fee that can sneak up on you. This typically applies to savings account holders who withdraw over the federal limit, which is six free withdrawals and transfers per month. Excessive transaction fees often cost between $3 and $25 a month for each transaction you perform over the allowed number per savings account.
This can be a problem if you regularly dip into your savings account to pay bills or cover other costs. Use your checking account as your regular operating account for routine withdrawals to avoid these fees.