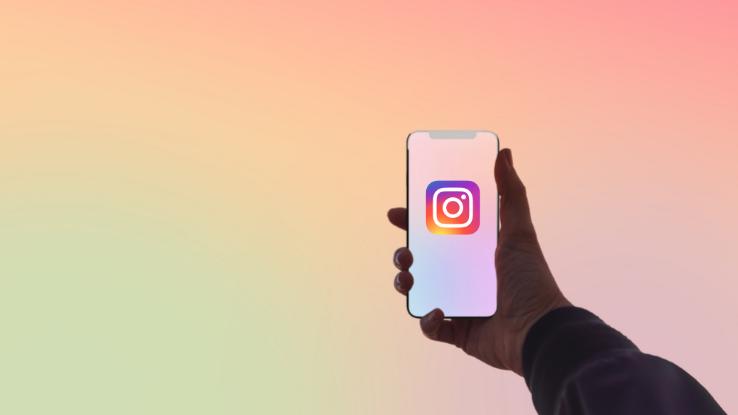 For many small business owners, artists and creators, Instagram can be a great place to build a following — even without targeted ads. If your marketing budget isn't huge, social media platforms like Instagram help dismantle that initial barrier to entry — and there are some great, free ways to leverage the platform to your advantage. 
Not sure where to start? That's fair. After all, going up against the algorithm — and trying to stand out from the crowd — can be challenging. But, for many, it's well worth the investment of time. To get you started, we've rounded up a few surefire strategies, tips and tricks for increasing your follower count, getting noticed and beating that pesky algorithm. 
Not sure where to begin? Start by learning more about Instagram's algorithm. Understanding how Instagram works is essential to making sure your marketing efforts are successful. Since Instagram changes its algorithm (and policies) frequently, it's important to stay on top of these changes and continue to explore new ways of making the algorithm work for you — rather than against you.
The six main components you'll want to consider include users' interest, which is based on their previous engagement; the timeliness of the post; relationships — that is, engaging with an account frequently; Instagram app usage frequency; the size of one's following; and Instagram app usage time.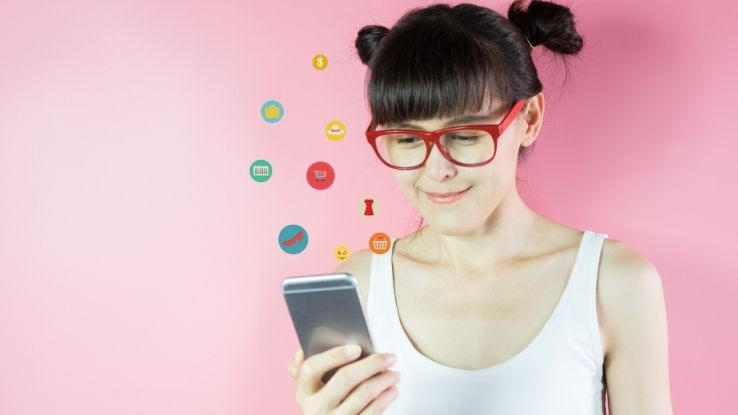 The best way to dive into these factors in more detail? Explore them on your own, personal profile first. You may notice that as soon as you follow an account, the account's last post will show up on your feed. If you interact with that post, you'll see more from that account. If you don't, you'll see that account's content less and less — especially if you engage with other accounts more — until it seemingly falls off your feed completely. The same rule of thumb applies to Instagram stories, too. As an account with a small following, you can use this to your advantage to make sure people who follow you engage with your posts, even if they just "like" them and scroll on. 
2. Harness the Power of Emotion
Accounts that connect with their users on an emotional level are generally the ones that spark the most engagement. Using the "show don't tell" rule of storytelling allows content creators to generate that connection. After all, making someone feel something as they doomscroll will help you stand out.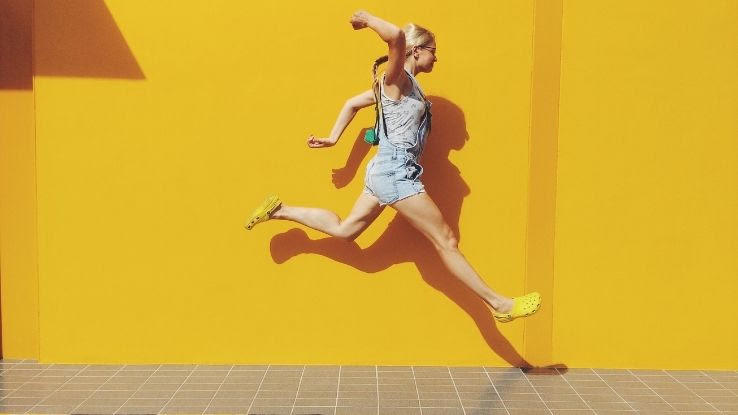 But finding that emotional hook also has brand implications. That is, you're determining how your audience will see your account or product. Be sure to consider the following: 
What kind of emotions do you want to trigger with your Instagram account?
What kind of content can you post that triggers those emotions?
It may require a lot of analysis to get in touch with your audience, but, once you do so, you should see your follower count grow.
3. Use the 'Tag a Friend' Strategy
The "tag a friend" strategy is often applied to contests and giveaways since it organically increases the visibility of your post(s) and encourages more people to interact (and enter said contest!). However, the same strategy can be used for your everyday, non-giveaway post. While you should be careful not to overdo it, this strategy can maximize your engagement chances should your post trigger a lot of interest.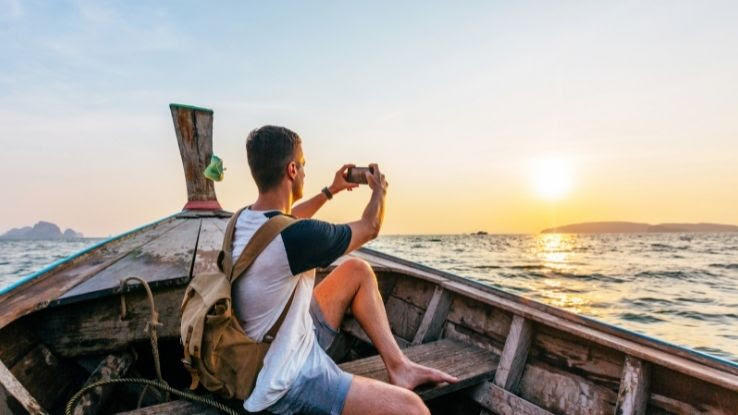 If your post does trigger a lot of interest — or goes viral — it can be found on the "Explore" page, an area on Instagram that curates posts with overlapping content. This page allows folks to see posts about particular topics that interest them; for users, it can be a great way to find new accounts to follow — and for posters it's a great way to gain new followers. 
As a small account, you can also start a giveaway by connecting with fellow small accounts and use the "tag a friend" strategy to grow your following.
4. Strategically Employ Hashtags
On your Instagram posts, you're allowed to use a maximum of 30 hashtags. However, you should use them strategically — using too many or just focusing on the most popular ones can get you shadowbanned. Instagram shadowbans accounts when it believes said account is abusing the algorithm; by instituting a shadowban, the platform prevents the account's hashtags from being seen in feeds. A shadowban will also block your posts from showing up in the search function. So, what should you do?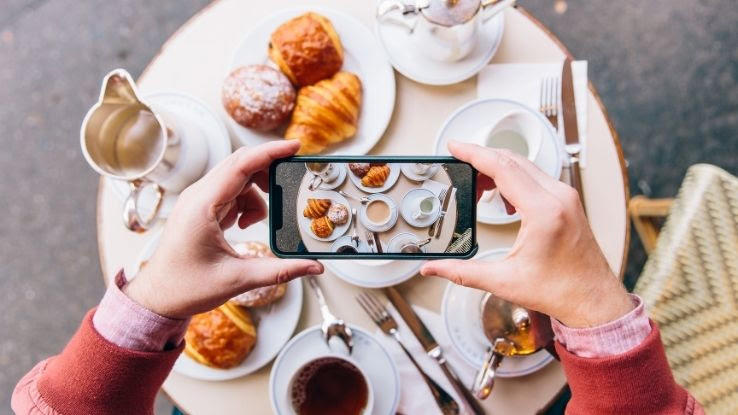 Use only appropriate hashtags — and keep it between three to seven hashtags. This part of the strategy may require you to do some testing; some hashtags will resonate more than others. The best way to see what works? Look at what other accounts like yours are doing.
Creators have also found ways to hide hashtags on Instagram by putting them in a comment rather than in the caption field. You can also hide your hashtags on Instagram's story feature by making them smaller, or hiding them behind a sticker. That way, your post remains visible, but it makes your content appear more organic and appealing. 
5. Find Similar, Niche Accounts
The best way to develop your Instagram strategy is to see what other accounts like yours are doing and then adapt those strategies to suit your own account. Of course, you should never copy content, but you can get inspiration from looking at hashtags, exploring the account's growth, and seeing what they post and how they interact with their followers.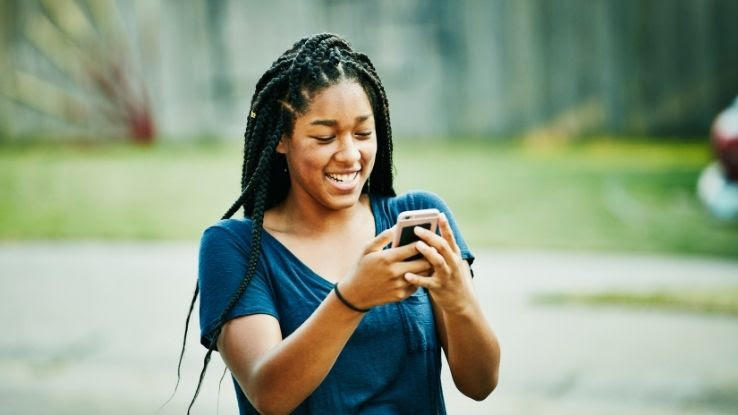 You can also connect with those accounts, creating a kind of shout-out strategy. This works best when two accounts decide to feature each other's content every once in a while and encourage their followers to like both accounts. With this strategy in play, you're making sure that folks with similar interests are following you, all while increasing your organic reach. This tactic is particularly useful for content creators. However, if you're a business, you may want to make sure those shout-outs aren't helping your direct competitor and putting you at a disadvantage. 
6. Work on Your Aesthetic & Content Value
No matter how good your hashtag usage or engagement strategy, there's one thing that's more important than anything else: the value of your content. If you don't provide value to your followers, they won't remain interested in (or invested in) your account.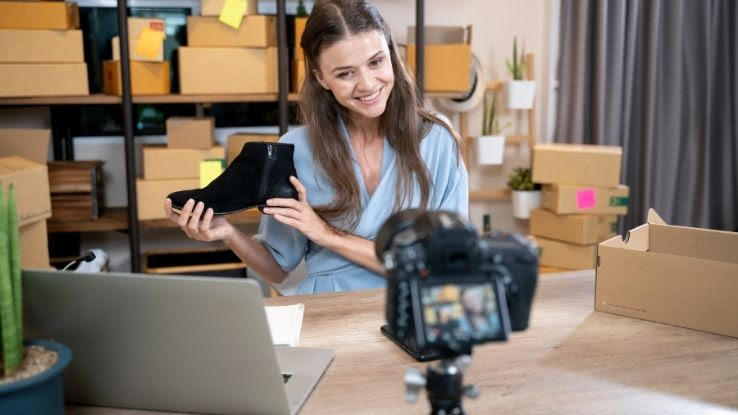 Since Instagram is a visual app, aesthetics matter. Moreover, aesthetics help your audience connect with you on an emotional level. You don't need a high-quality camera or a professional set to gain Instagram followers. However, you do need to make sure your content brings value and, at the end of the day, is worth watching or reading. 
The best way to find your aesthetic? Search through accounts similar to yours and analyze the elements that appeal to you. Is there a particular family of colors that stands out and conveys a particular message? An engaging way of setting up a photo? Again, this might take a little experimenting, but if you're looking to build a brand it's important to have a cohesive vision and aesthetic. 
7. Be Consistent
Instagram success doesn't happen overnight. Growing your account organically can sometimes take years. In fact, your strategy may be going swimmingly for awhile and then plateau. But don't get discouraged. It's essential to remain consistent and active.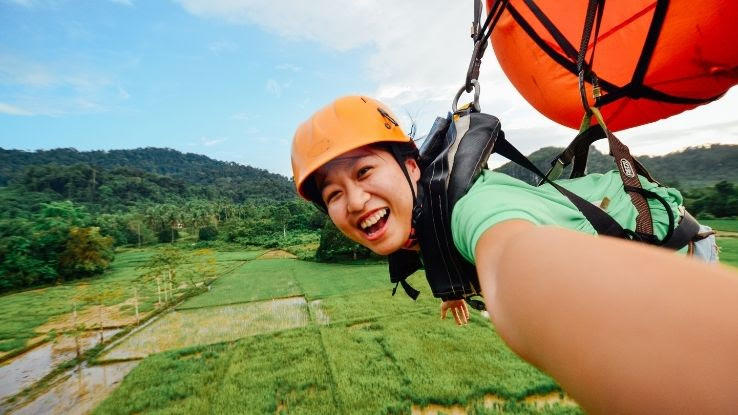 If you're serious about growing your followers you should use your Instagram as any social media manager would and conduct weekly or monthly reports. Numbers speak for themselves — and they provide you with areas for improvement. Testing, analyzing, and most importantly, creating relationships are three essential components of any successful Instagram account. But equally, you mustn't forget to remain patient and set reasonable expectations.