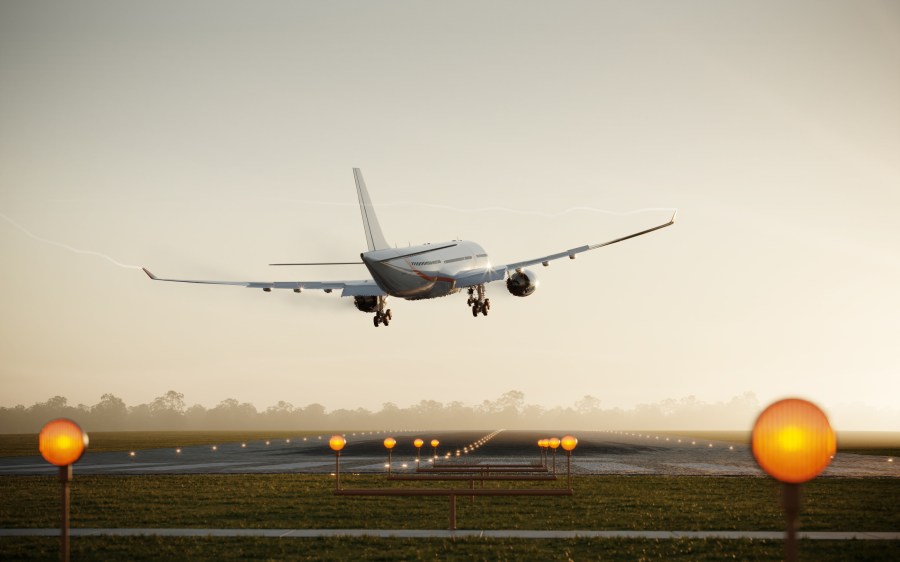 If you have an air miles points card, you have likely gone to great lengths to score points. You may have shifted your purchasing habits to ensure that big dollar items make it onto your card. You might find yourself shopping at different grocery stores and gas stations to get maximum point benefits. And at some point, you may have found yourself looking at a large point balance that was on the verge of expiring. This was especially true in the last few years, as travel restrictions made it hard if not impossible to turn points into travel at times. 
As the travel industry finds its footing again, now is a great time to strategize how to get more air miles points, and how to hold onto them until you're ready to jet set. Let's look at 10 mistakes to avoid when redeeming air miles points.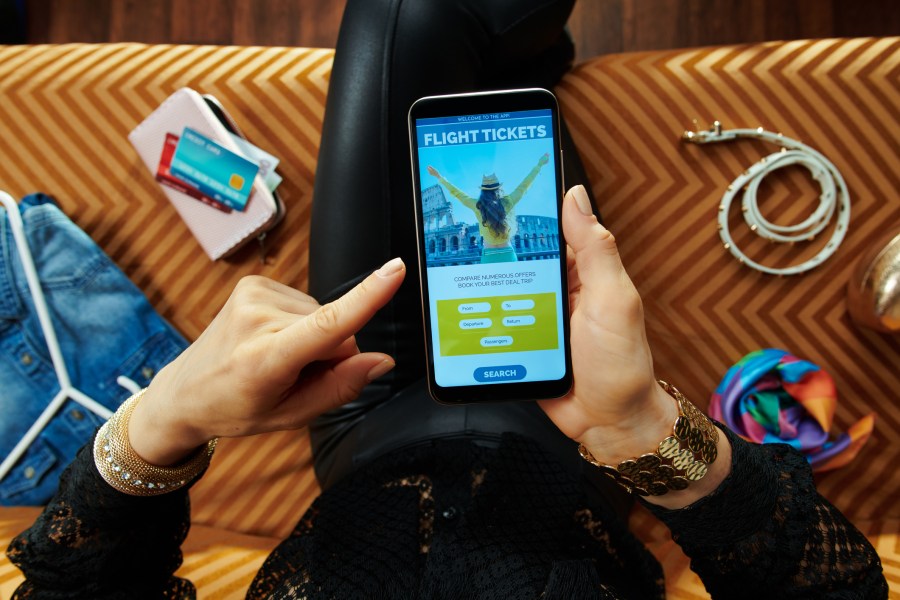 Tickets for your desired travel day may appear sold out when you check an airline's website. What you don't know is that these sites don't always include information about available seats on partner airlines.
There are three major global airline alliances: Star Alliance, SkyTeam, and Oneworld. Many major airlines have joined one of these global alliances or formed their own partnerships in order to offer more routes and flights, all while increasing the value of their individual advantage programs. For example, JetBlue and American Airlines have partnered, allowing TrueBlue members to earn miles by flying on American flights as well as JetBlue flights and to soon allow JetBlue miles to be redeemed on American flights.
So, investigate whether your reward points can be used towards booking a flight on a partner airline. Also, make sure you're using travel sites that include information on airline alliance partners.
Not Resetting the Expiration Clock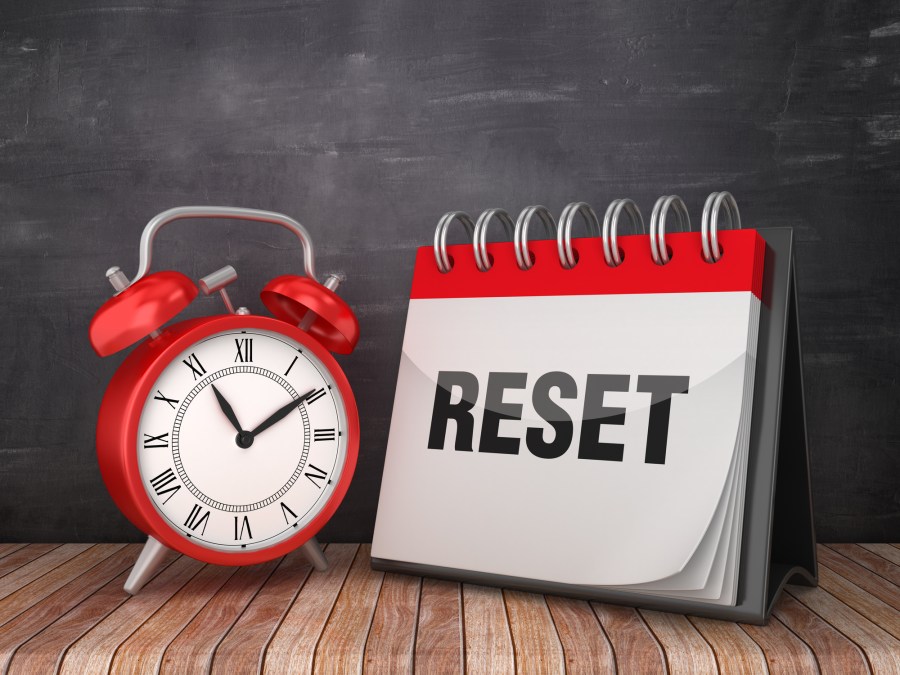 Air miles can expire, usually after a pre-set amount of time and only if your air miles points card and account has been inactive. If you accrue points through Delta, United, and Jetblue, you're in luck; these points don't expire. Miles accrued via Alaska Airlines expire after two years of zero account activity, and Hawaiian and American Airlines expire after one and a half years of inactivity.
Some people might let their miles go to waste, especially when they don't need to travel. But before you do that, check if you can reset the expiration clock. Many times making a purchase that will help you accrue new points, such as dining at a partner restaurant or using the airline's shopping portal, will also reset the expiry clock on your existing points.
Using Air Miles for Other Goods & Services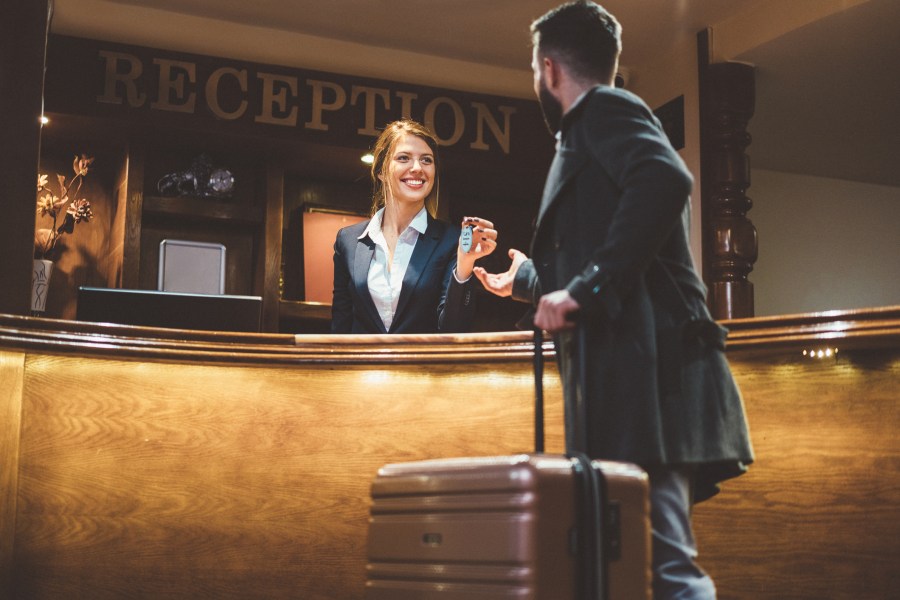 Air miles can also be redeemed for items other than flights, such as rental cars and hotel rooms. Although reserving a room or car may be necessary for your trip, your miles may be more valuable — in terms of money saved per redeemed mile — if you skip the offer and wait to redeem your miles as actual flight miles.
Paying Unnecessary Fees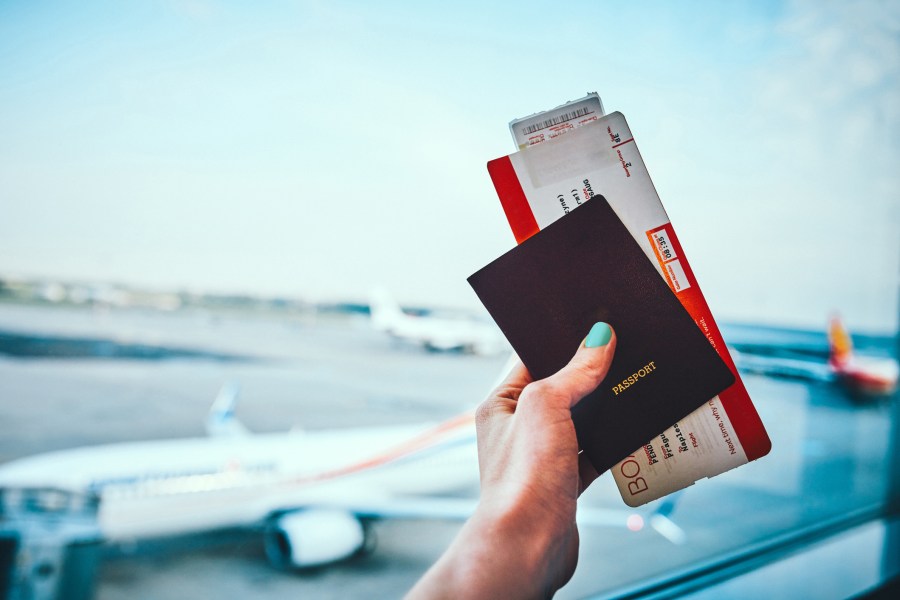 If possible, avoid storing up miles with airlines that charge unnecessary fees. For example, JetBlue allows family members to transfer miles without a fee. Delta, on the other hand, charges a fee to allow you to transfer miles. 
Only Relying on a Phone Agent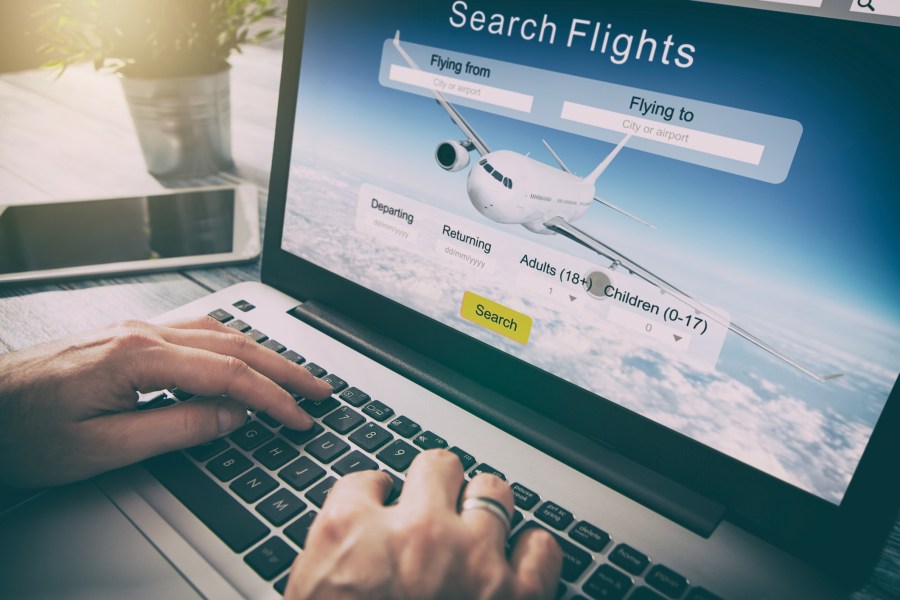 This mistake is similar to relying only on your airline's website. The aviation industry is rich in partnerships. Sometimes changes happen fast, so routing information isn't always available to an airline phone agent.
This means that finding the best information requires you to use a combination of tools. Give your phone agent as much information as possible, making sure that they're aware of routing rules that affect your trip. For best results, combine the information phone agents give, with online searches on award deals and partners known to list as much information as possible.
Not Being Thorough with Your Search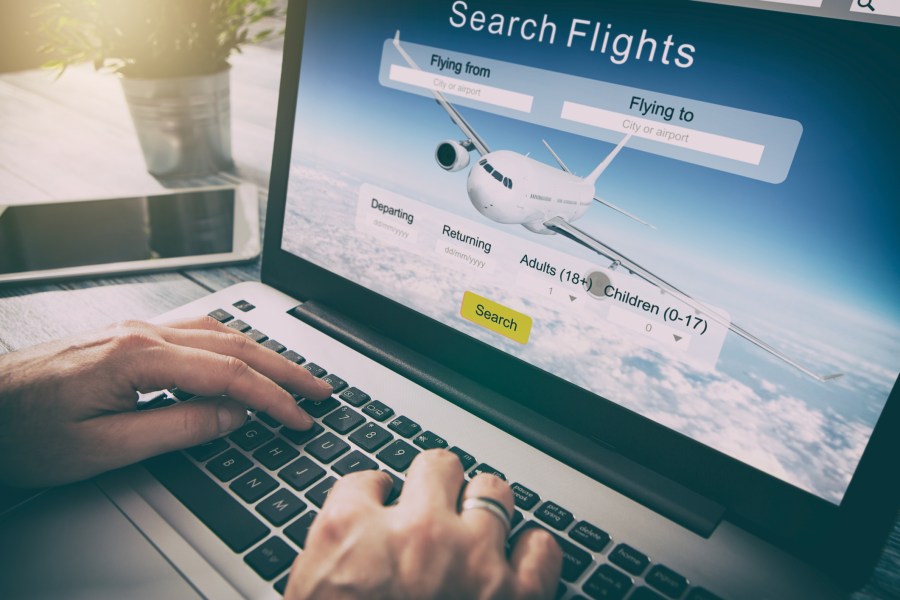 The United States' Federal Aviation Administration (FAA) handles 45,000 daily flights, about 3 million airline passengers, and manages 29 million square miles of airspace. Consumers have to use a fine-toothed comb to find the best deals.
To get the most information, combine information sources. Create an excel sheet on your computer or draw a table comparing partner airlines.
Not Having Flexible Dates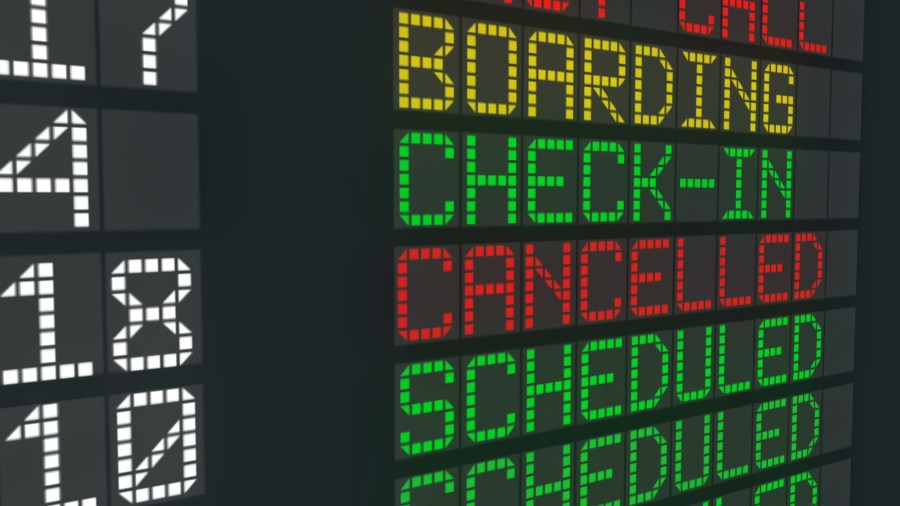 Sometimes airlines have a hard time deciding on flights eligible for mile award redemption. This may lead to changes in your schedule. But how do airlines determine who to bump out of a flight?
Reportedly, passengers who pay the least are the first option when airlines need to bump someone. Frequent-flyer program members aren't spared when everyone on the plane has status. This means you need to have a flexible schedule to take advantage of your miles. Clear out your schedule and give at least a three-day allowance to comfortably alter your schedule.
Waiting Too Long to Book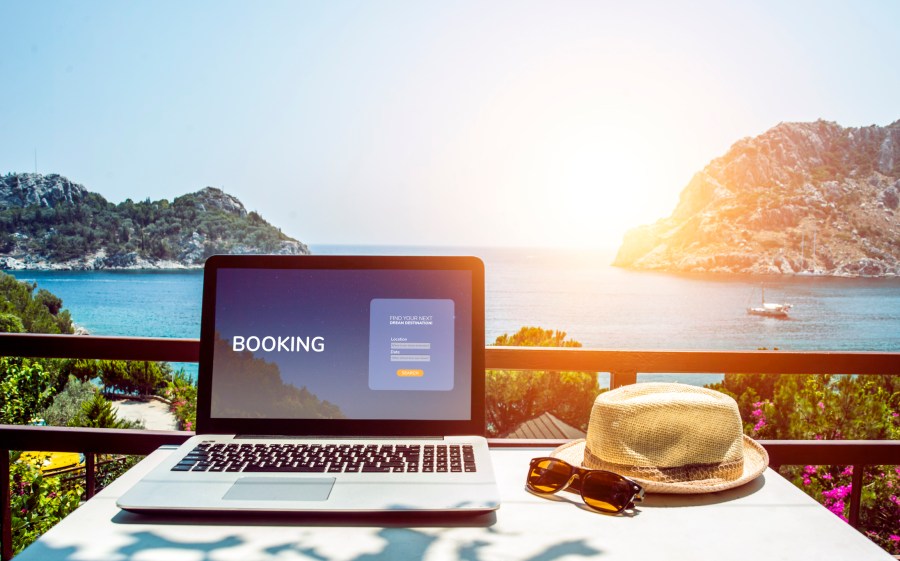 Adequate planning is key. Unless your flight is an emergency and it's possible to redeem your airlines, plan in advance.
The earlier you book, the cheaper the flight, making it more likely that your miles can fully cover the trip. Or you'll need to add a negligible amount to afford the trip.
Not Taking Advantage of Flash Sales and Limited Time Deals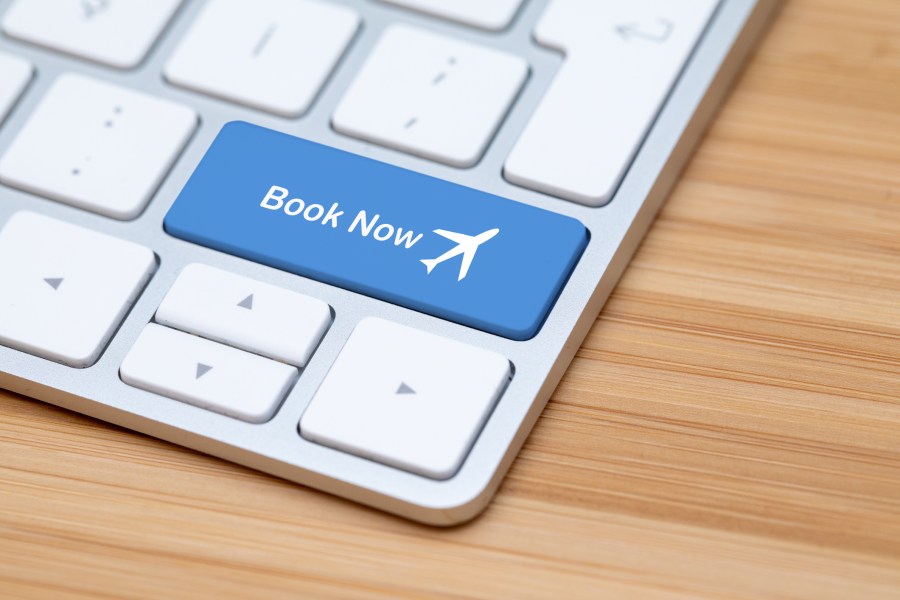 The harsh economic times force consumers to look for the best deals and discounts. As a result, there's stiff completion when discounts are announced. A May 2020 survey by Statista revealed that 92% of American shoppers look for discounts and coupons before making an online purchase.
Now, imagine how many people are waiting for their air mile reward programs to make seats available? Book as soon as possible; otherwise, you'll find award seats gone.
Redeeming Too Many Miles at Once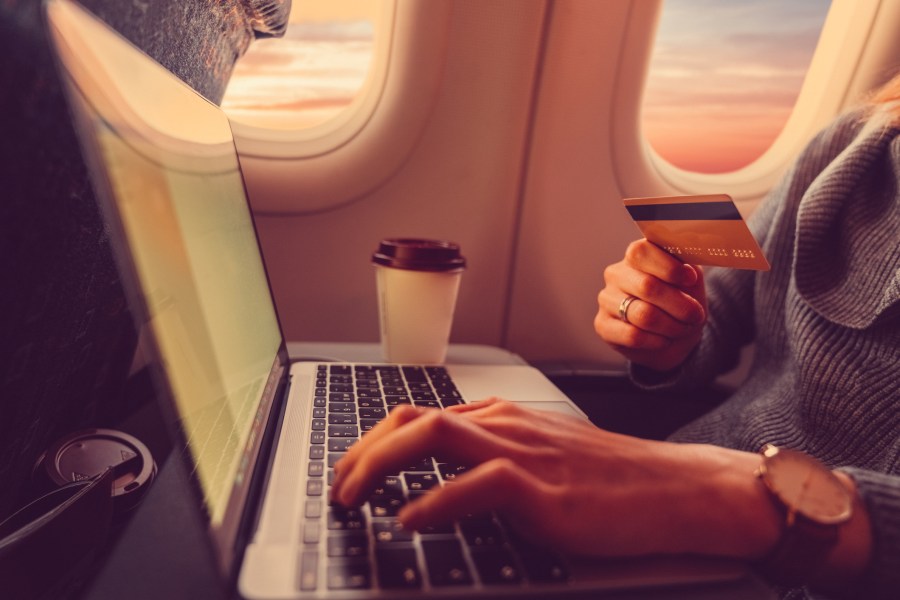 You may also realize that the same route costs differently depending on the airline. Don't overpay. If one airline costs 40,000 miles for the trip while another flight costs 35,000 miles, choose the latter.
Purchasing Miles To Book a Flight